Wzornictwo i fasony Marni są kwintesencją stylu, który inspiruje się moją ulubioną epoką w designie. Nawiązania do lat sześćdziesiątych, nietypowe zestawienia kolorystyczne, odważne połączenia rozmaitych faktur, geometryczne printy i kroje sprawiają, że ubrania tej marki wyróżniają się na tle konkurencji.
Bluzka, którą mam na sobie zachwyciła mnie przede wszystkim finezyjnym fasonem. Ostatnio falbanki i kokardy ponownie królują w mojej garderobie.

Marni's patterns and design are the quintessence of style that inspired my favorite decade in design. The sixties reference, unusual color-blocking, bold mix of layers and textures, geometrical prints and forms – all of that puts this brand ahead of the competition. The blouse that I'm wearing delighted me with its finesse form. Flounces and bows are back in my wardrobe and rule lately!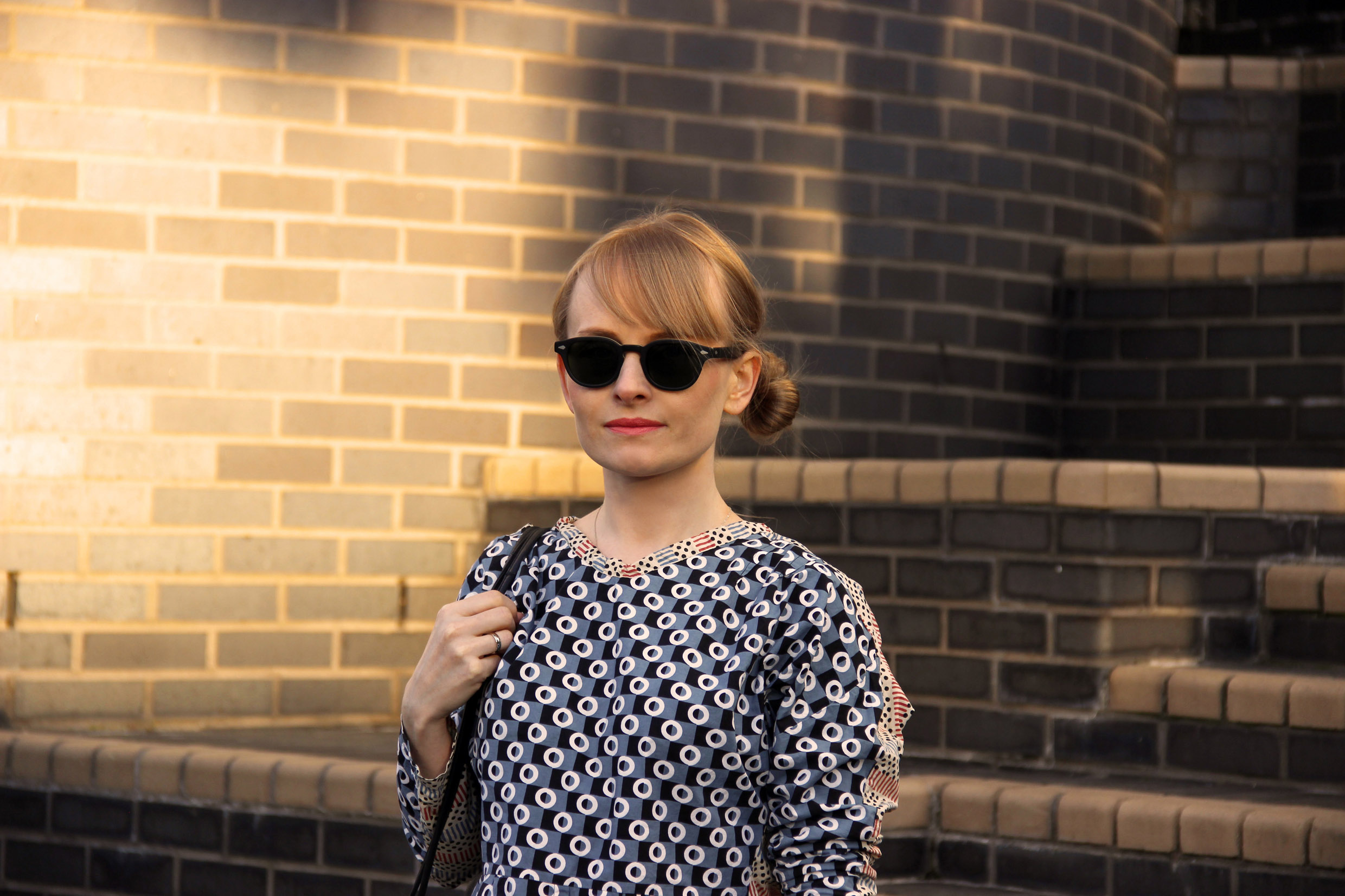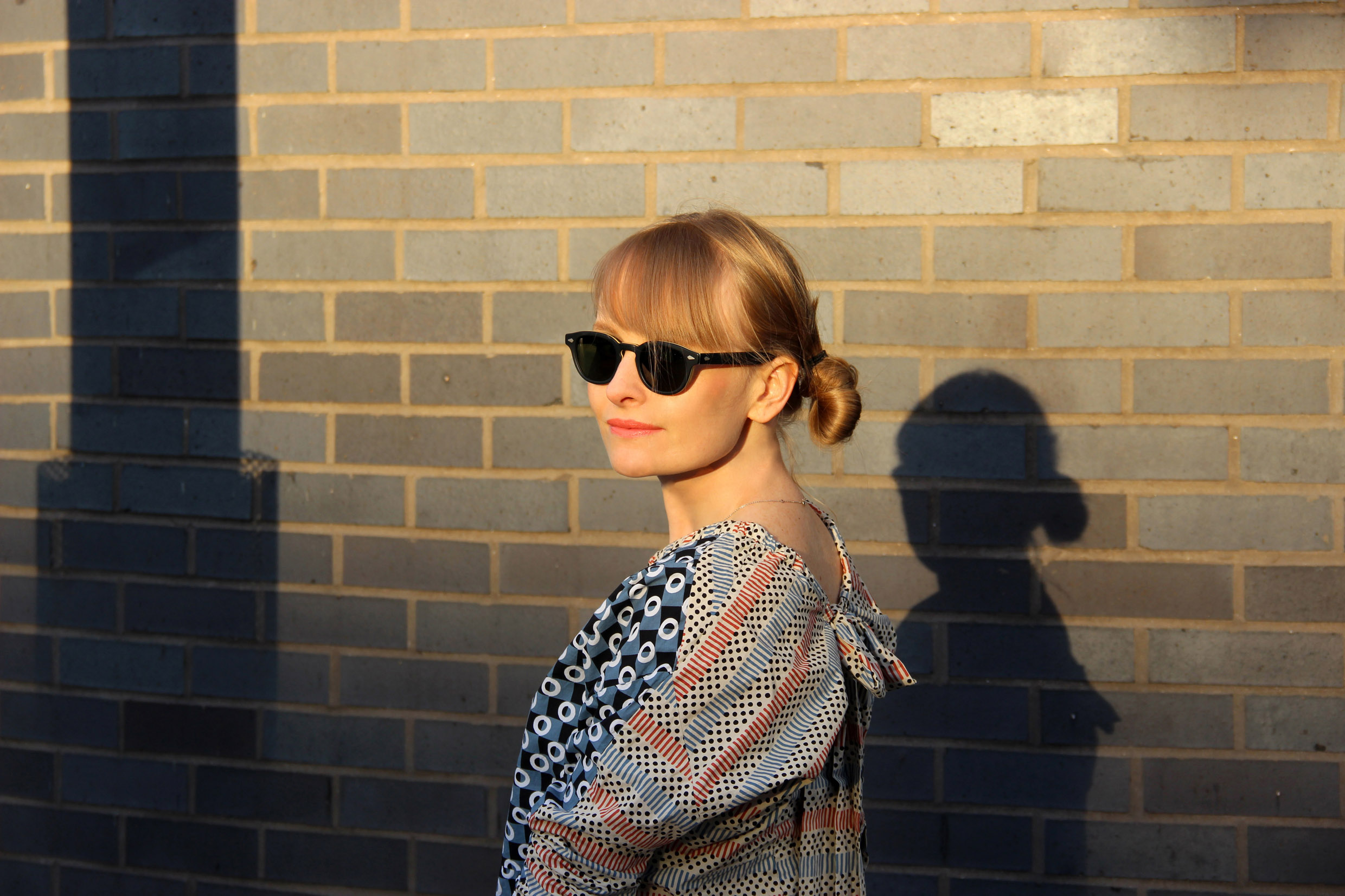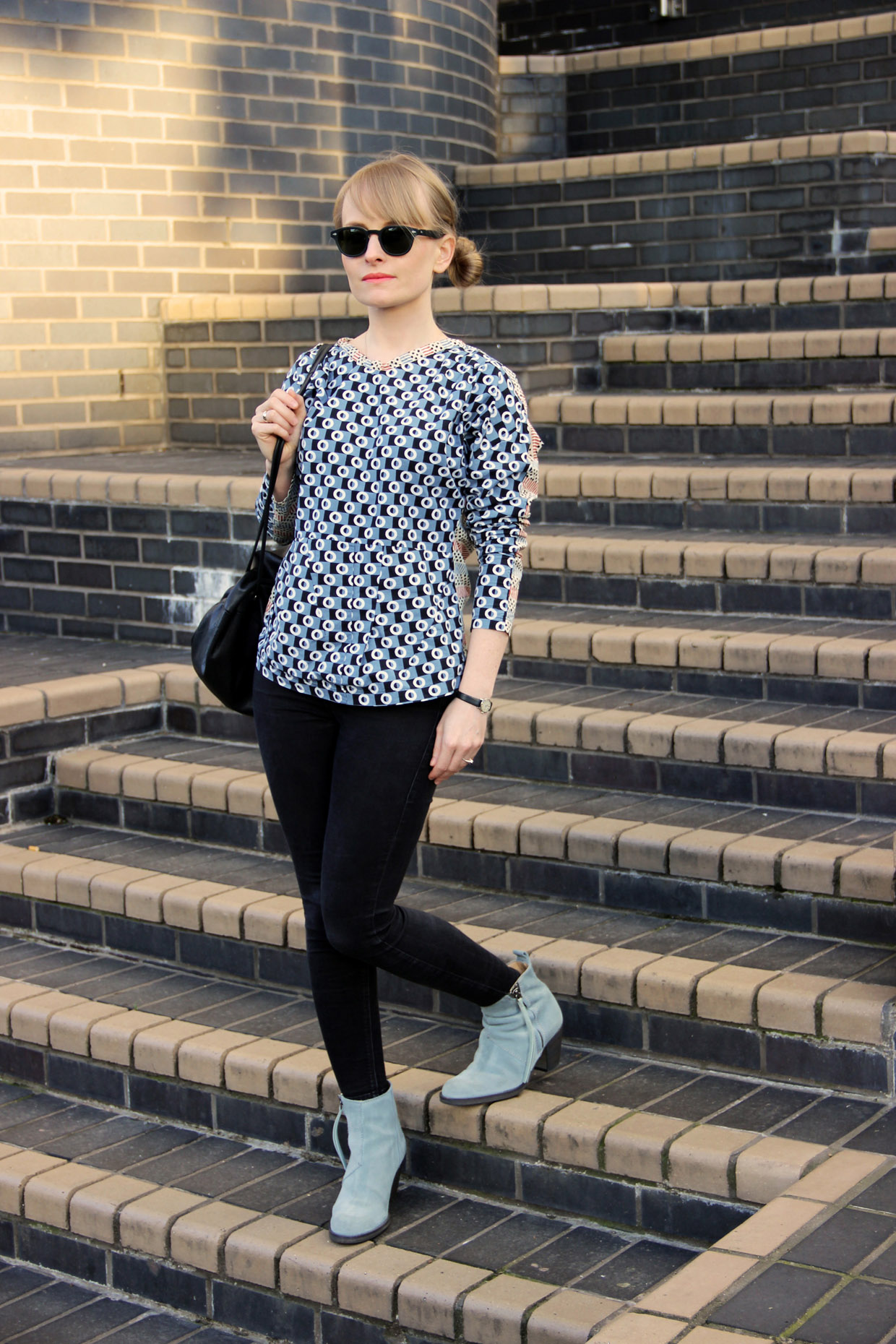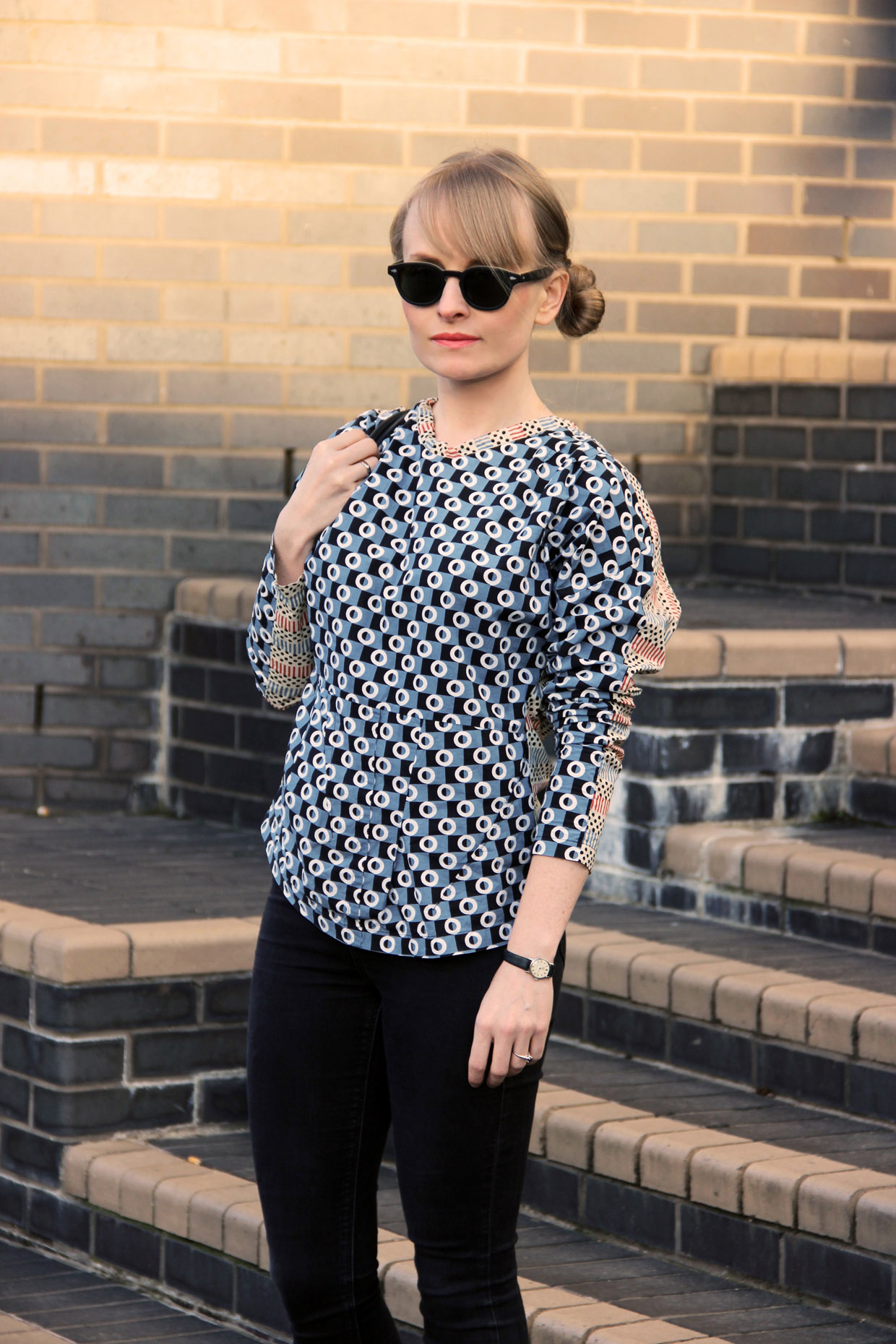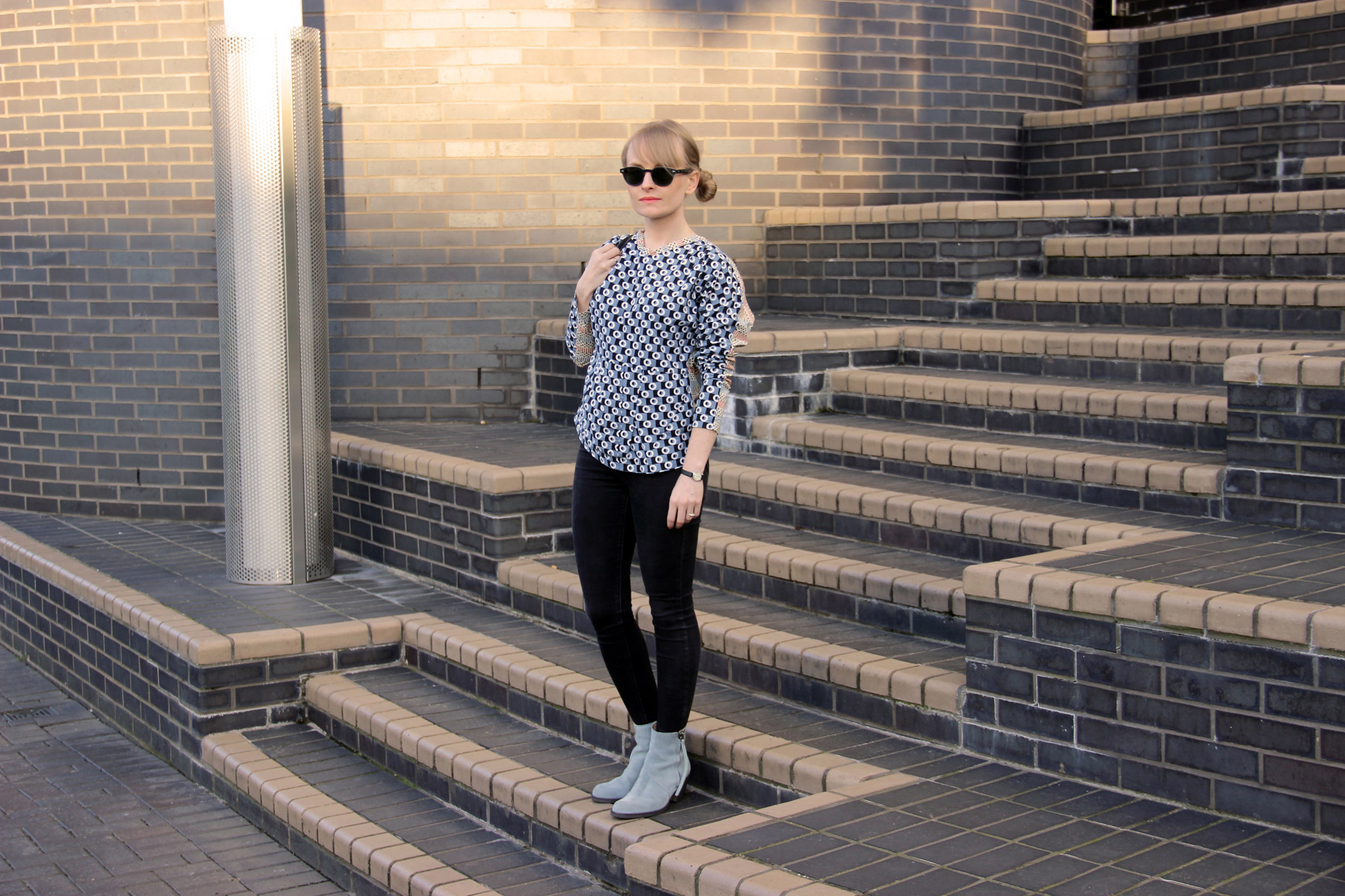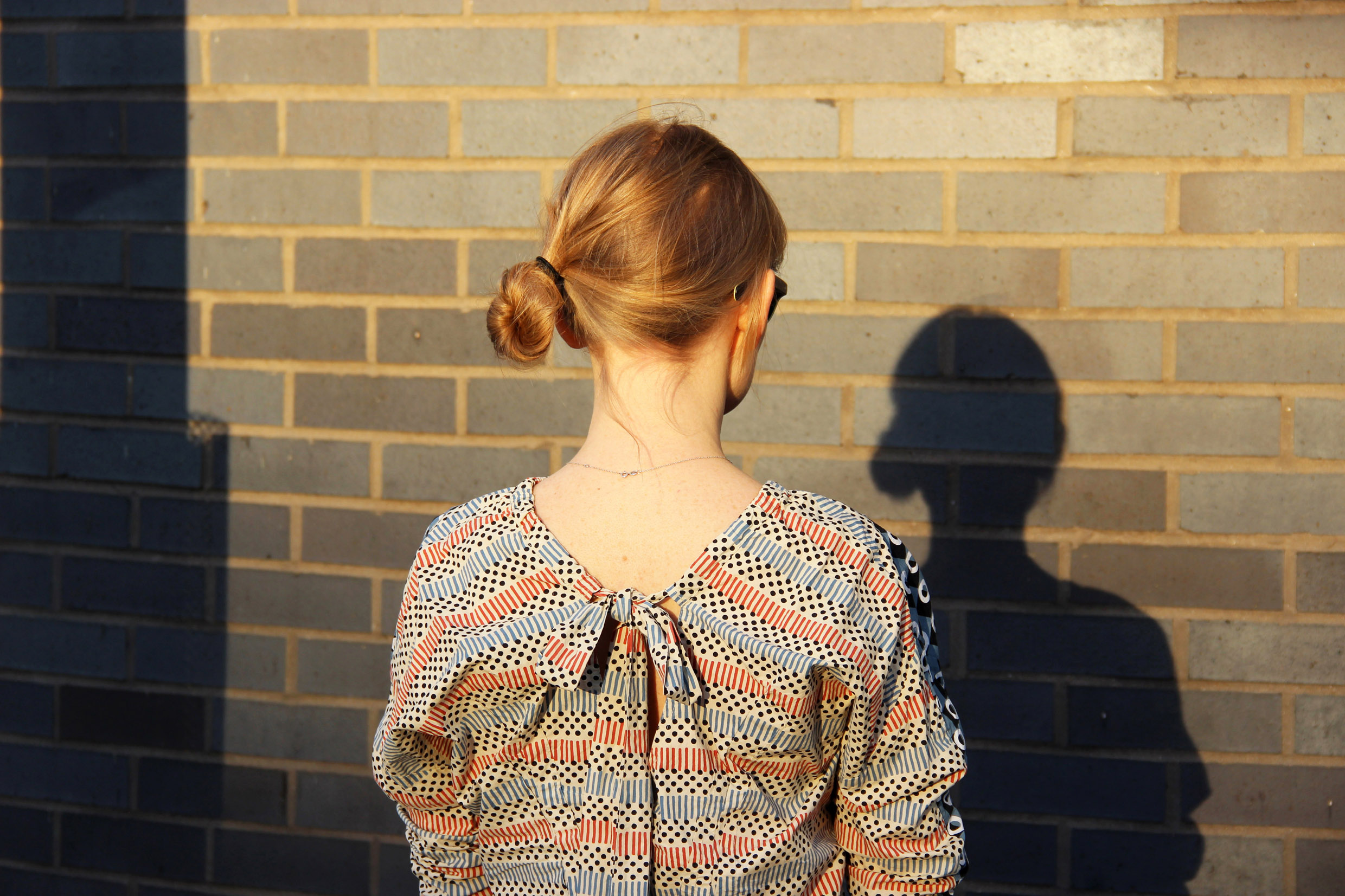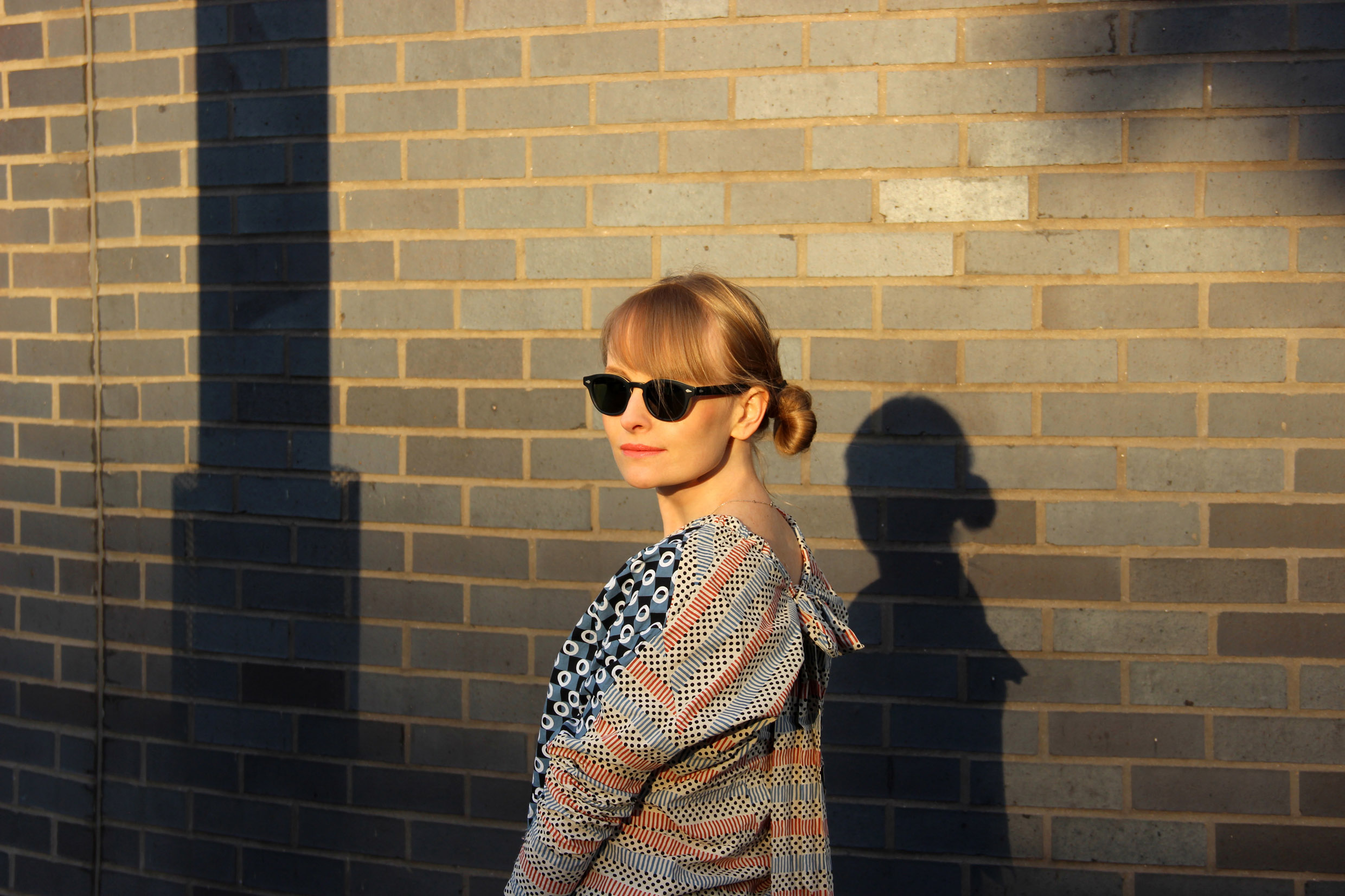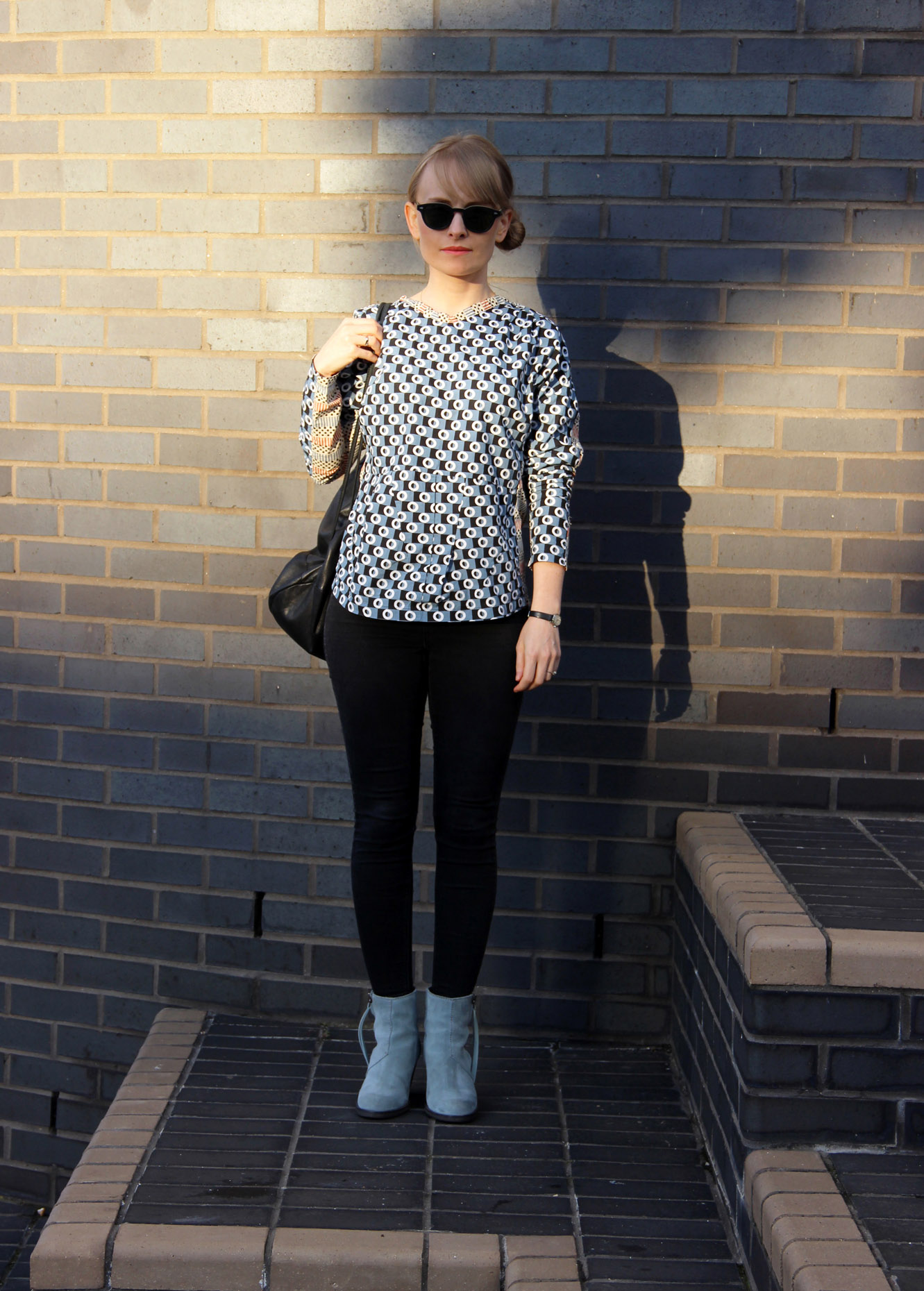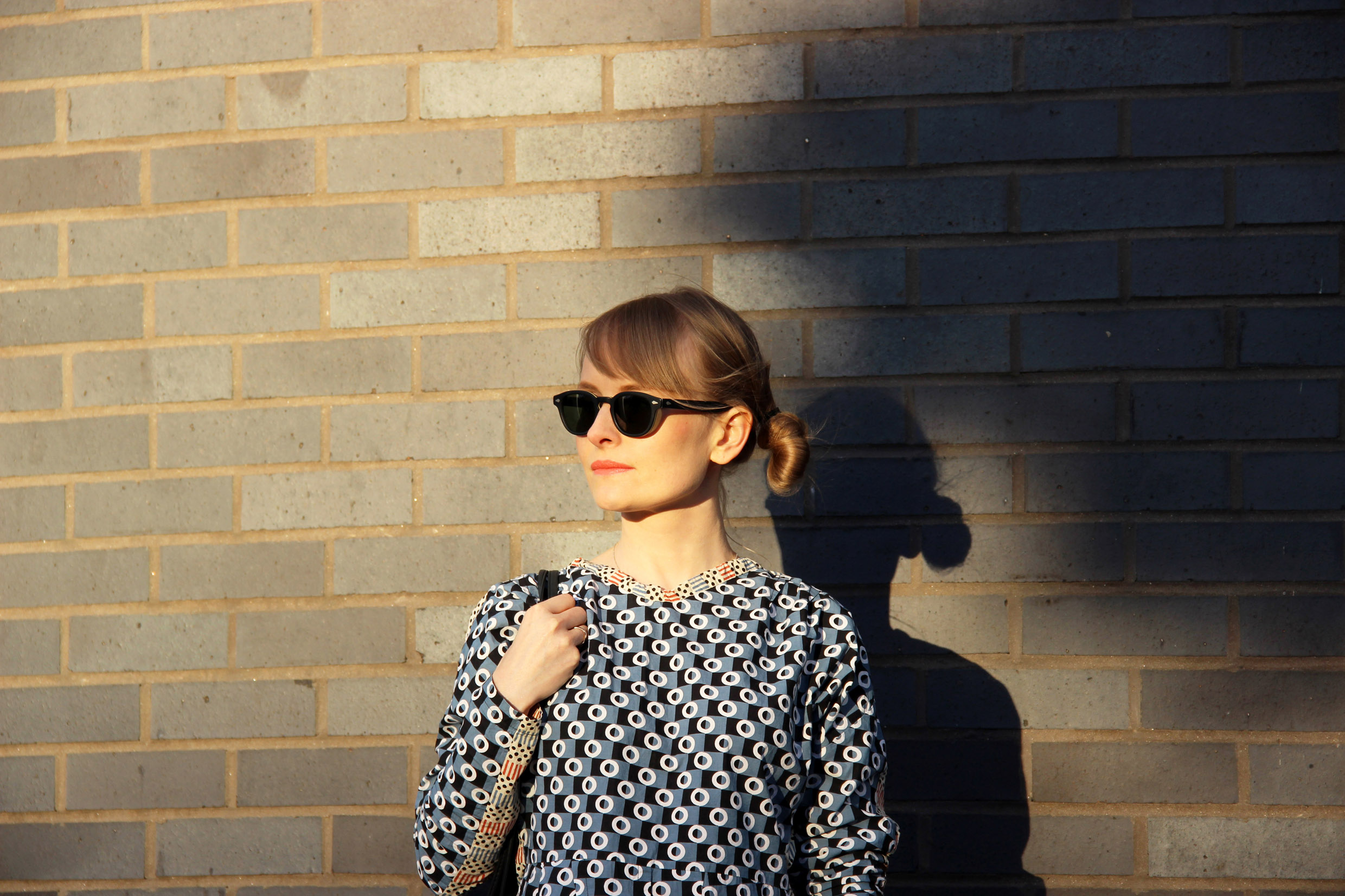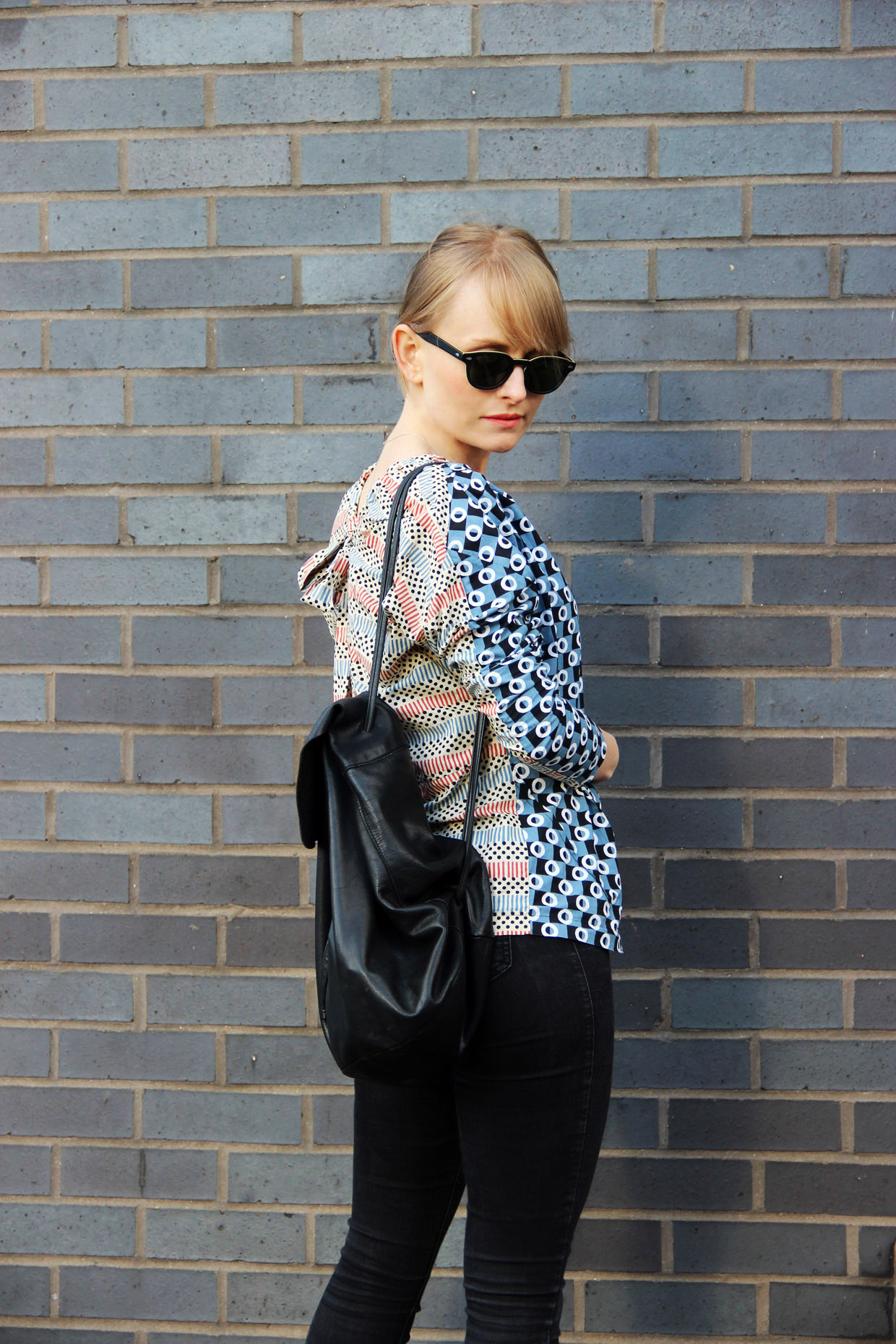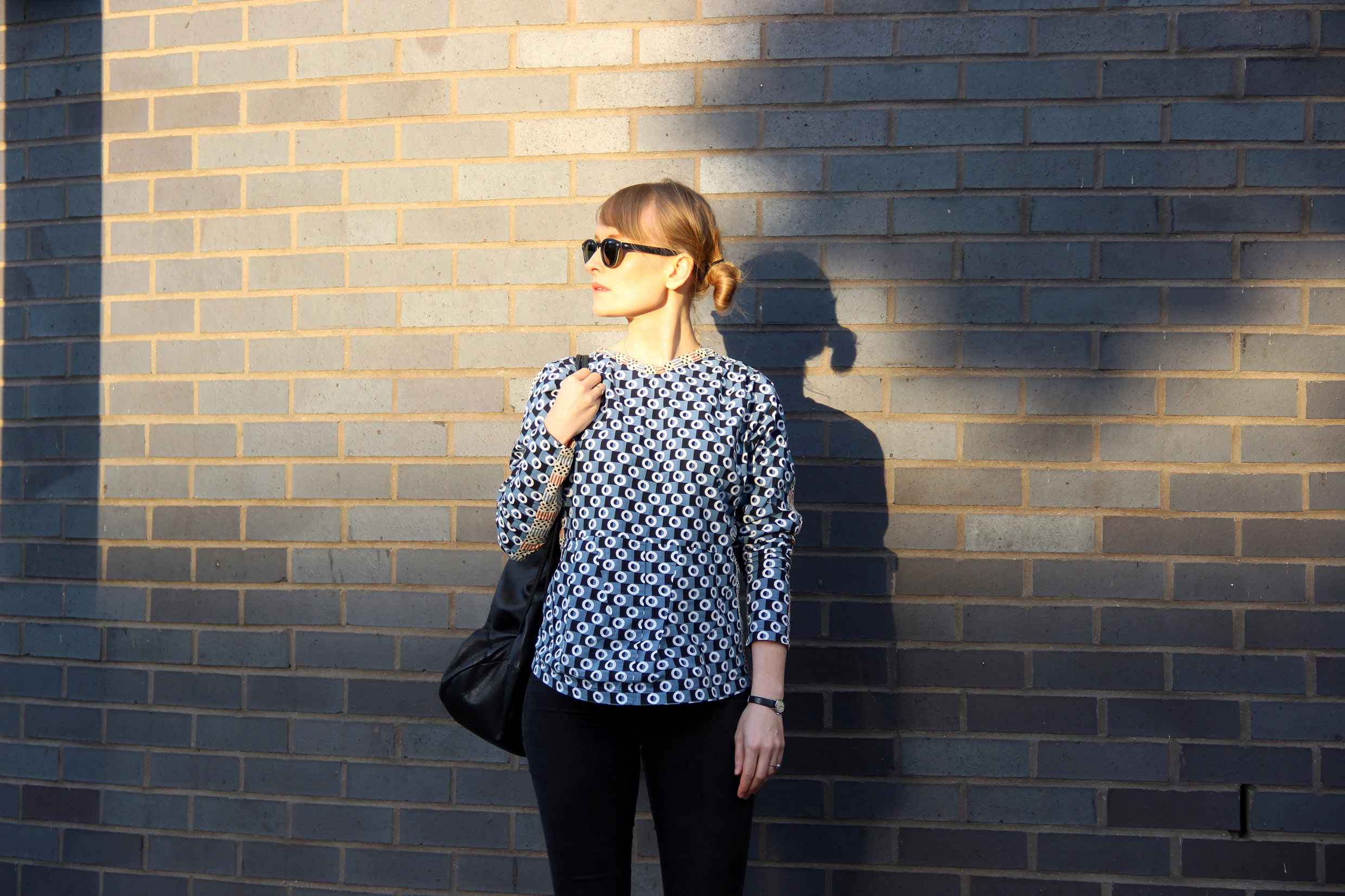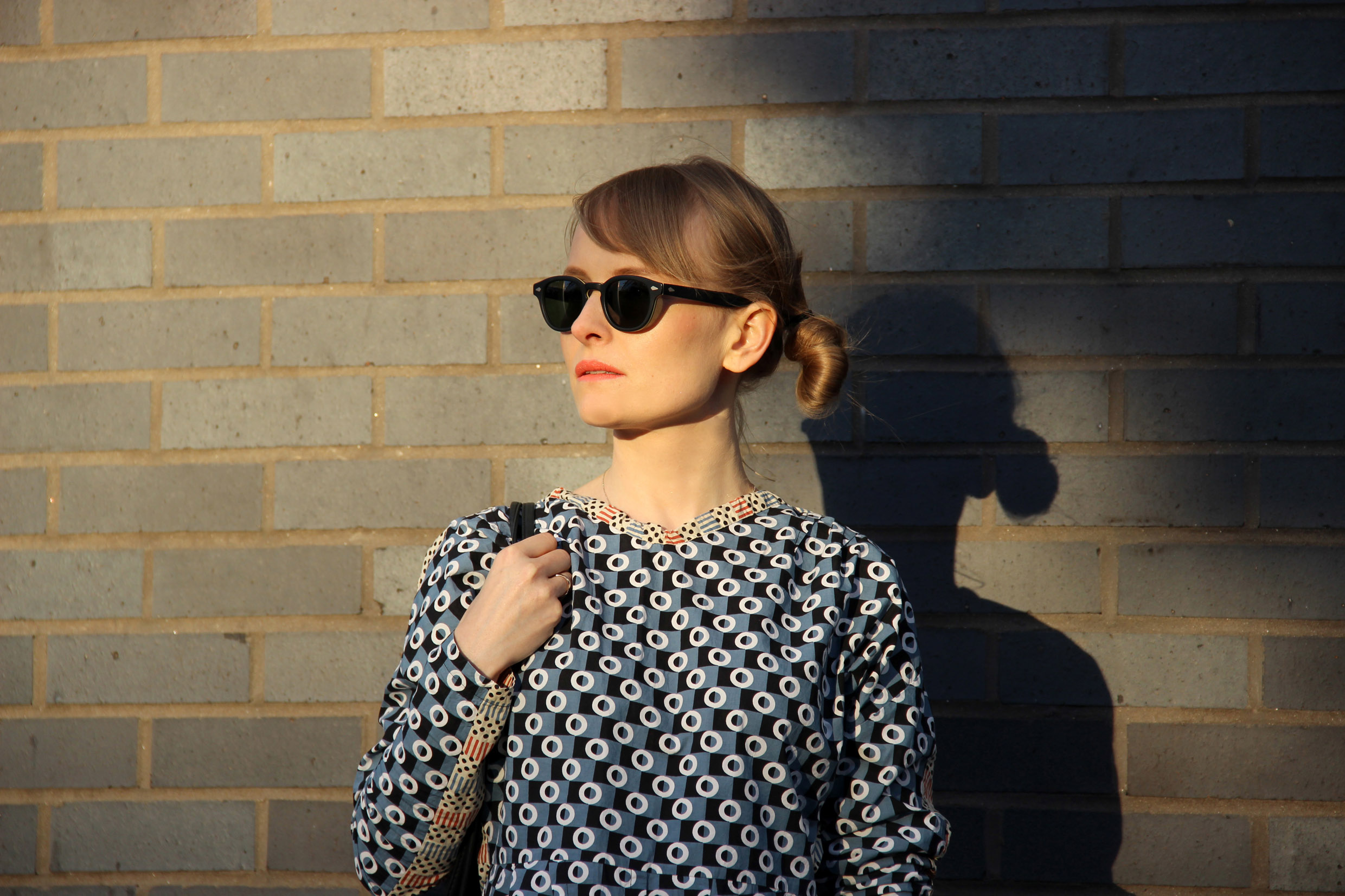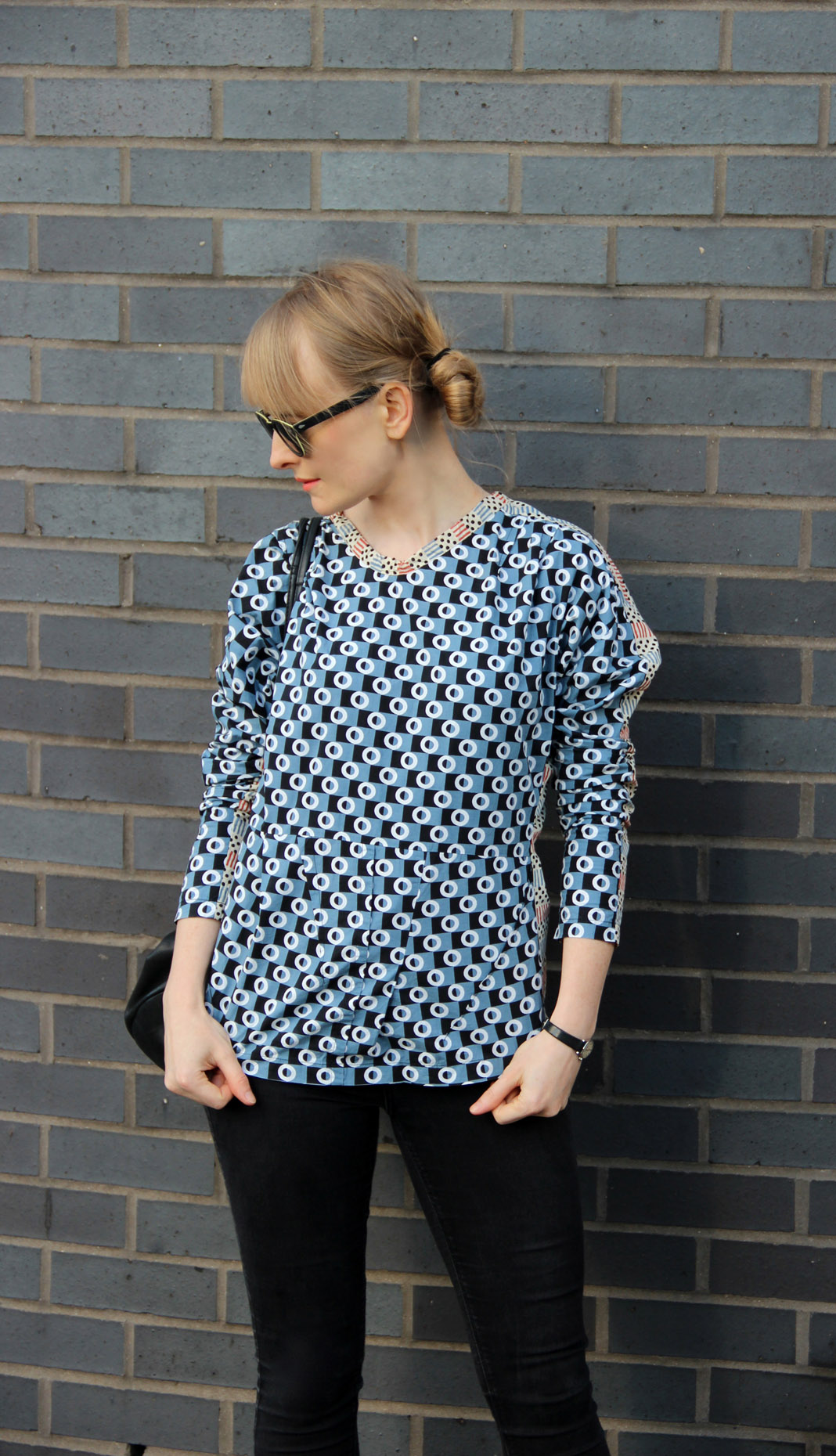 shirt – Marni for H&M / jeans – Topshop / shoes – ACNE Studios, sunglasses – MOSCOT, backpack – COS
Photo by LONG STORY SHORT