Jonathan William Anderson jest uznawany za jednego z najbardziej innowacyjnych projektantów. Jego marka J.W. Anderson, która istnieje od 2008 roku, zdążyła już zdobyć serca krytyków i bywalców tygodni mody na całym świecie. Projektant tworzy unikalne konstrukcje i niezwykłe wzornictwo. Miesza męskość z kobiecością, osiągając zadziwiające efekty.
Anderson jest moim rówieśnikiem, urodził się w 1984 roku w Irlandii Północnej. Zanim ukończył London College of Fashion i został projektantem, marzył o aktorstwie. W czerwcu 2012 roku był nominowany do Międzynarodowej Nagrody Woolmark, ma na swoim koncie wiele prestiżowych wyróżnień. We wrześniu 2012 roku premierę miała jego debiutancka kolekcja dla Topshopu. Od 2013 roku pełni funkcję dyrektora kreatywnego marki Loewe.
Uwielbiam projekty J.W. Andersona. Większość ubrań w mojej garderobie sygnowanych jego nazwiskiem pochodzi z kolekcji dla Topshopu, są wykonane z dobrych jakościowo materiałów, głównie z jedwabiu, mają piękne printy i kroje.
Jonathan William Anderson is recognized as one of the most innovative designers. His brand J.W Anderson is on the market from 2008 and since then, fashion critics and fashion weeks regulars fell in love with it. This designer has an unique way of constructing clothes and unusual designs. He mixes masculinity with femininity to get surprising effects.
Anderson is my age – he was born on 1984 in Northern Ireland. Before he graduated from London College of Fashion to become a fashion designer, he wanted to be an actor. Beside his many other prestigious honors, in June 2012 he was nominated for an International Woolmark Award. In September 2012 he launched his Topshop collection. Since 2013 he is the creative director of Loewe. I love J.W Anderson designs. Most of clothes in my wardrobe are from his Topshop collection just because they are made of good quality materials – mainly silk, and they come in beautiful prints and shapes.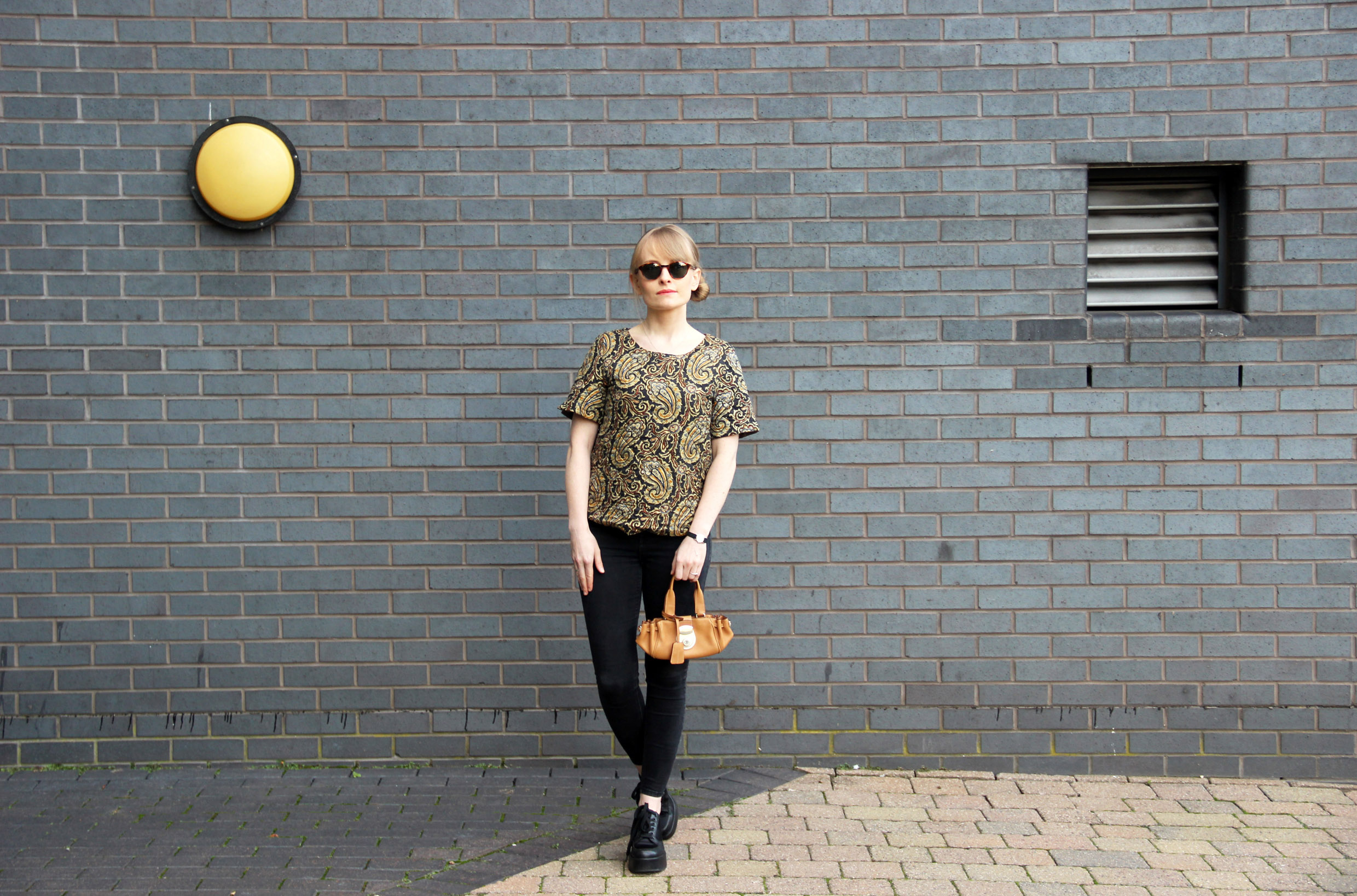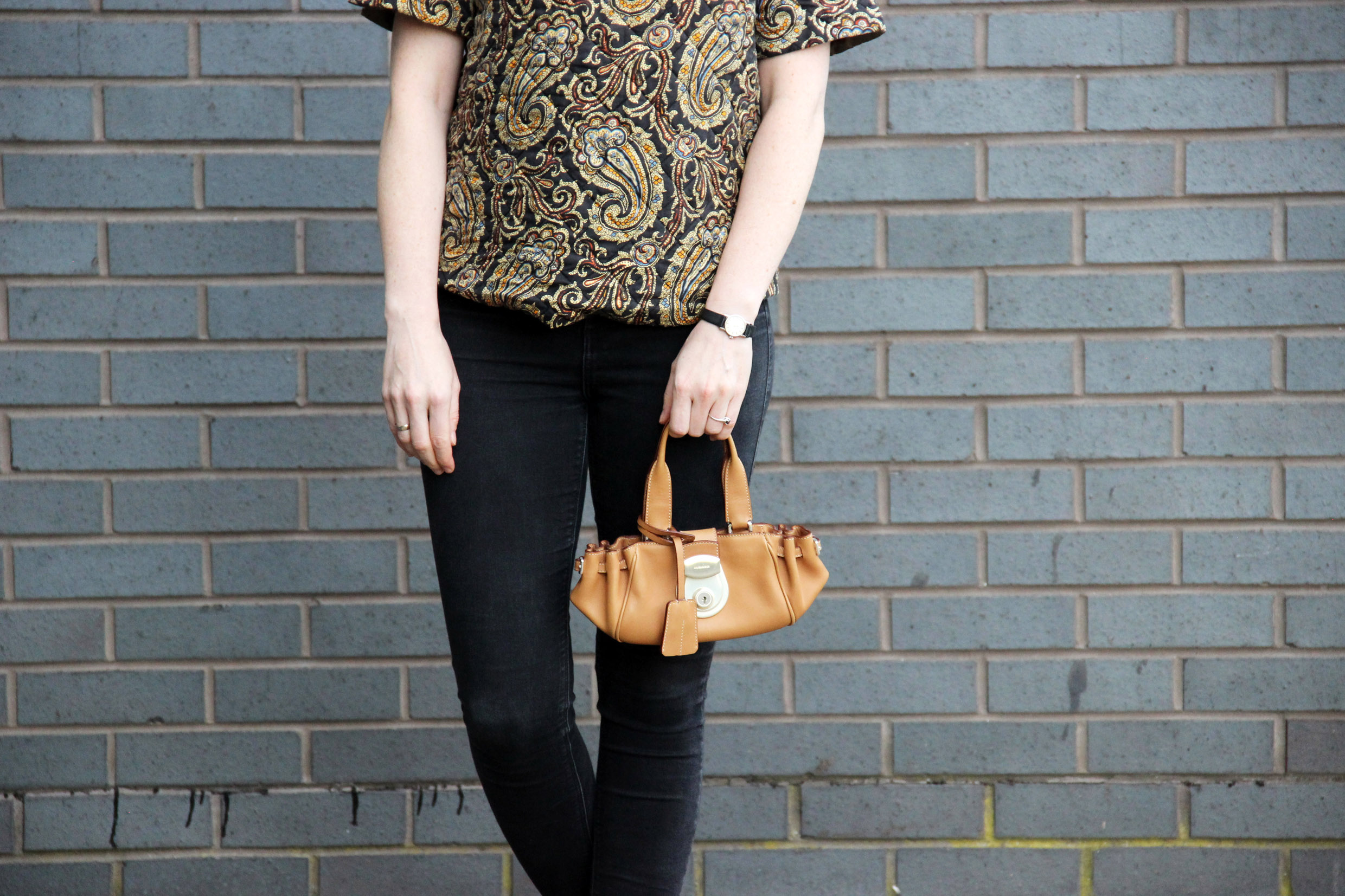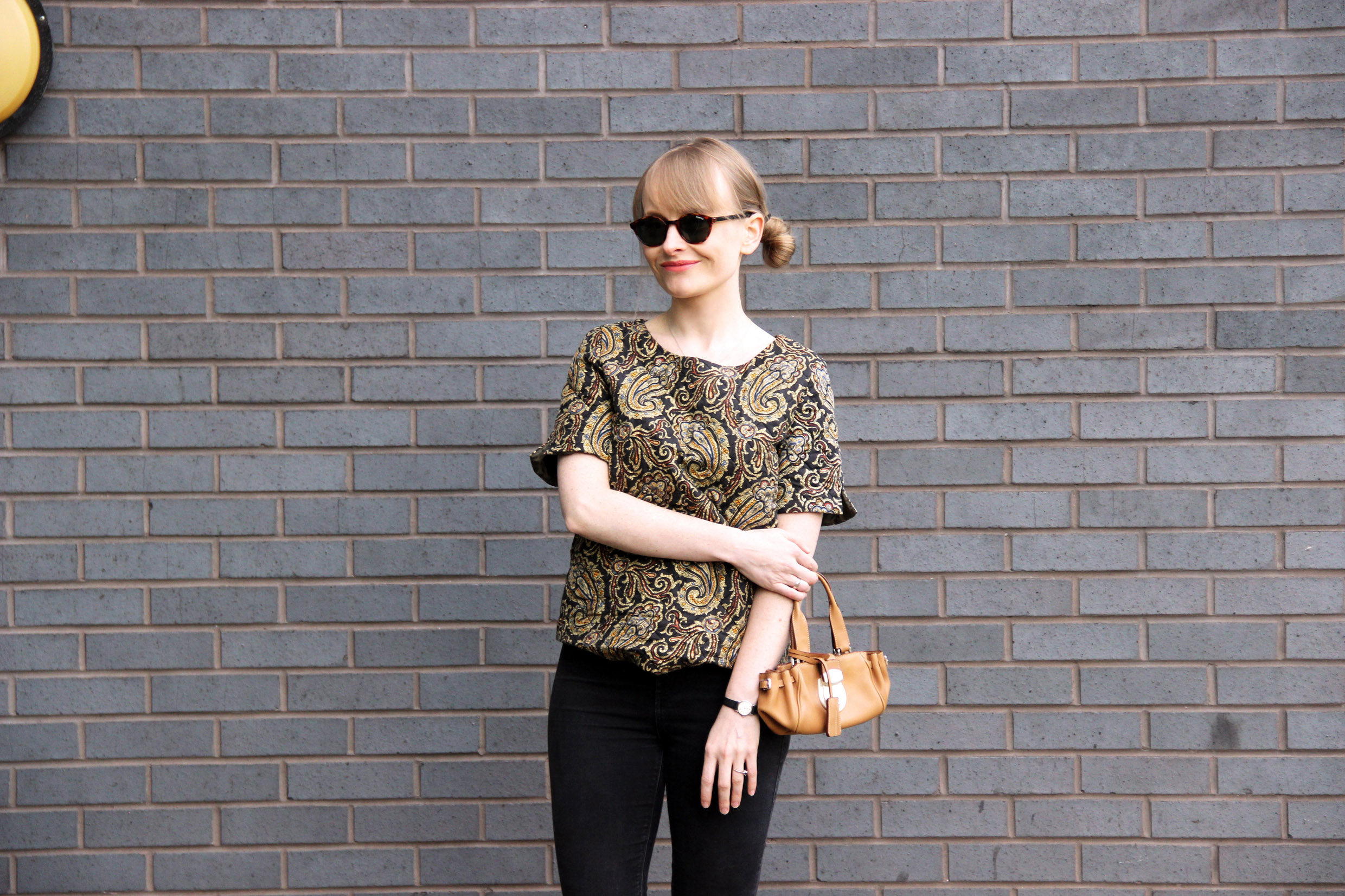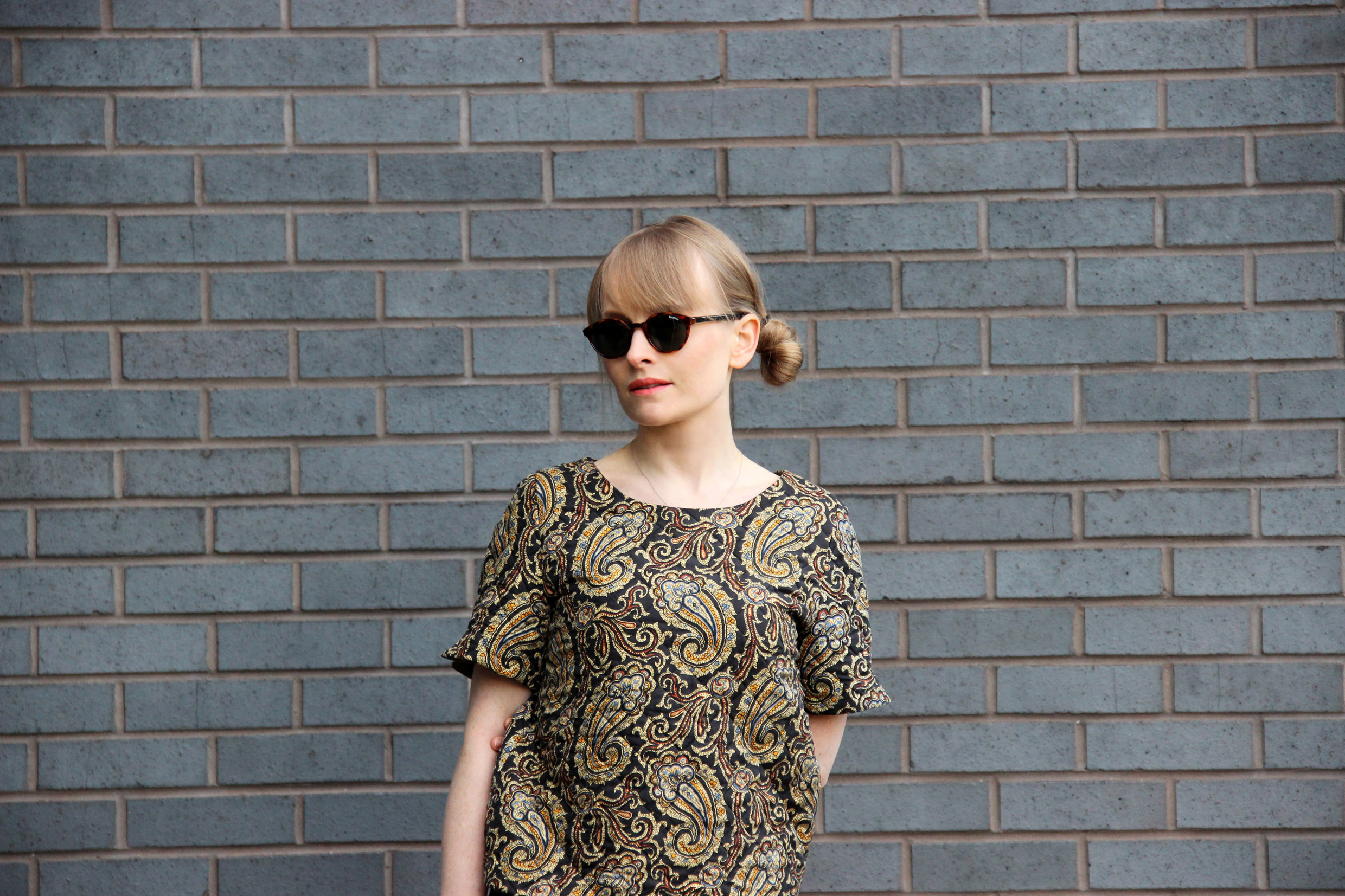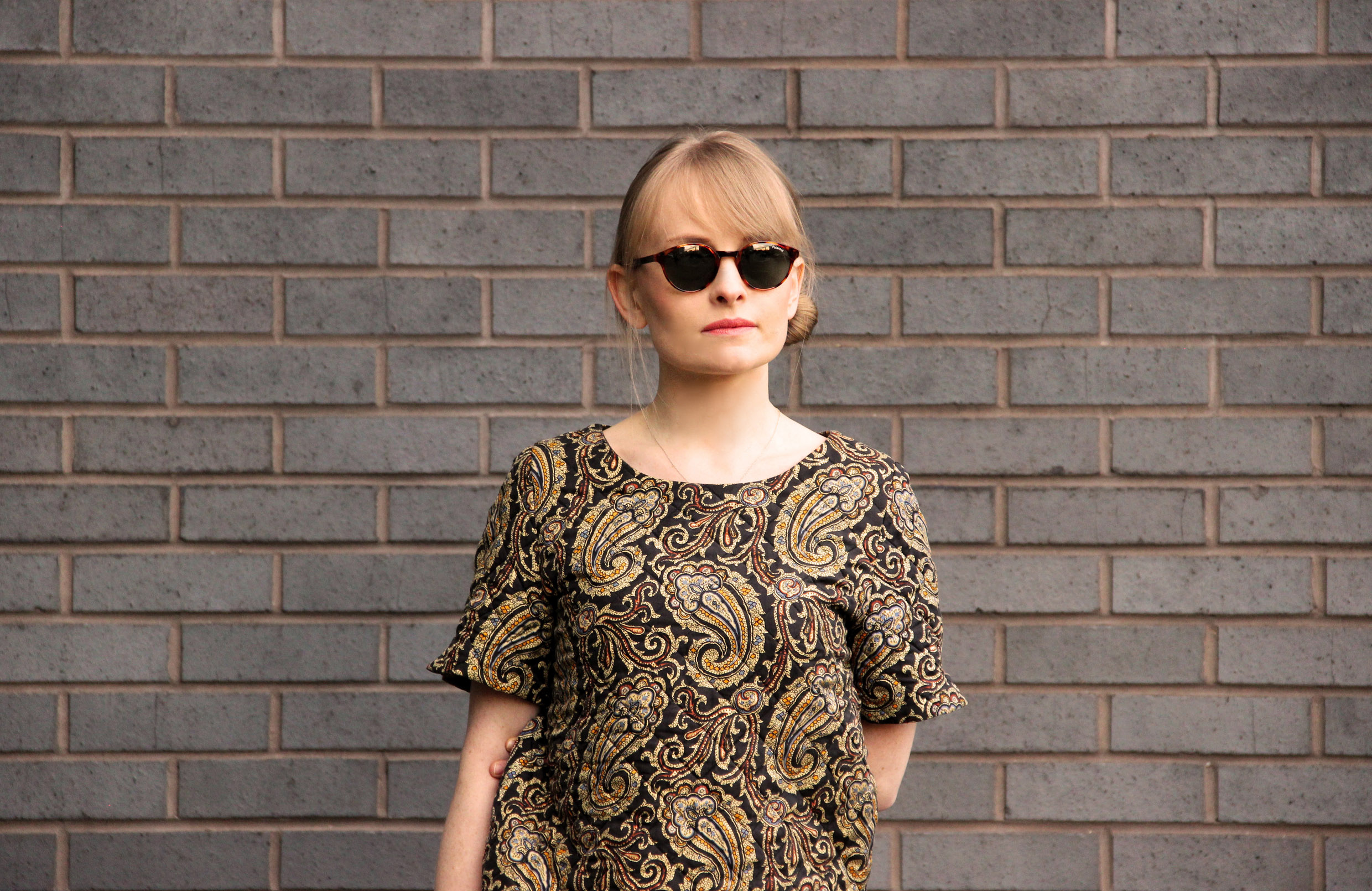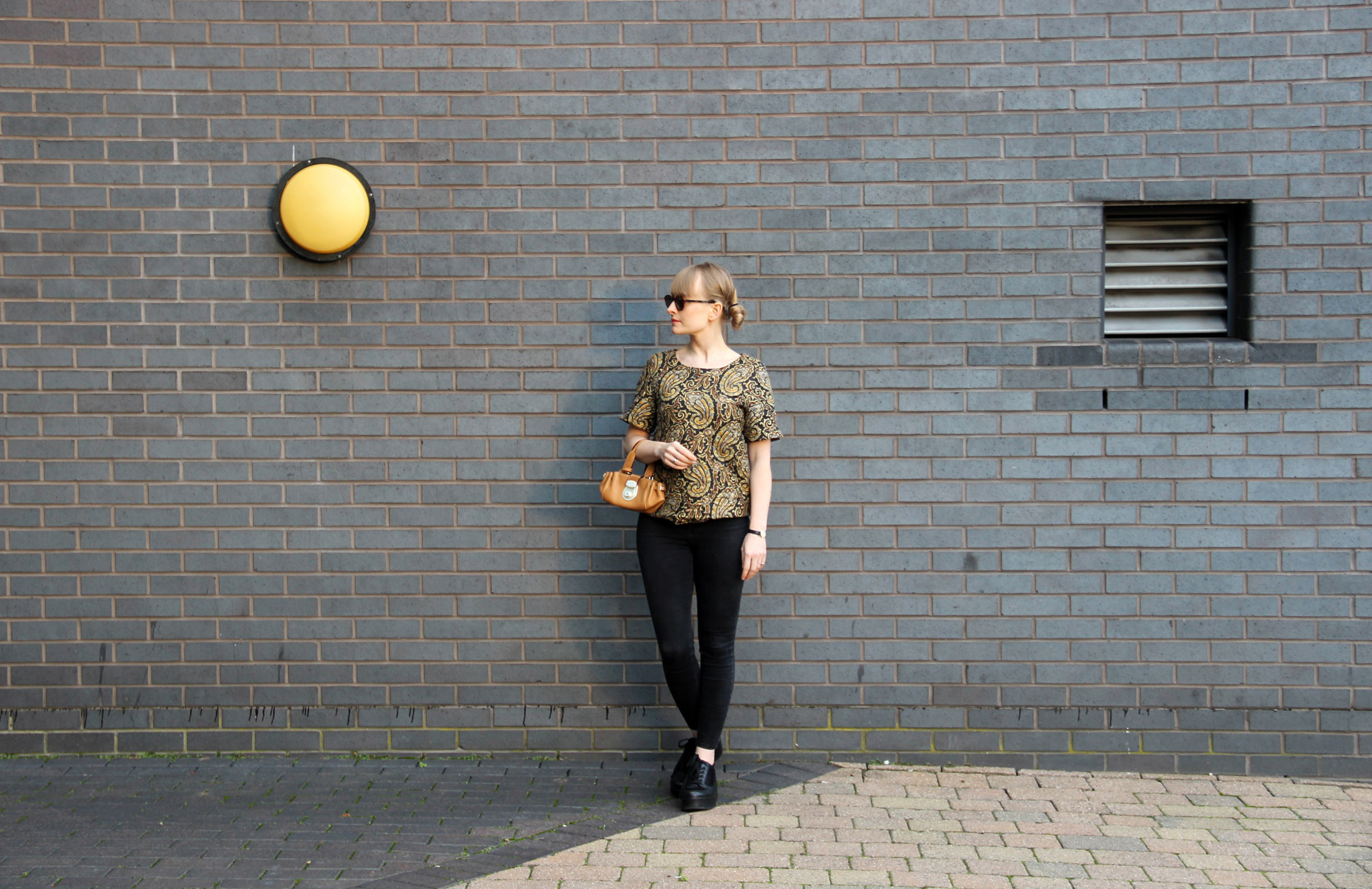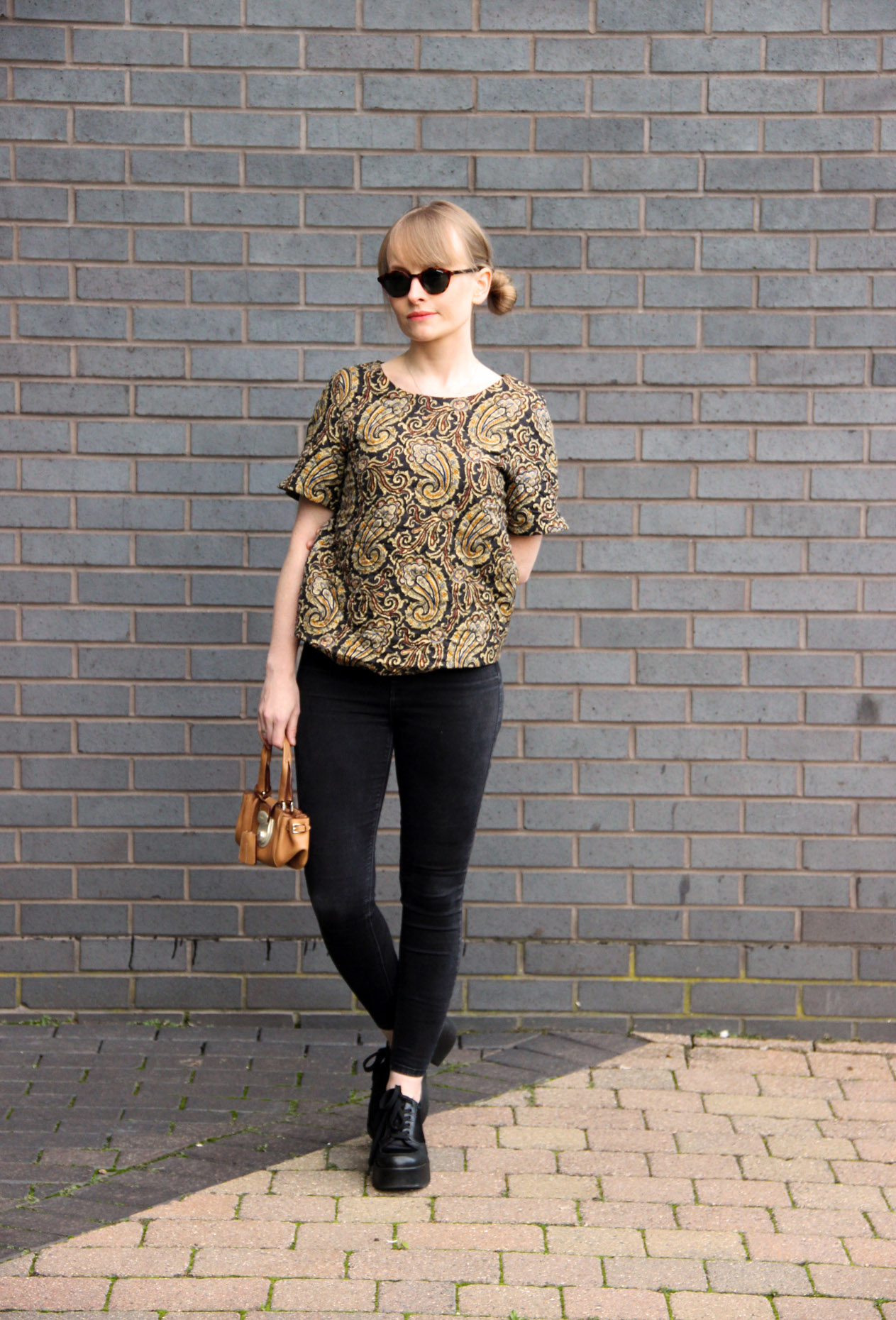 shirt – J.W. Anderson for Topshop / jeans – Topshop / shoes – Vagabond Shoes / bag – Jil Sander / sunglasses – Polaroid
Photo by LONG STORY SHORT