Jak już wielokrotnie pisałam, moja szafa jest niewielkich rozmiarów, co wymusza na mnie nieustanne dbanie o jej zawartość. W związku z tym, że staram się mieć niewiele rzeczy, przywiązuję ogromną wagę do ich jakości. Stąd też większość moich ulubionych ubrań noszę już niemal od dekady. Nie mam zatem takich problemów, jak rozstawanie się z ukochaną kurtką po jednym sezonie czy ubolewanie nad tym, że coś stało się niemodne. Obce jest mi podążanie za najnowszymi trendami, inwestuję w ulubione kroje, minimalistyczne rozwiązania, dobre materiały i sprawdzone marki. Takie podejście do ubrań spowodowało, że kupuję z większą rozwagą, często oszczędzam dłużej na wymarzoną rzecz lub odmawiam sobie innych przyjemności, ale trud się opłaca.
Moją skórzaną kurtkę kupiłam ponad pięć lat temu. Zachwycił mnie jej fason i kolor. Zakupu dokonałam przez internet, więc nie miałam okazji sprawdzić dokładnego rozmiaru, dotknąć jej ani ocenić wykończenia. Jednak nie miałam żadnych obaw, byłam przekonana, że to będzie kolejny unikat w mojej szafie.
I wrote before, that my closet isn't the biggest size. That is why I constantly need to take care of its content. Because I try not to own a lot, I pay attention to the quality of things.
I wear a lot of my favorite clothes from over a decade. Because of that I don't face problems like – getting rid of a jacket after one season, because it went out of style. I don't follow current trends. I invest in my favorite styles, minimalism, good quality and proven brands. With these strict rules in mind I buy with more consideration. I save for a longer time and say NO to guilty pleasures – but in the end it pays off.
I bought my leather jacket over five years ago. I was captivated with the style and color. I bought it on the internet, so I didn't have a chance to try it on, touch it or check the finish. Yet I didn't hesitate – I knew I will have another unique piece in my wardrobe.

Numph od wielu lat gwarantuje najwyższą jakość produktów, projektuje niepowtarzalne ubrania, wykonane z największą dbałością o szczegóły, łącznie z pięknymi metkami, jedwabnymi podszewkami. W tej kurtce czuję się wspaniale, jeszcze nigdy nie spotkałam kogoś, kto miałby na sobie podobny fason. Lubię wyróżniać się z tłumu, Numph zdecydowanie pomaga mi w tym od kilku lat. Duńczycy doskonale wiedzą, jak przywiązać do siebie klienta. Zakochałam się w ich produktach od pierwszego wejrzenia i mam nadzieję, że pozostanę im wierna.
For years Numph guarantees the highest quality of products, designs unrepeatable clothes made with care for details – including beautiful labels and silk linings. This jacket makes me feel wonderful and I've never met someone wearing the same style. I like to stand out and Numph definitely helps me with it for some time. The Danes know how to keep a customer. I feel in love with their products from the first sight and I hope I'll remain faithful.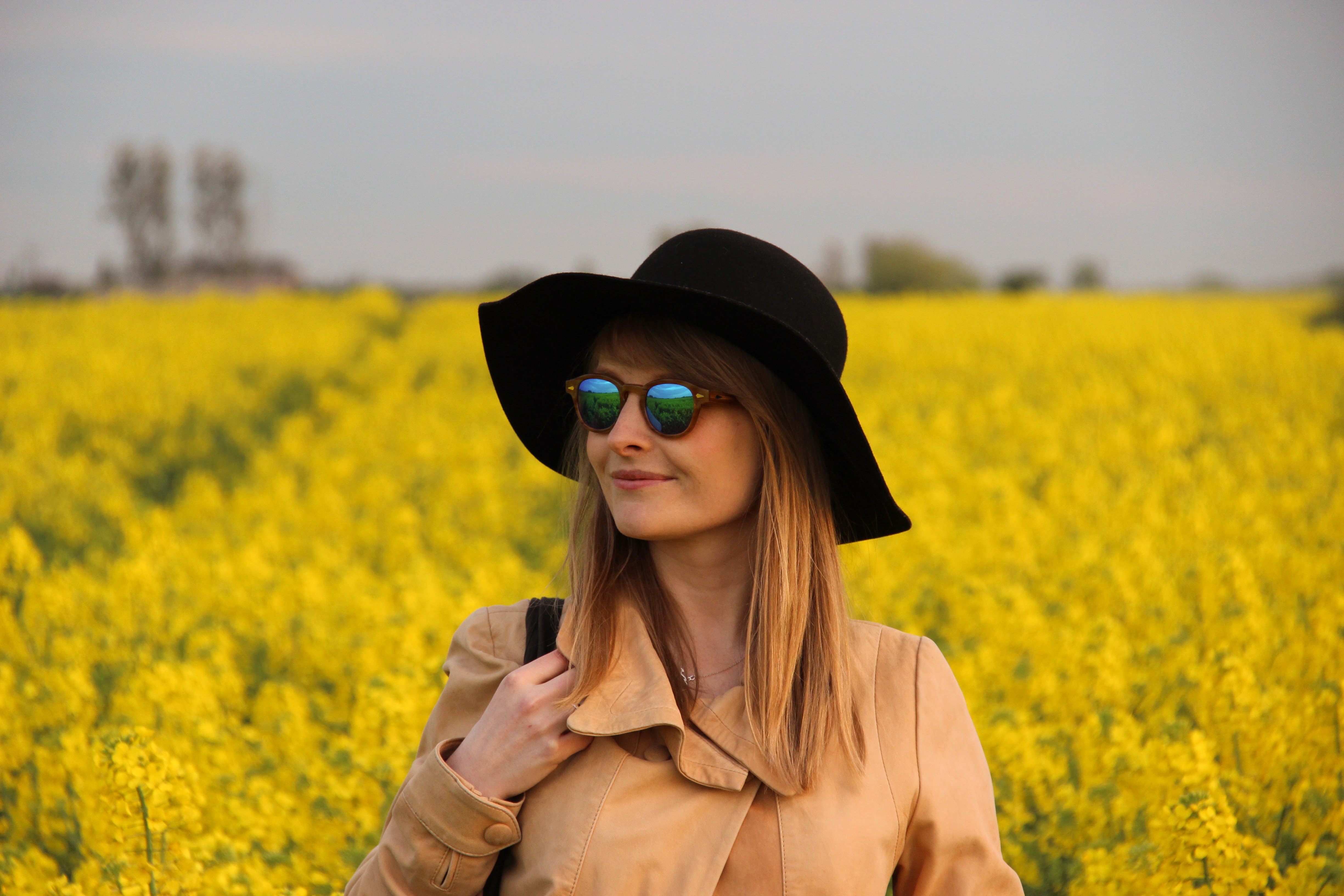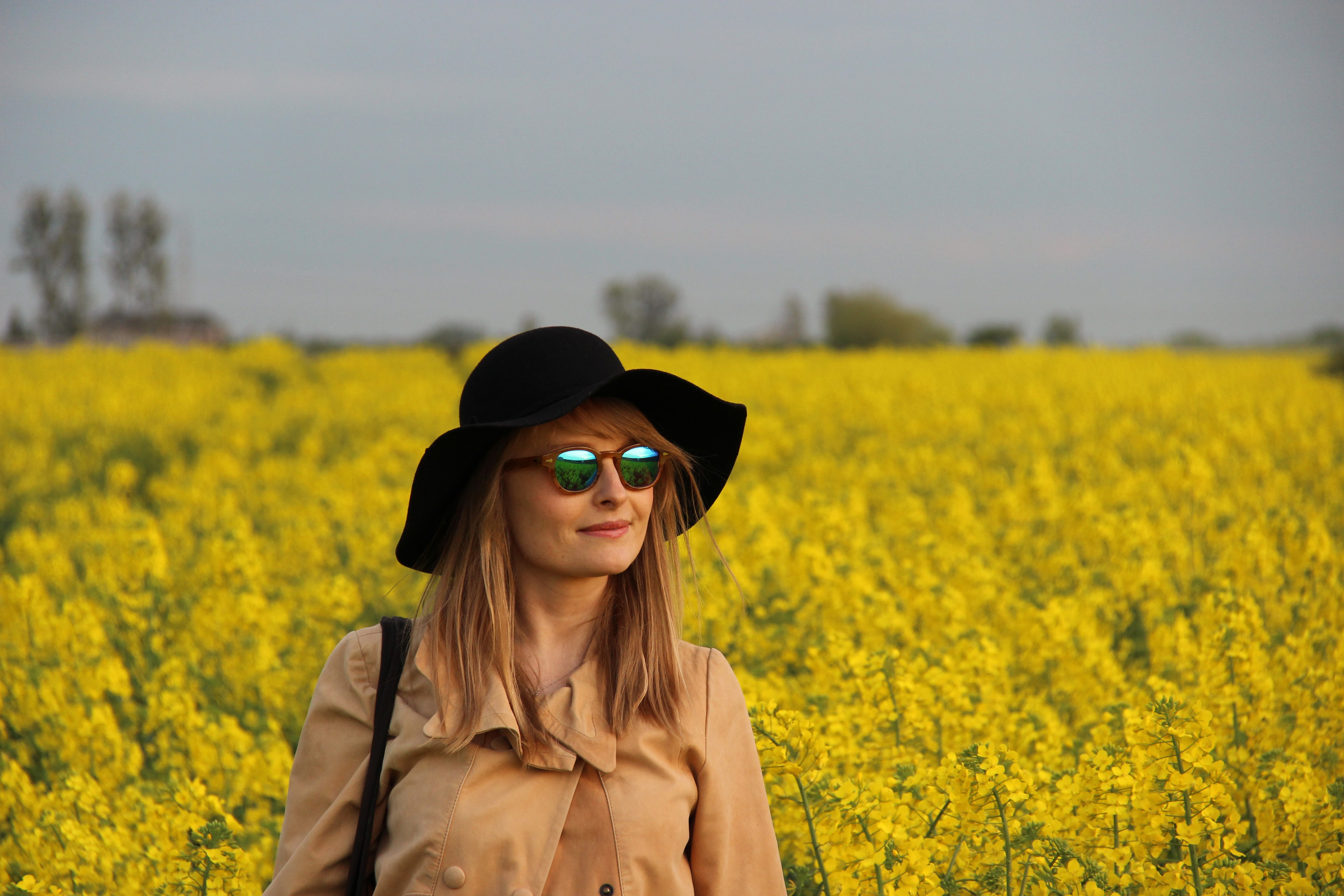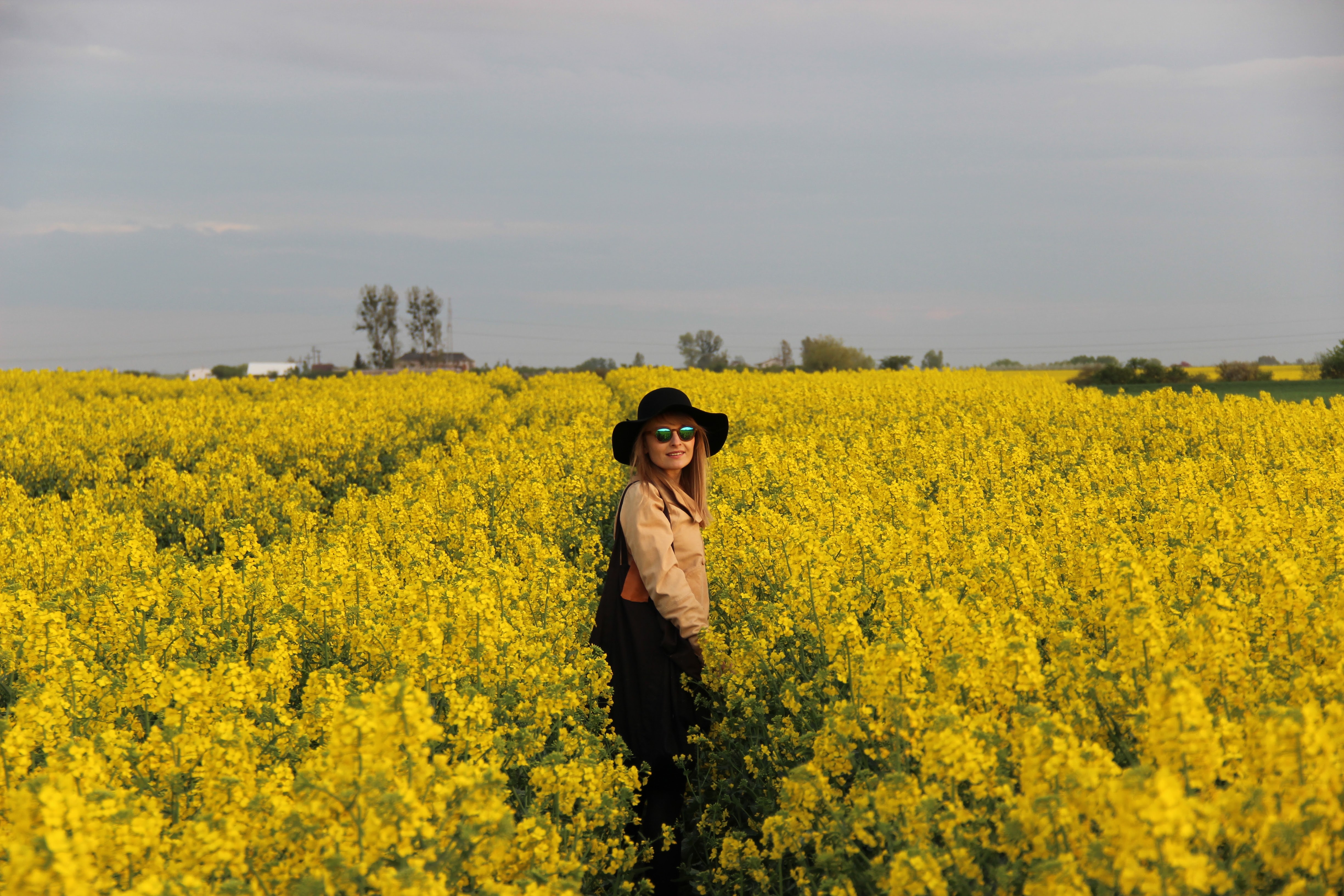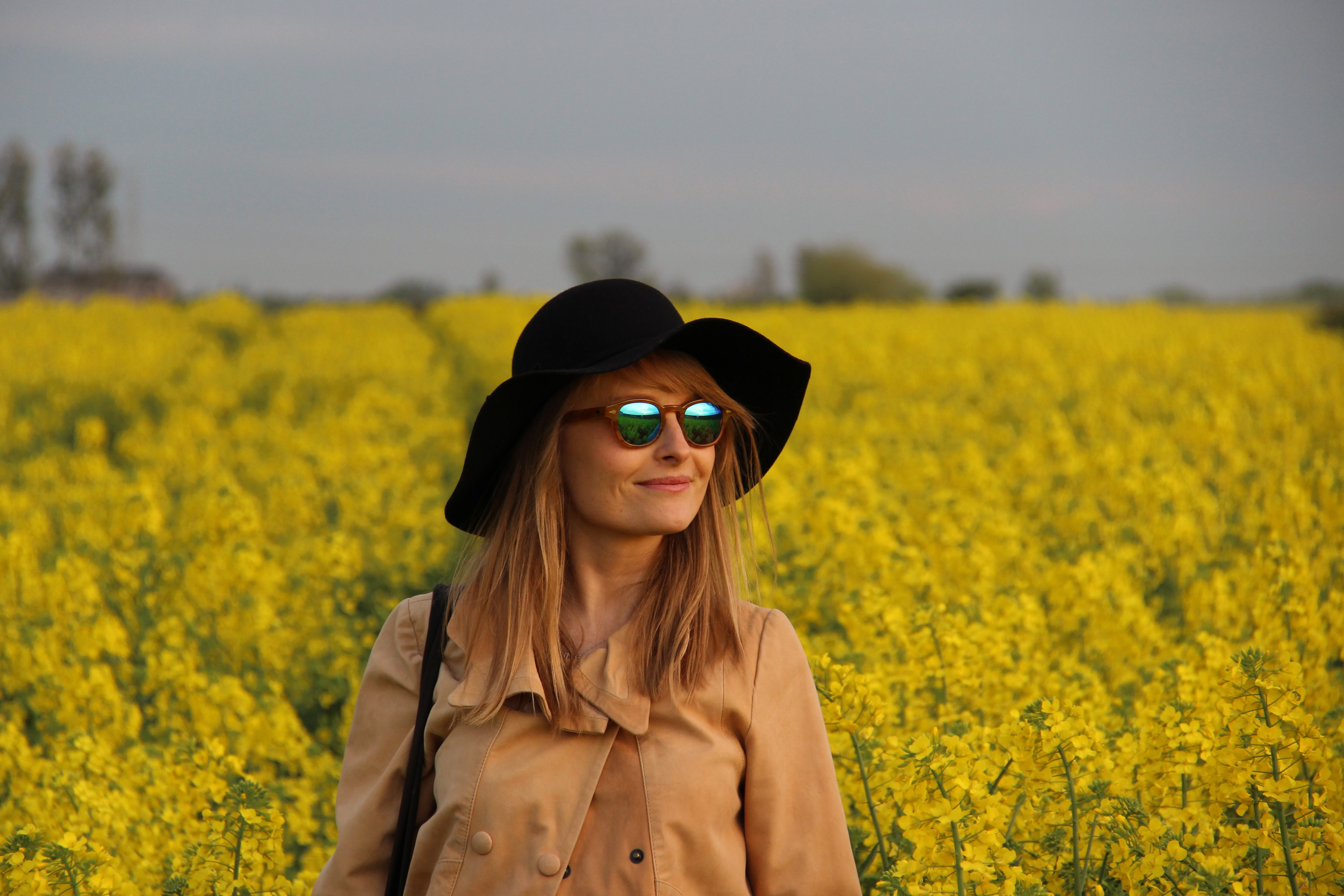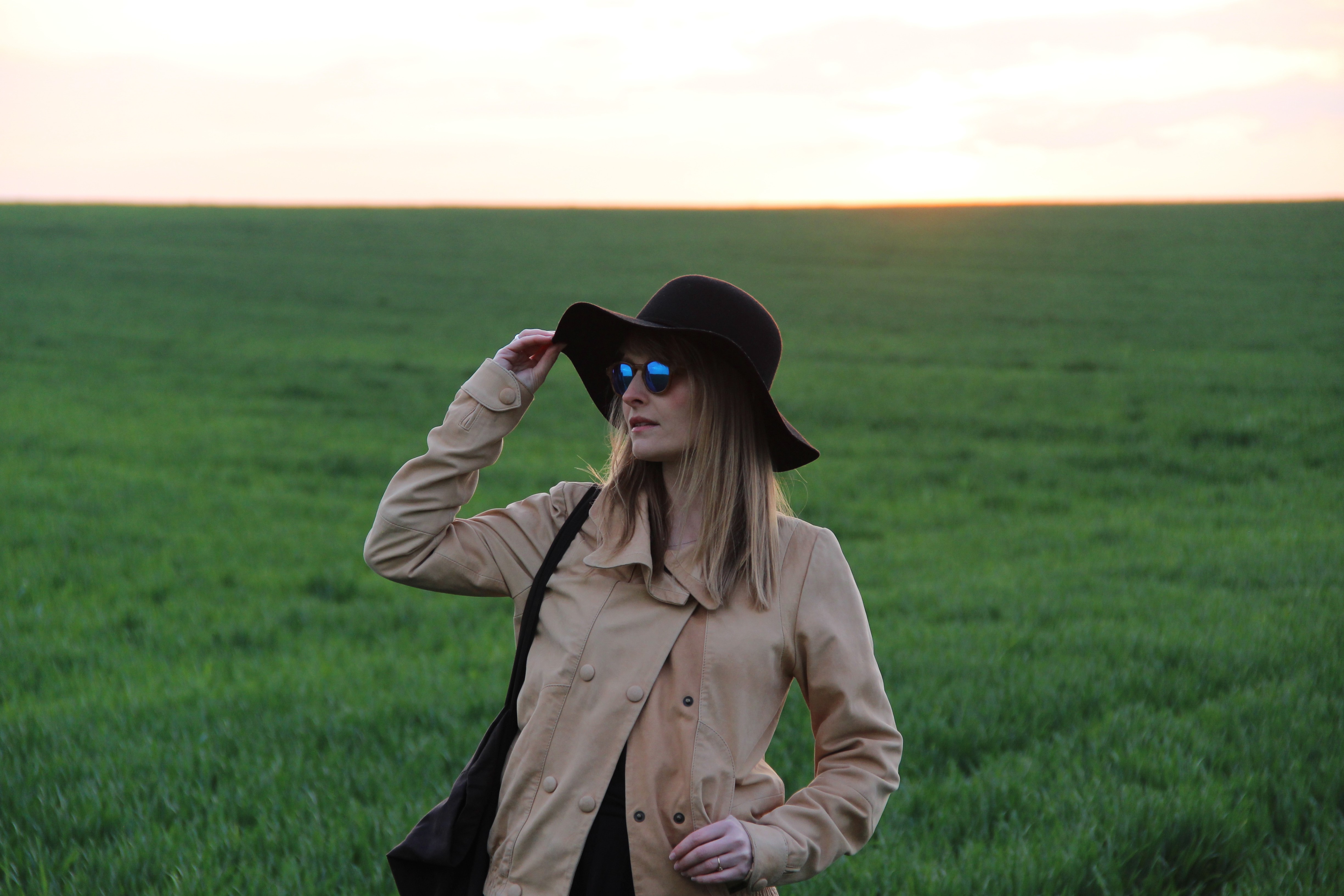 jacket – Numph / dress – Mango /  bag – Ania Kuczyńska / sandals – Aldo / hat – Polkap / sunglasses- MOSCOT