Durdle Door – ta tajemnicza nazwa opisuje wapienny łuk powstały w wyniku erozji 140 mln lat temu. Znajduje się w Zatoce Lulworth, na Wybrzeżu Jurajskim w hrabstwie Dorset. To magiczne miejsce przyciąga miliony turystów i nic dziwnego, widoki zapierają dech w piersiach. Kinomaniacy mogą kojarzyć krajobrazy Lulworth z wielu produkcji filmowych, m.in. "Z dala od zgiełku" Johna Schlessingera, "Wilde. Historia pisarza" z Jude Law, "Niania" z Emmą Thompson i Colinem Firthem.
Warunki do campingu są tam doskonałe. Można wynająć domki holenderskie, wybrać opcję przyjazdu własnym kamperem, rozbić namiot, nieopodal klifów znajduje się ogromny parking z widokiem na zatokę. Na miejscu można kupić jedzenie z food trucków. Minusem jest ogromna ilość turystów, ale wystarczy przejść się nieco dalej od wapiennego łuku, po pięknych szlakach i tam jest już zdecydowanie spokojniej. Wybierając się w to miejsce, warto pomyśleć o odpowiednim stroju, zwłaszcza o butach trekkingowych, ponieważ podłoże jest kamieniste i ciężko spaceruje się w codziennym obuwiu. Podczas naszej wizyty, trafiliśmy na idealną pogodę, nie było upału, nad wodą rozpościerały się burzowe chmury.
Durdle Door – this mysterious name describes a lime arch that eroded over 140 million years ago. It is in the Lulworth Cove, on Jurassic Coast in Dorset County. This magical place attracts millions of tourists and no wonder – the view is breath taking. Movie buffs would know Lulworth views from Johns Schlesingers "Far from the Madding Crowd", "Wilde" starring Jude Law and "Nanny McPhee" starring Emma Thompson and Colin Firth.
Camping accommodations are perfect there. You can rent Dutch Houses, get there with your own camper or a tent. There is a giant parking with a bay view next to the cliff. You can buy food from food trucks right on the spot. The small disadvantage is the number of tourists, but one just needs to walk from the lime arch and it is less crowded. If you travel there you need to dress properly – I'm thinking trekking shoes. It is rocky over there so it is hard to hike in regular footwear. When we went to see Durdle Door we had the perfect weather – no heat just stormy clouds above the water.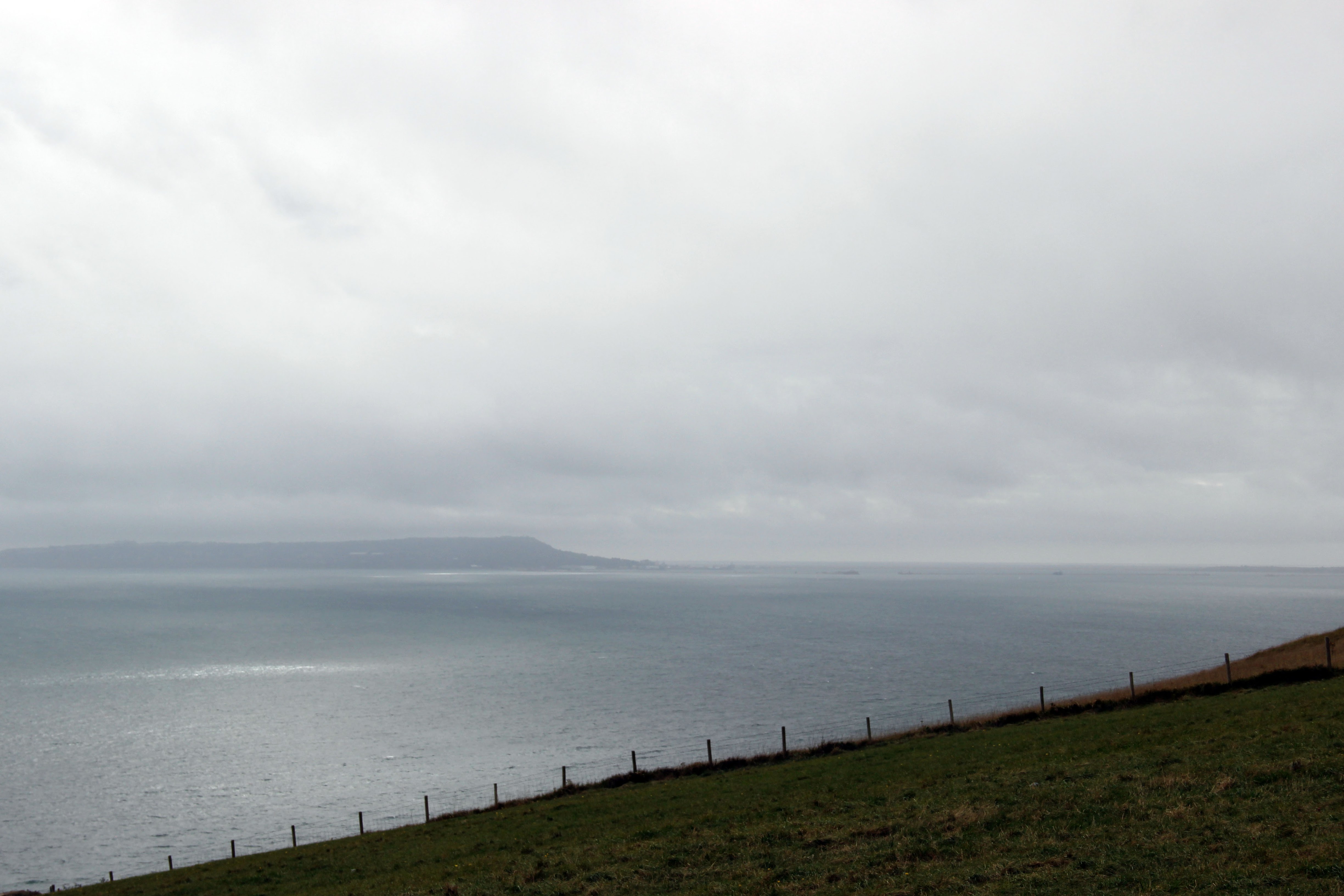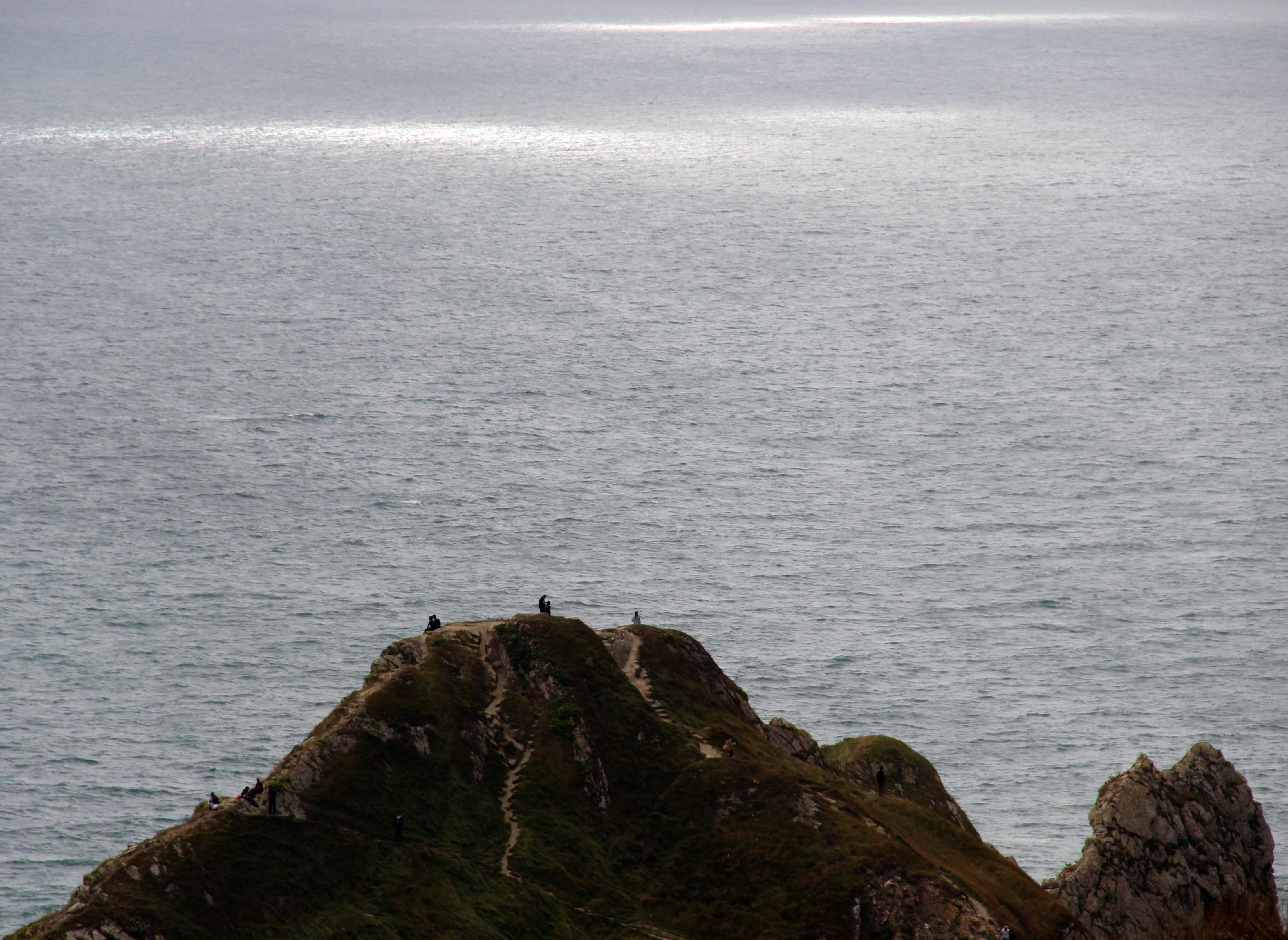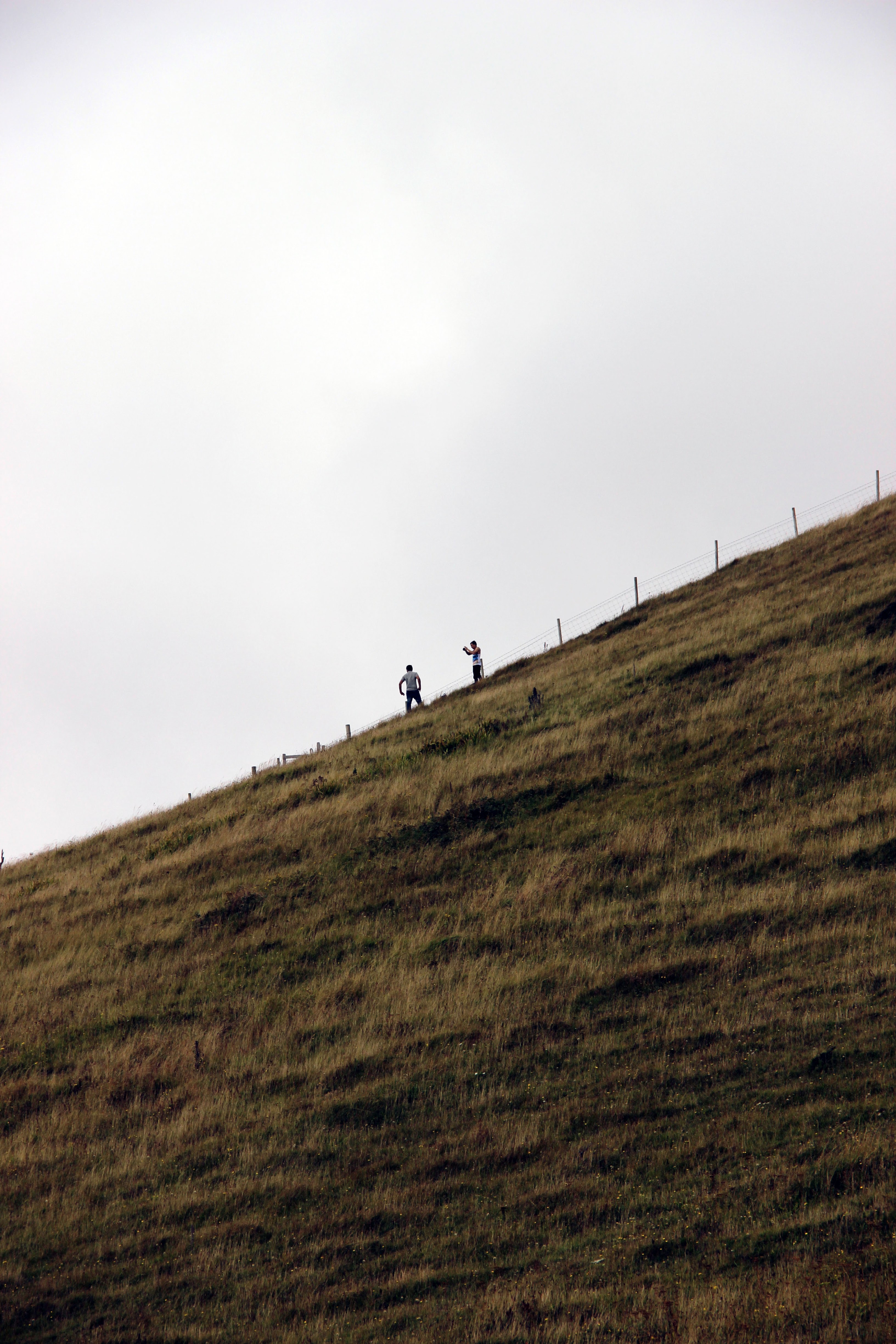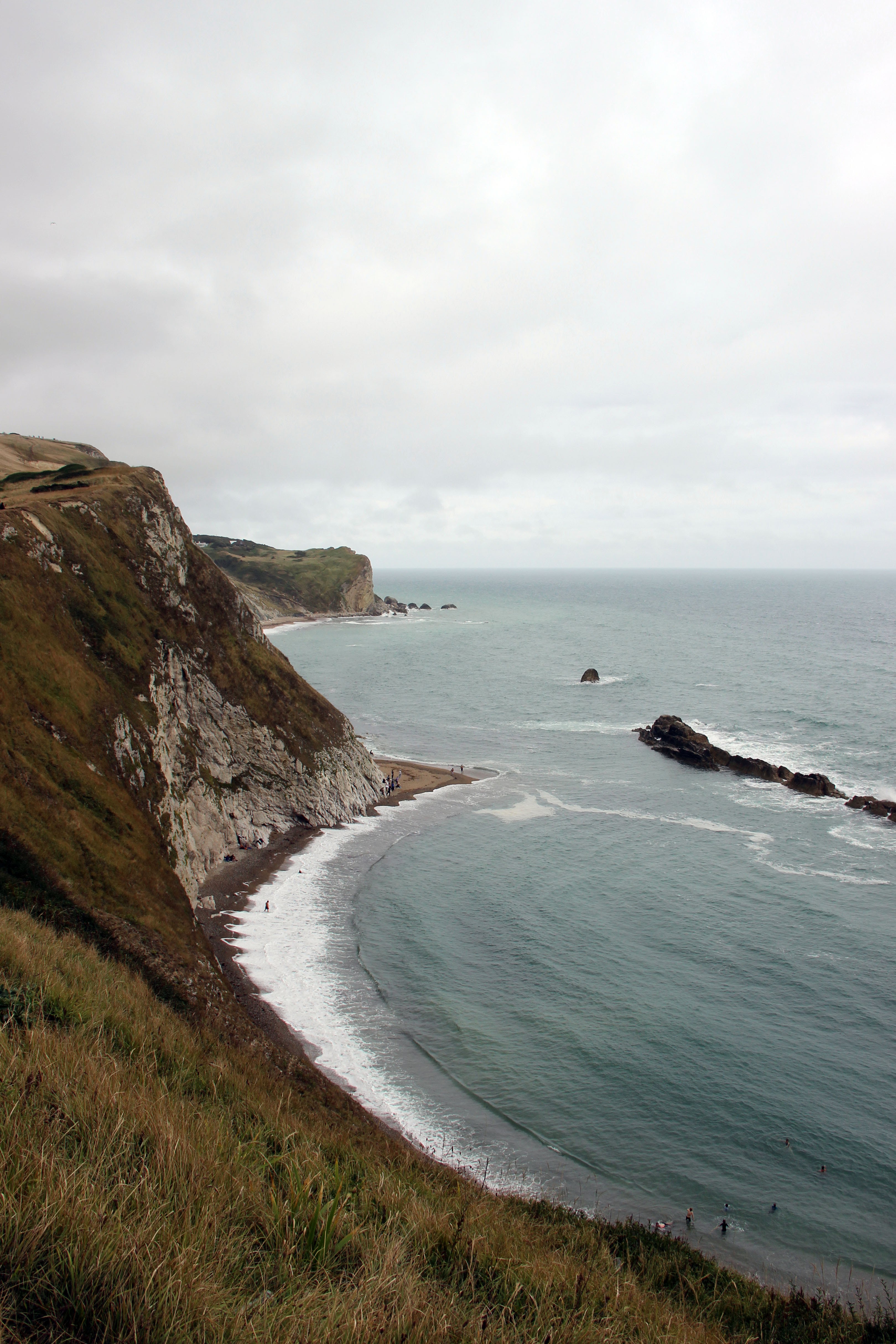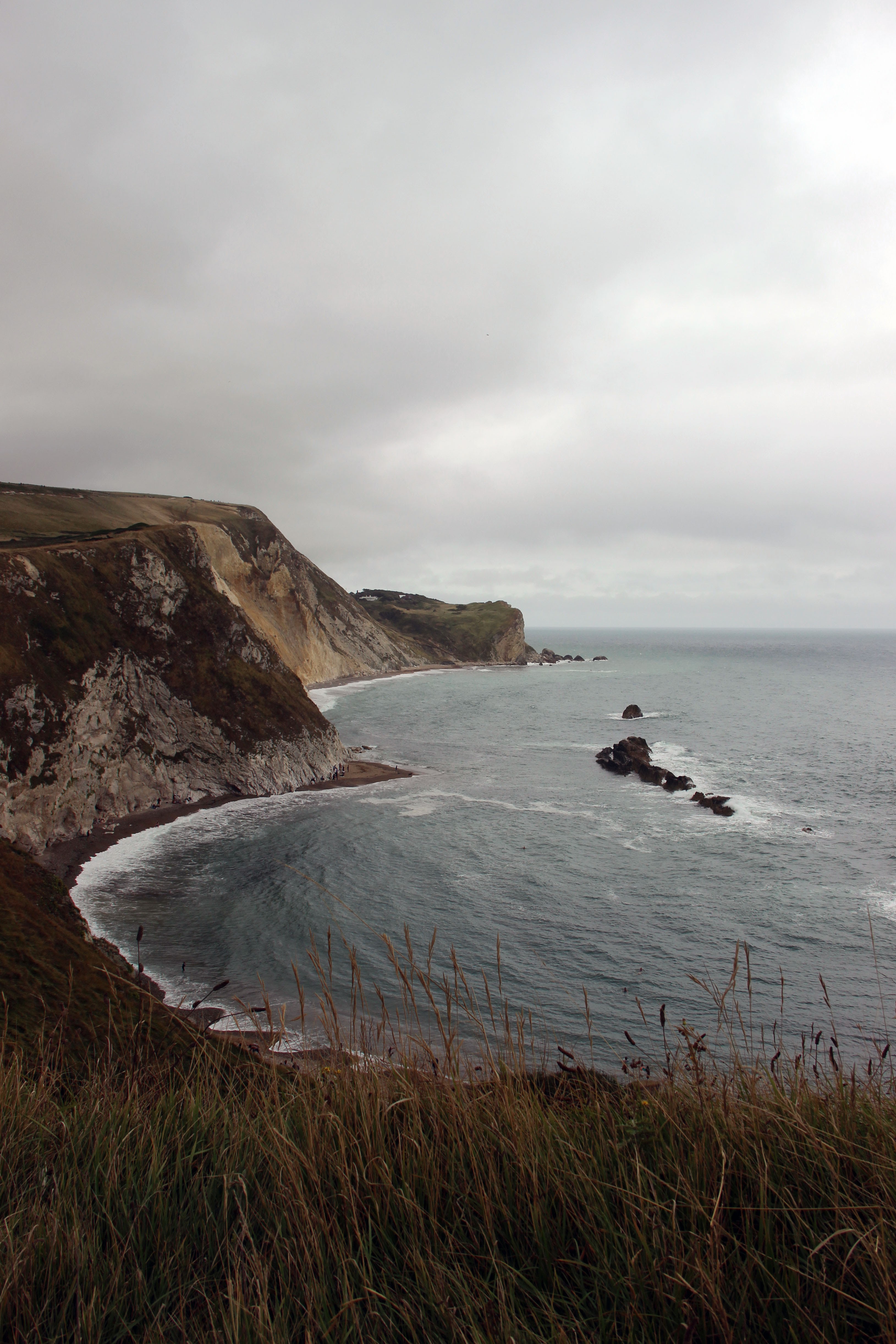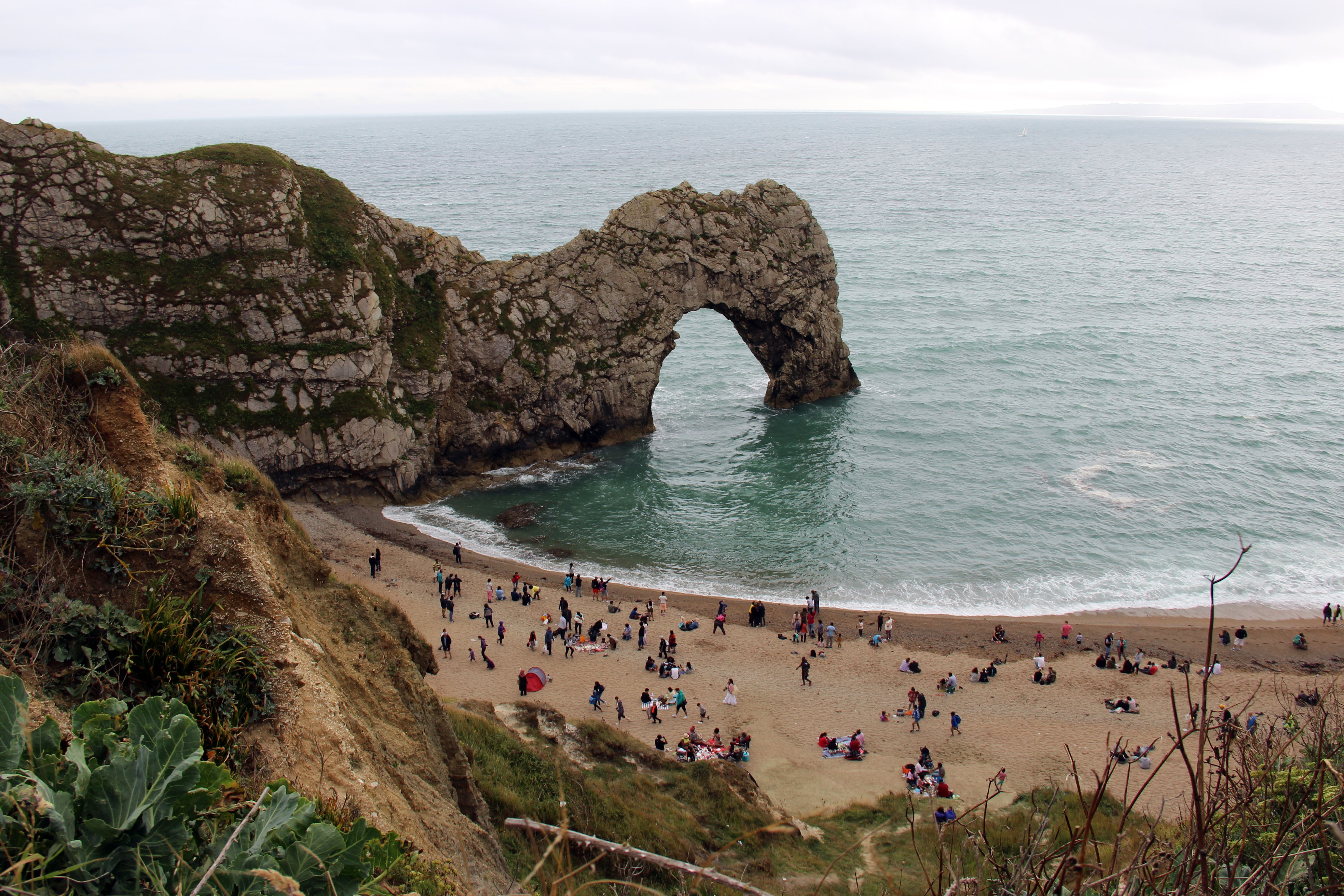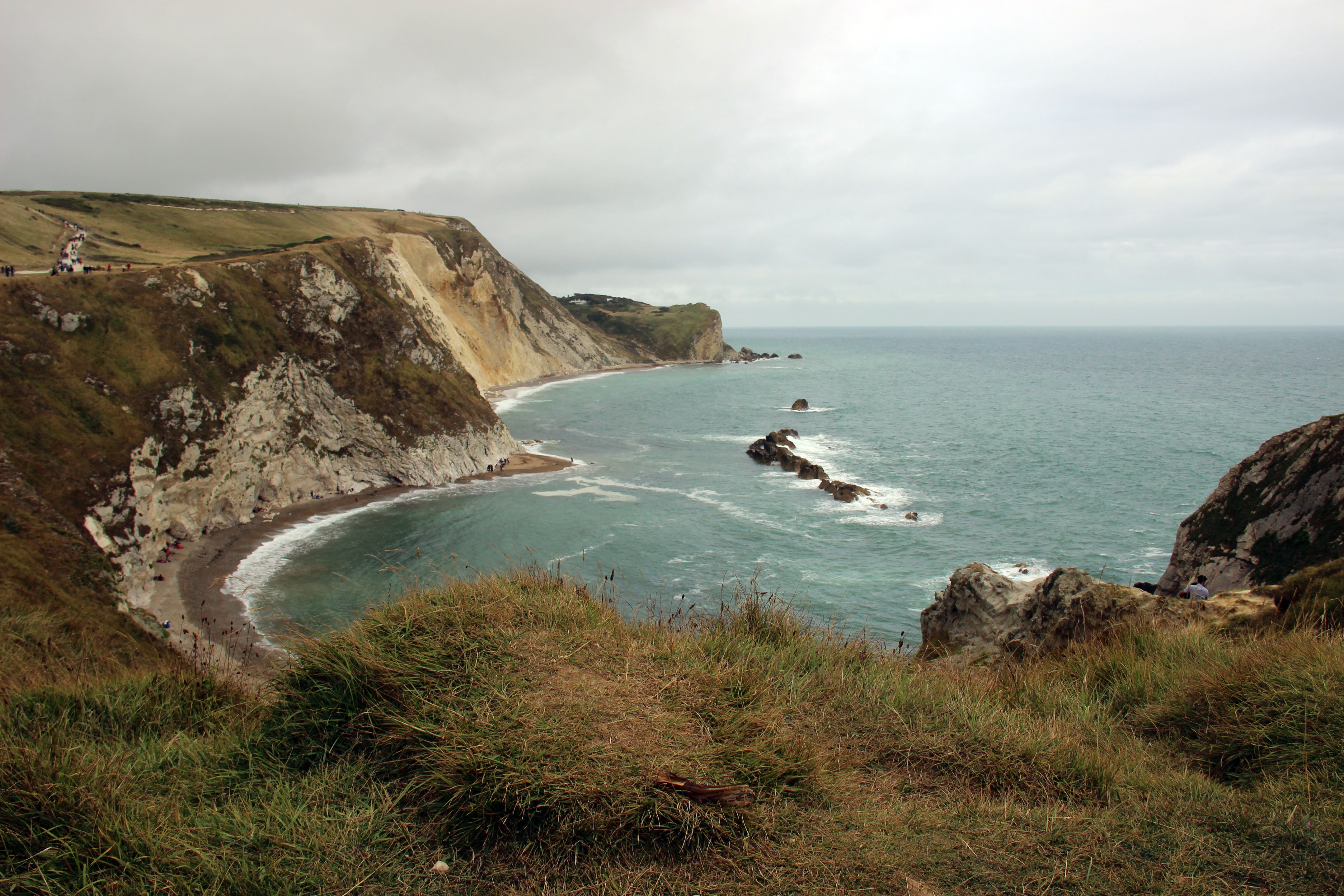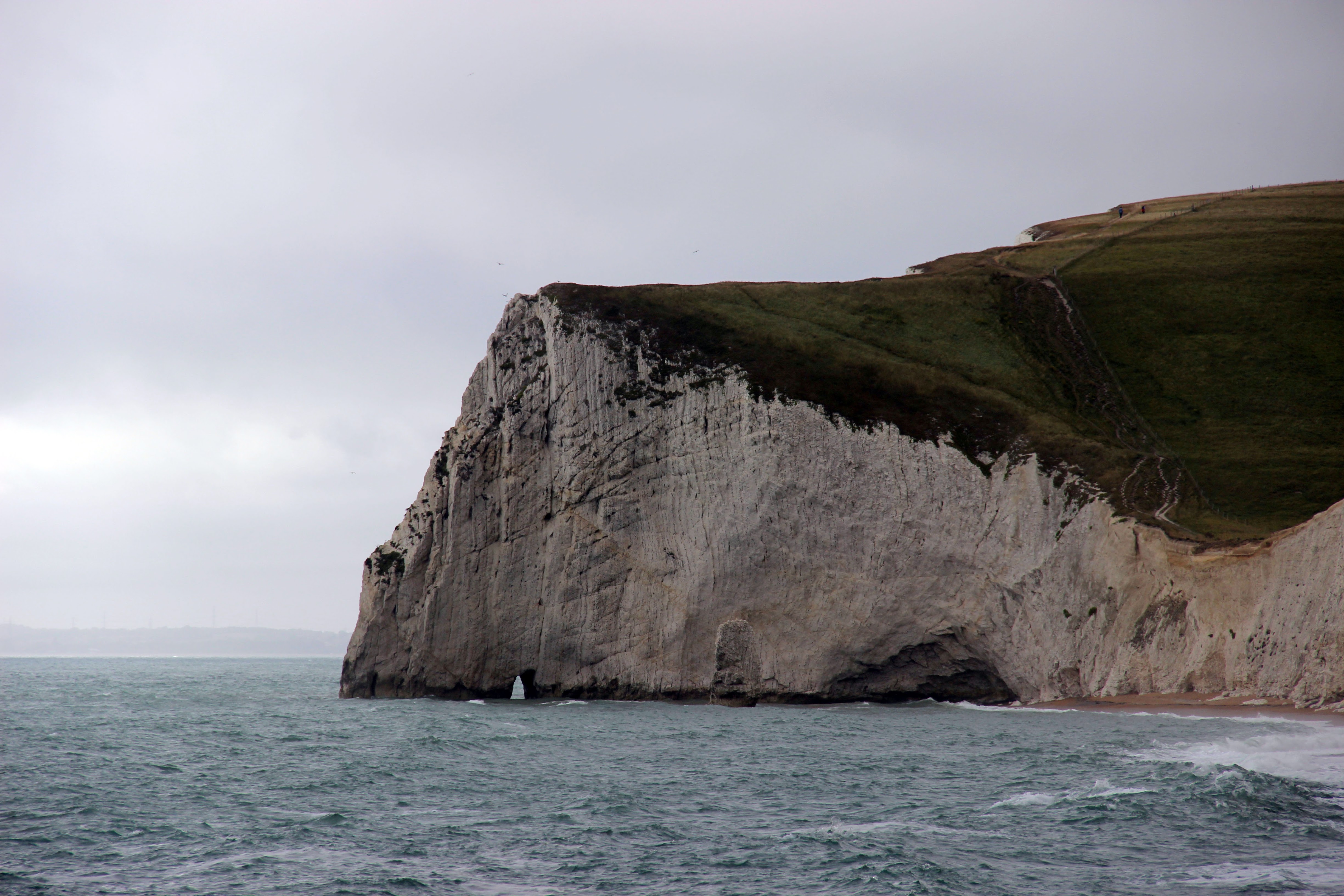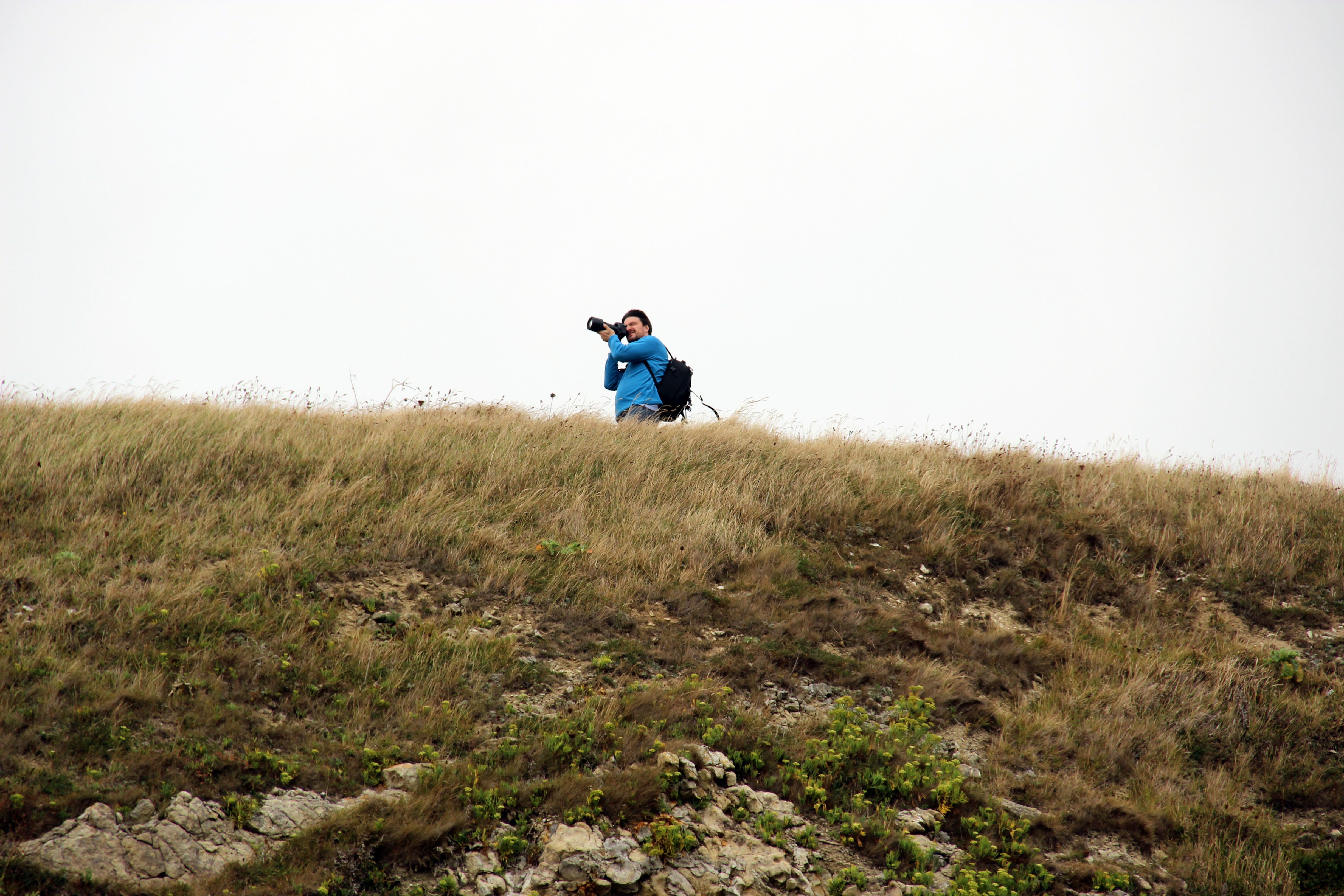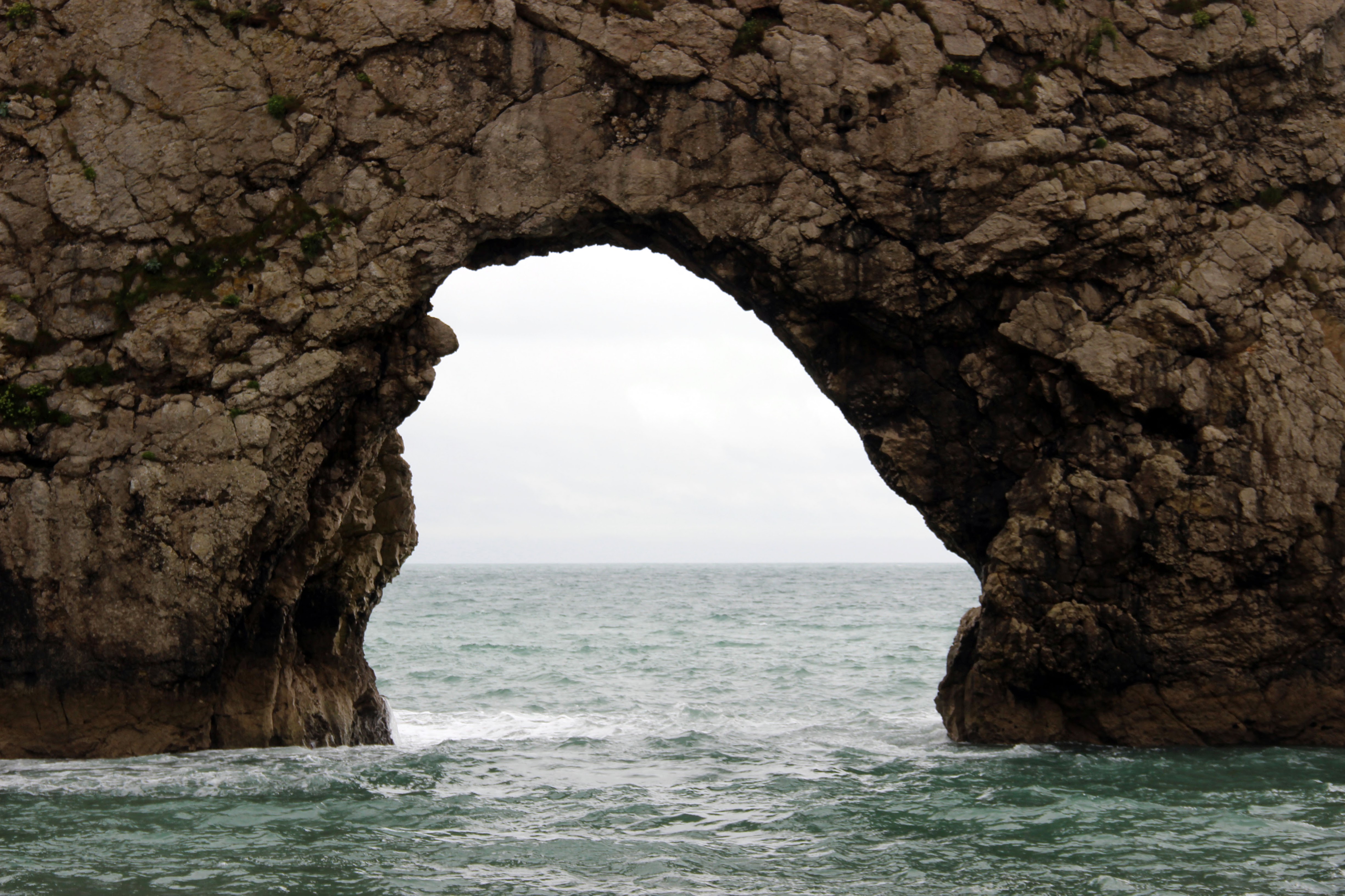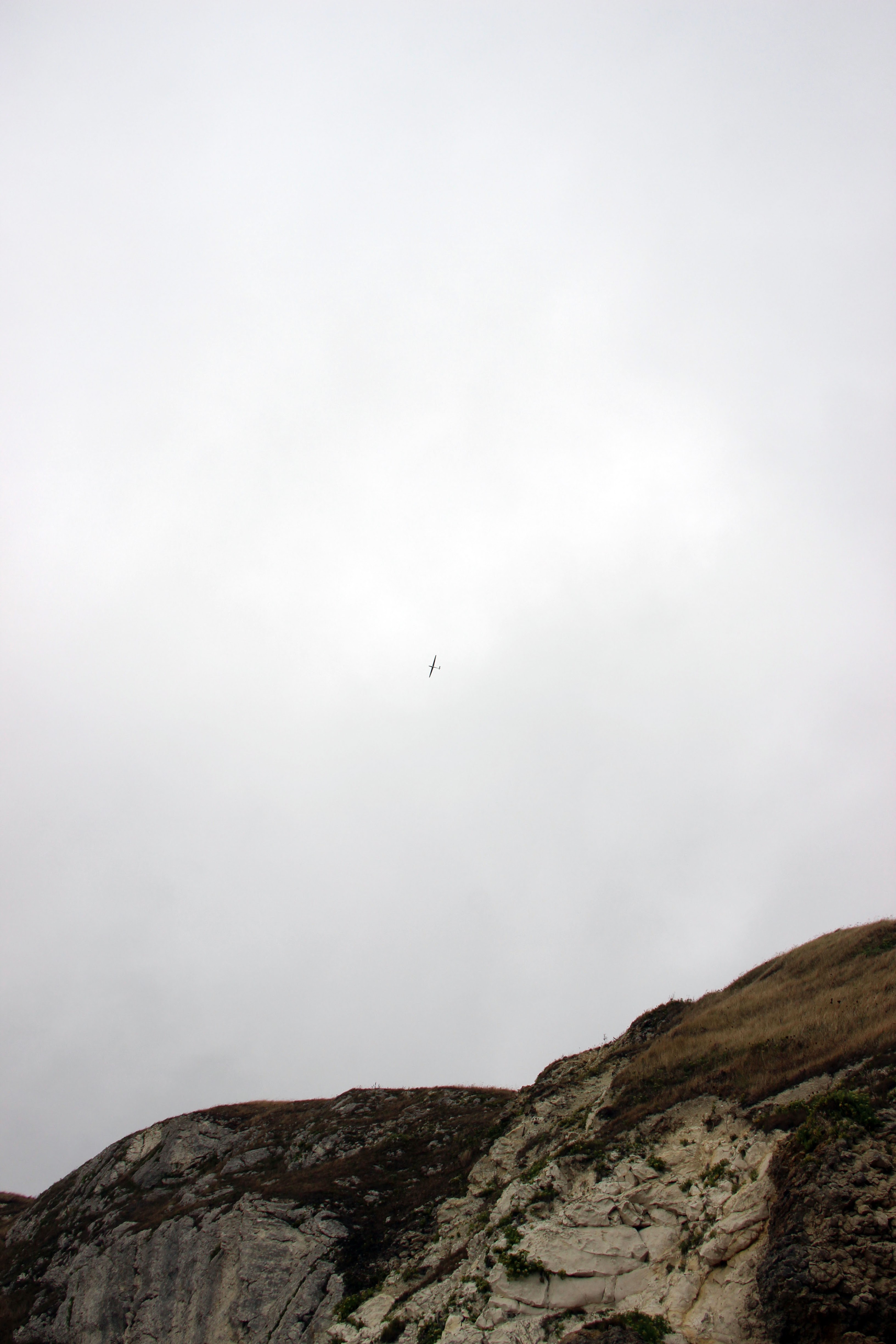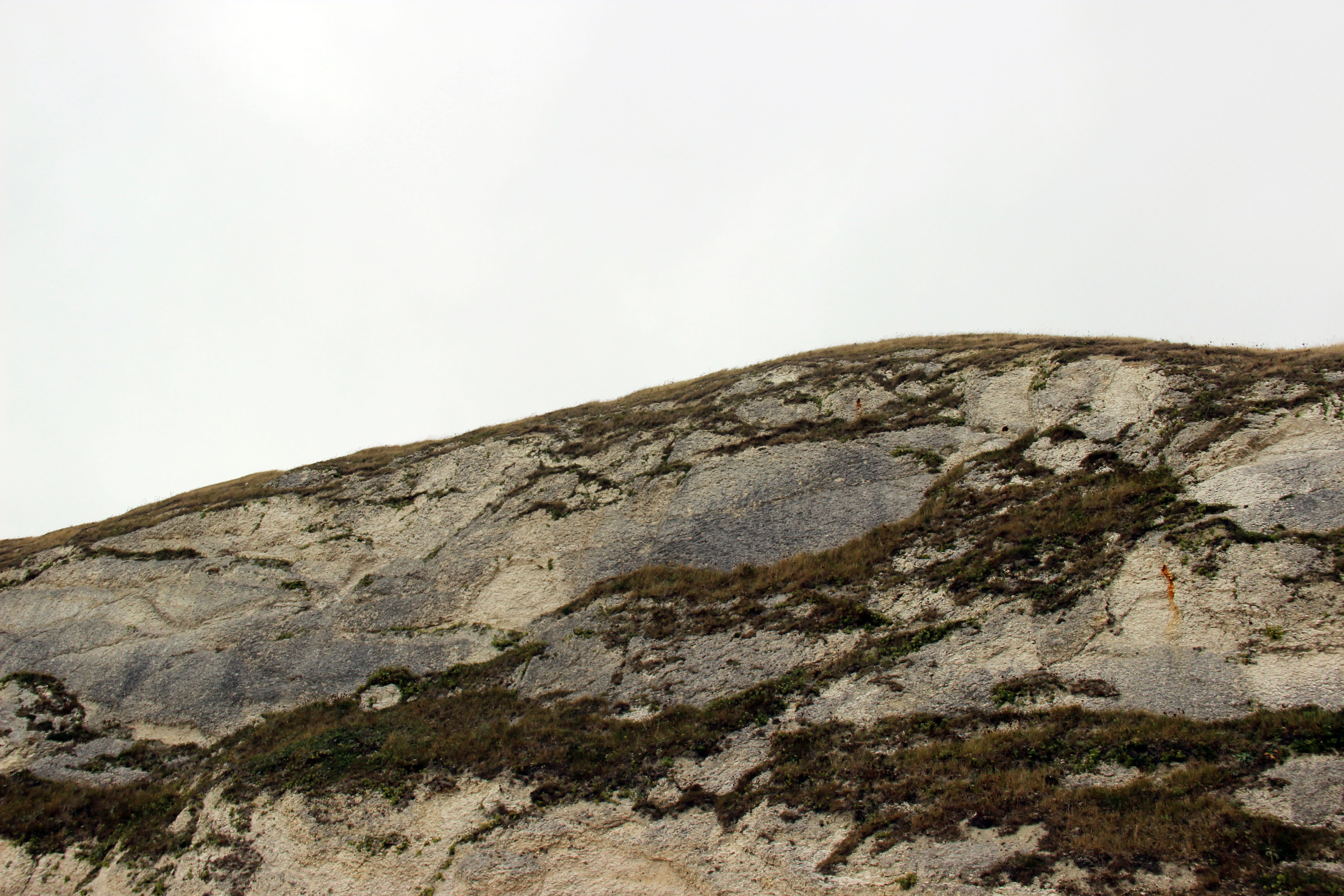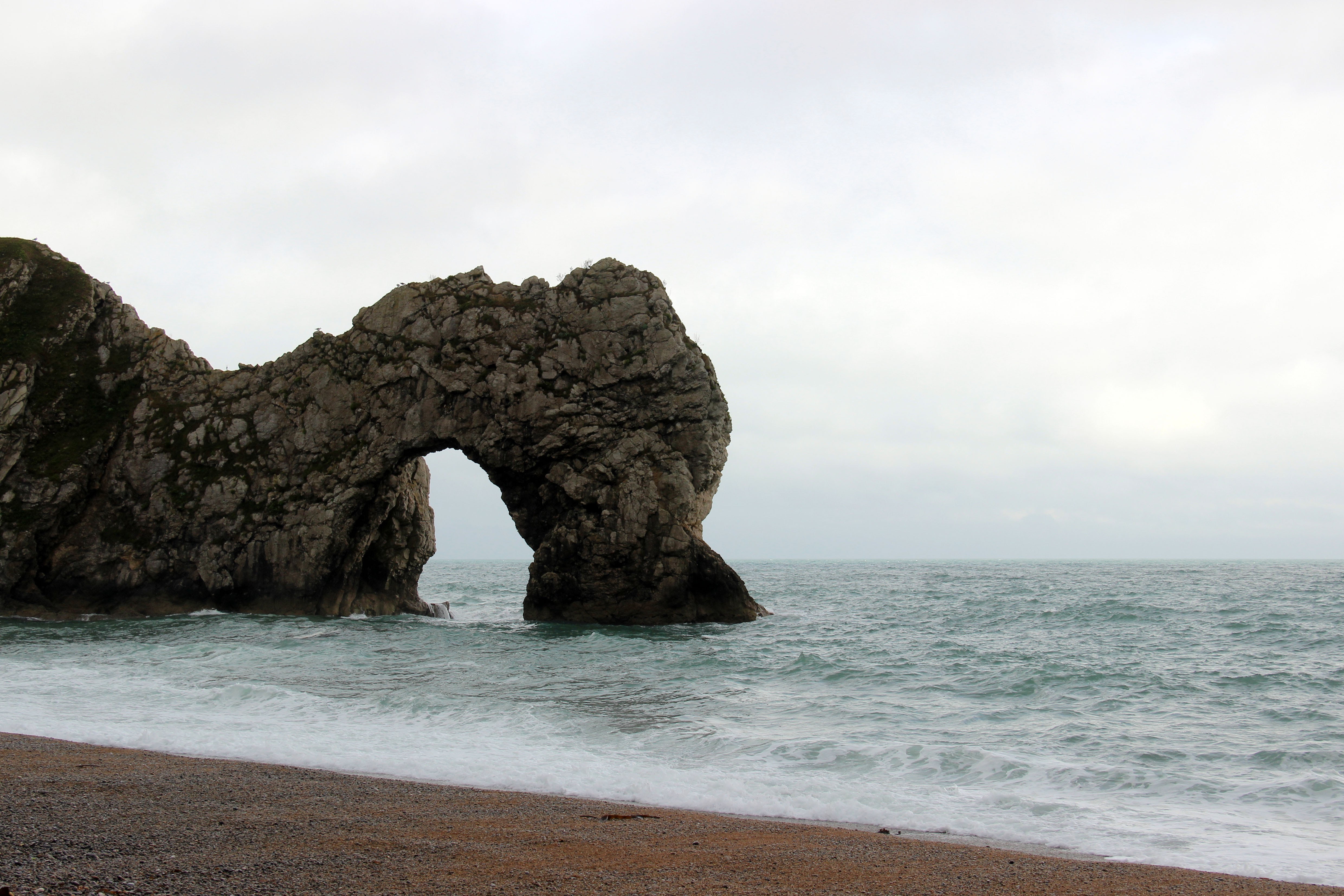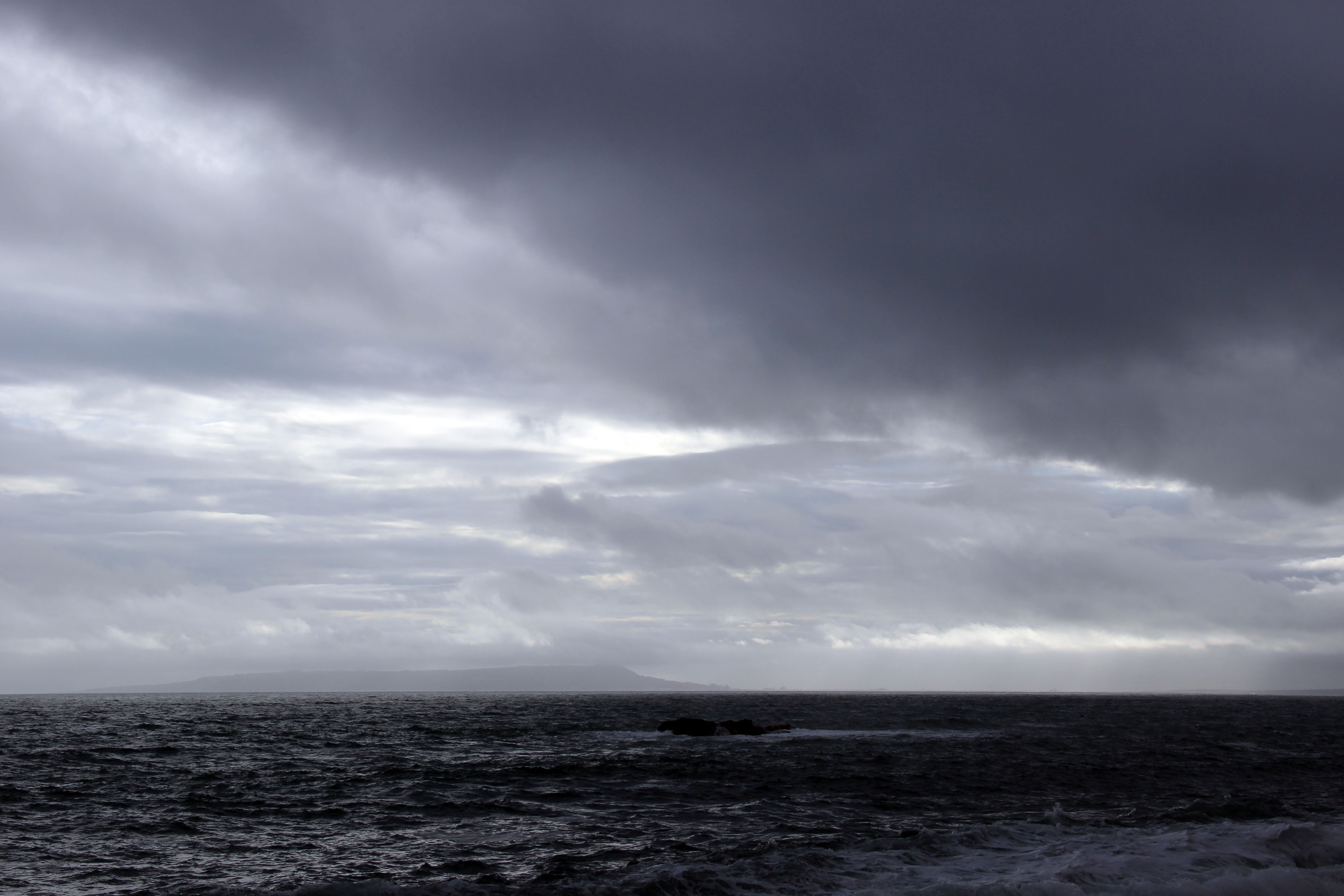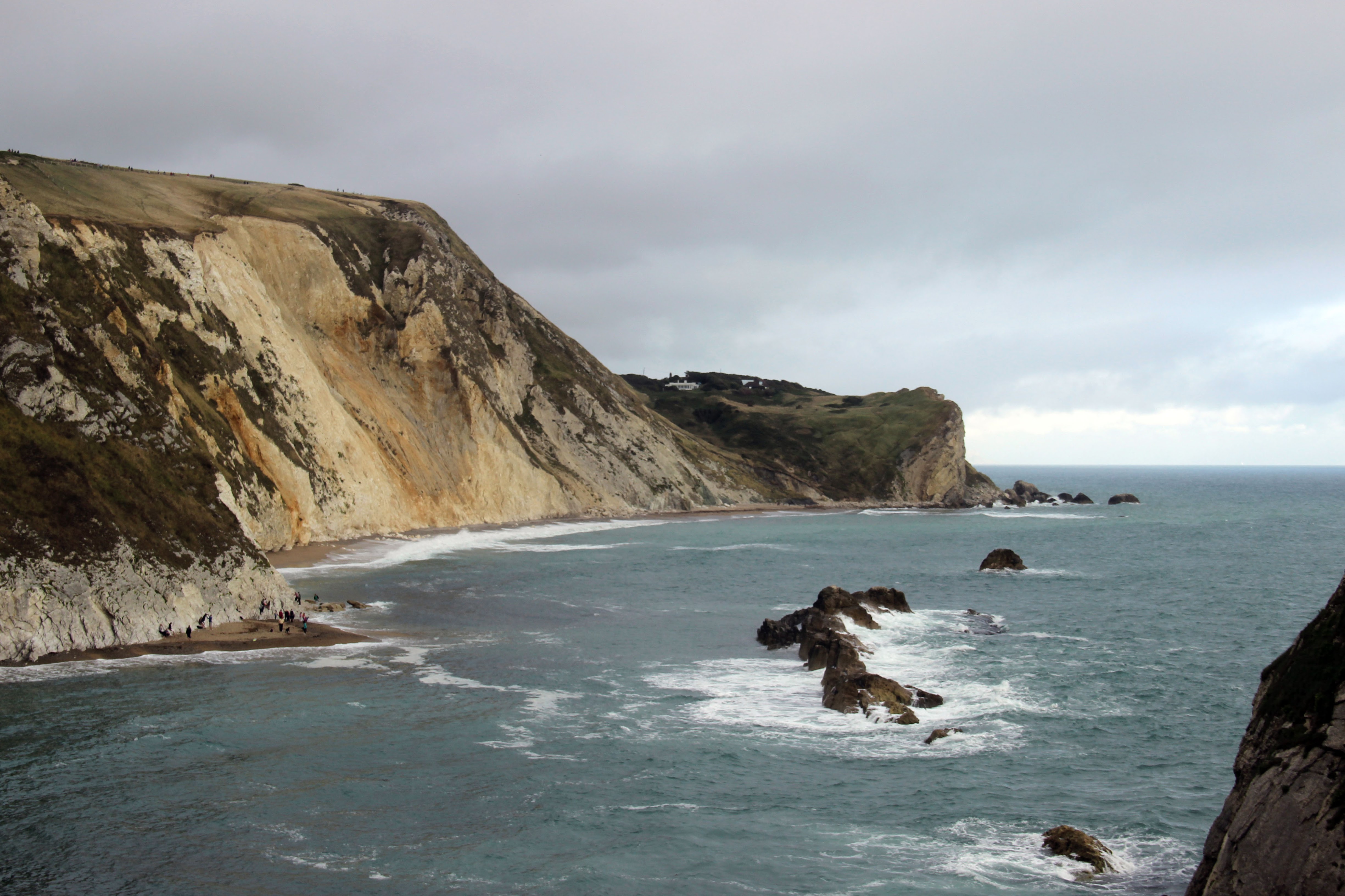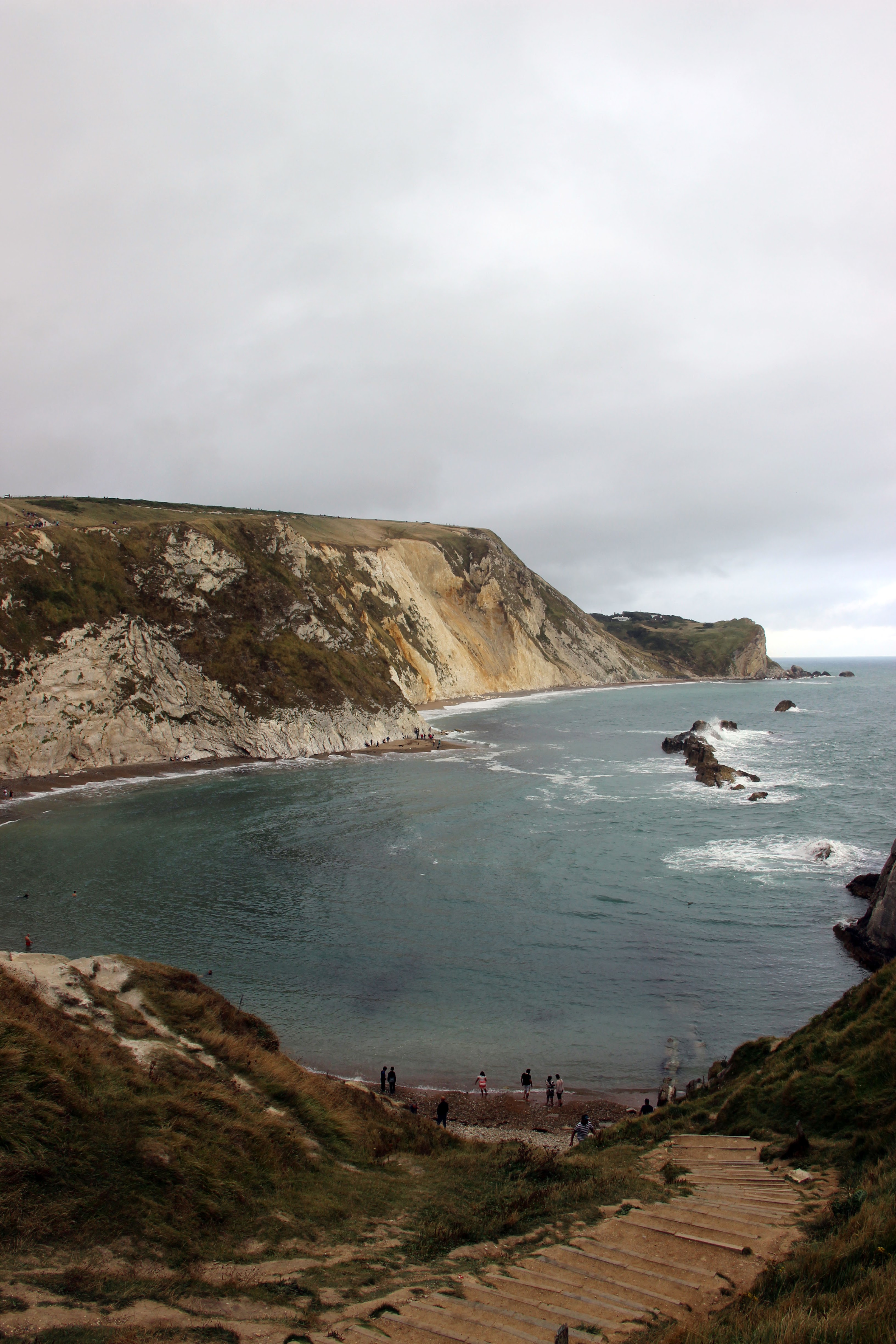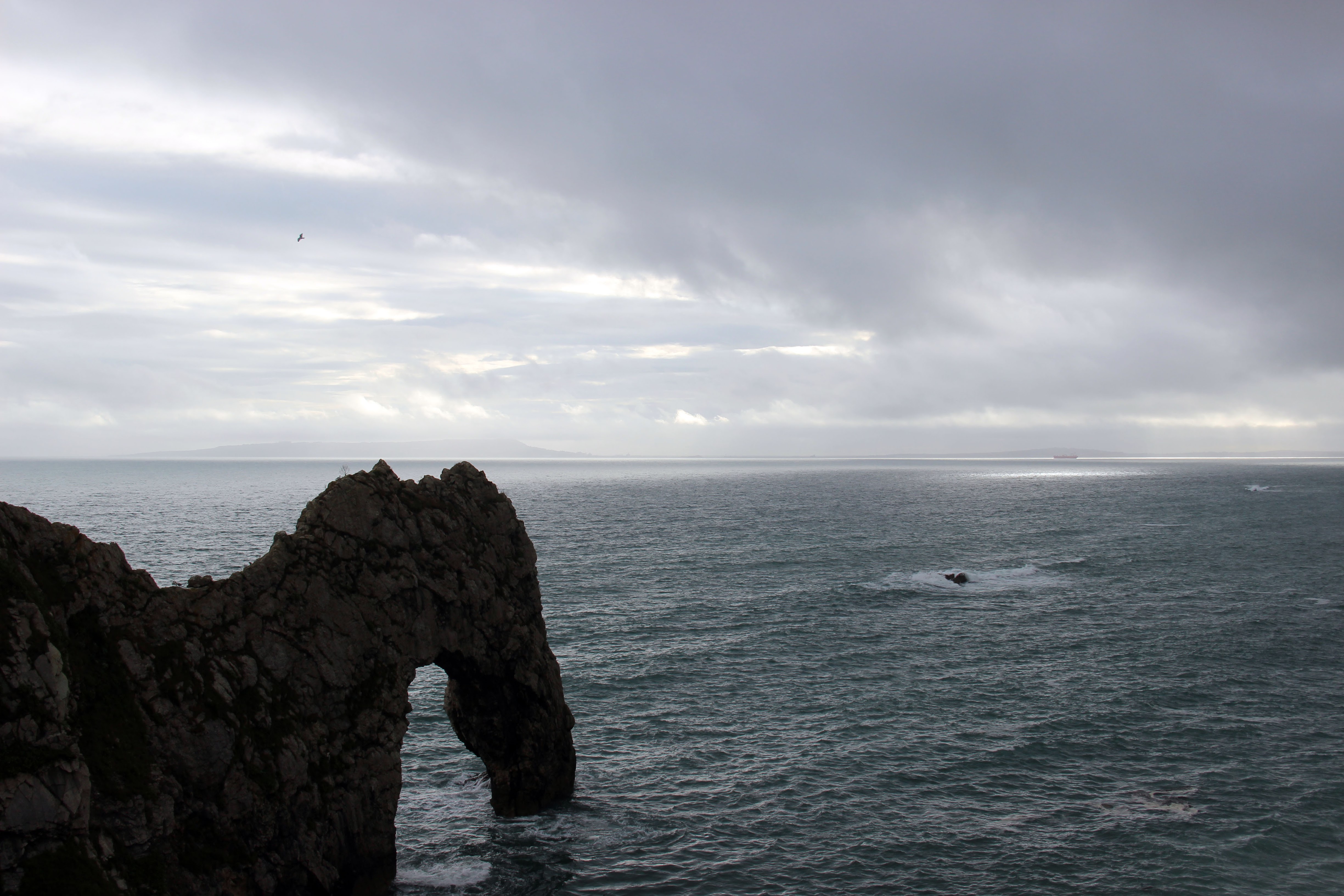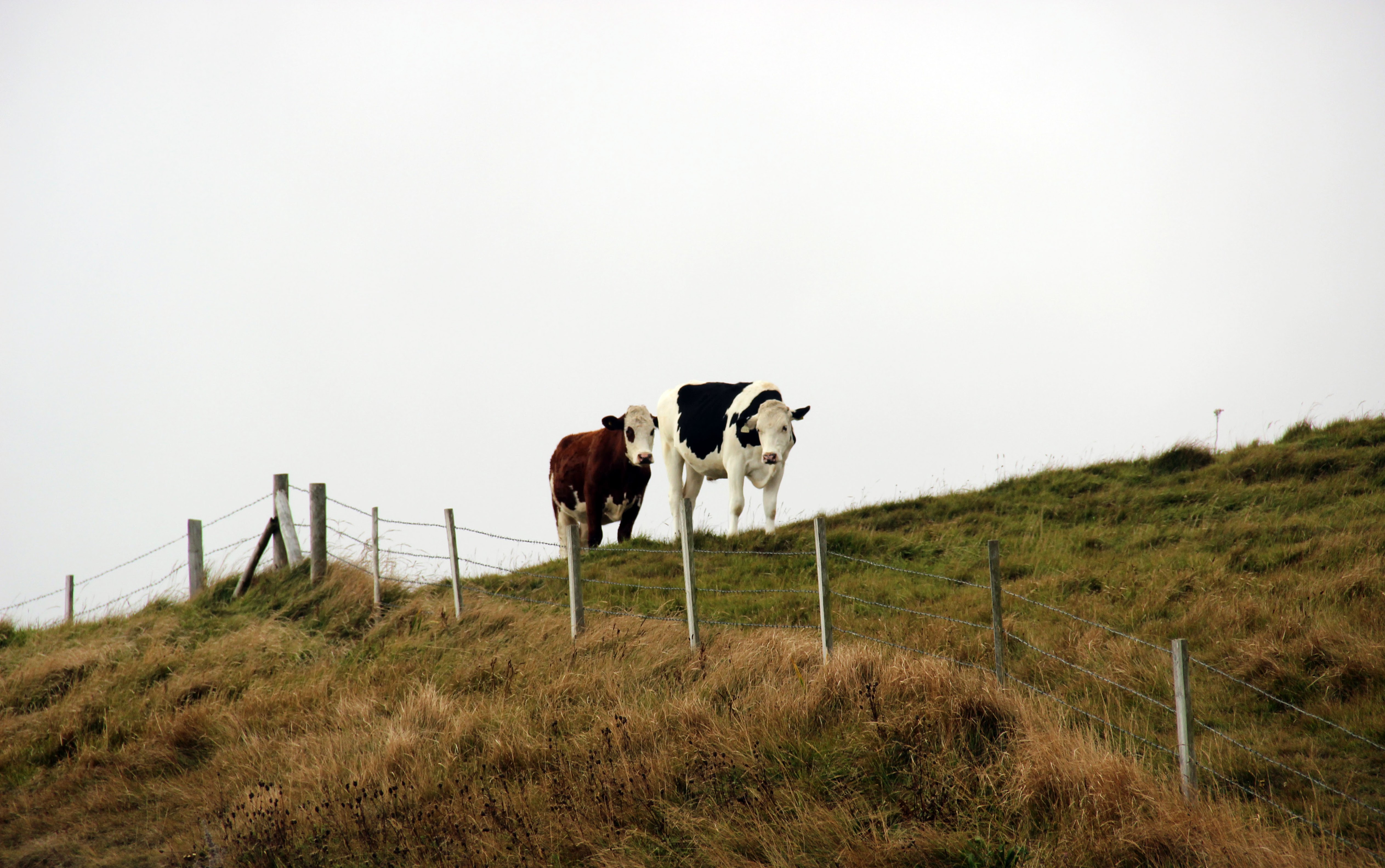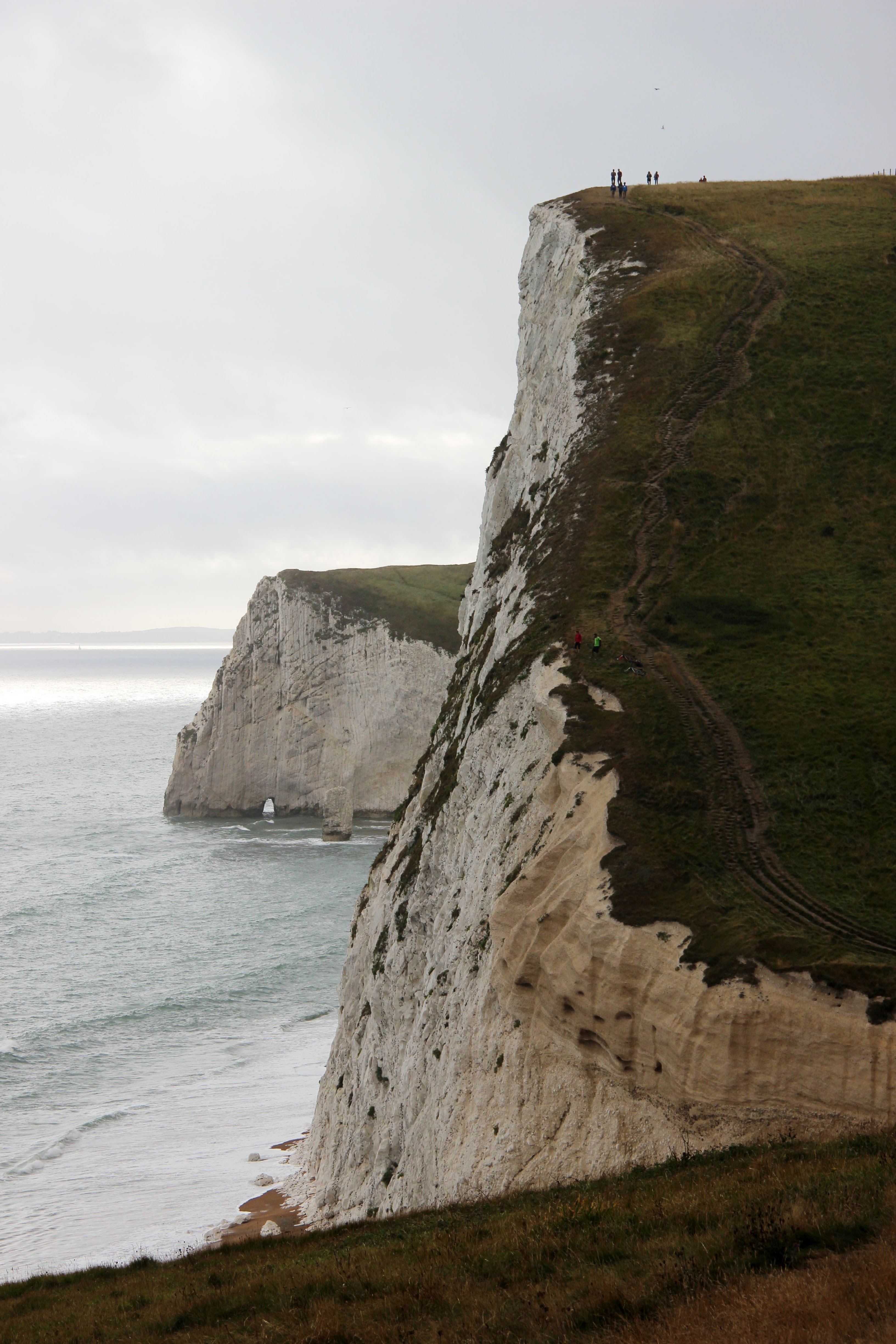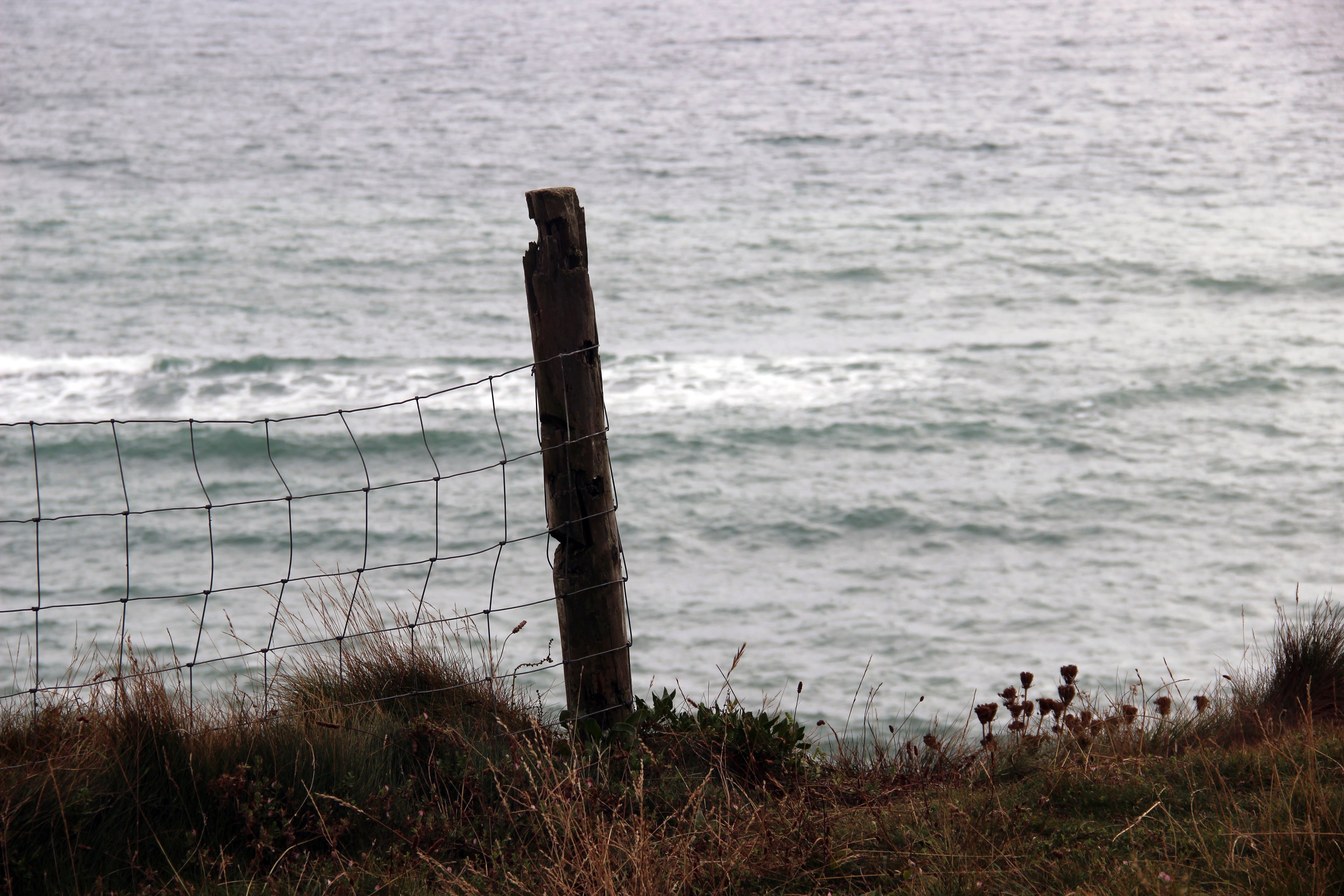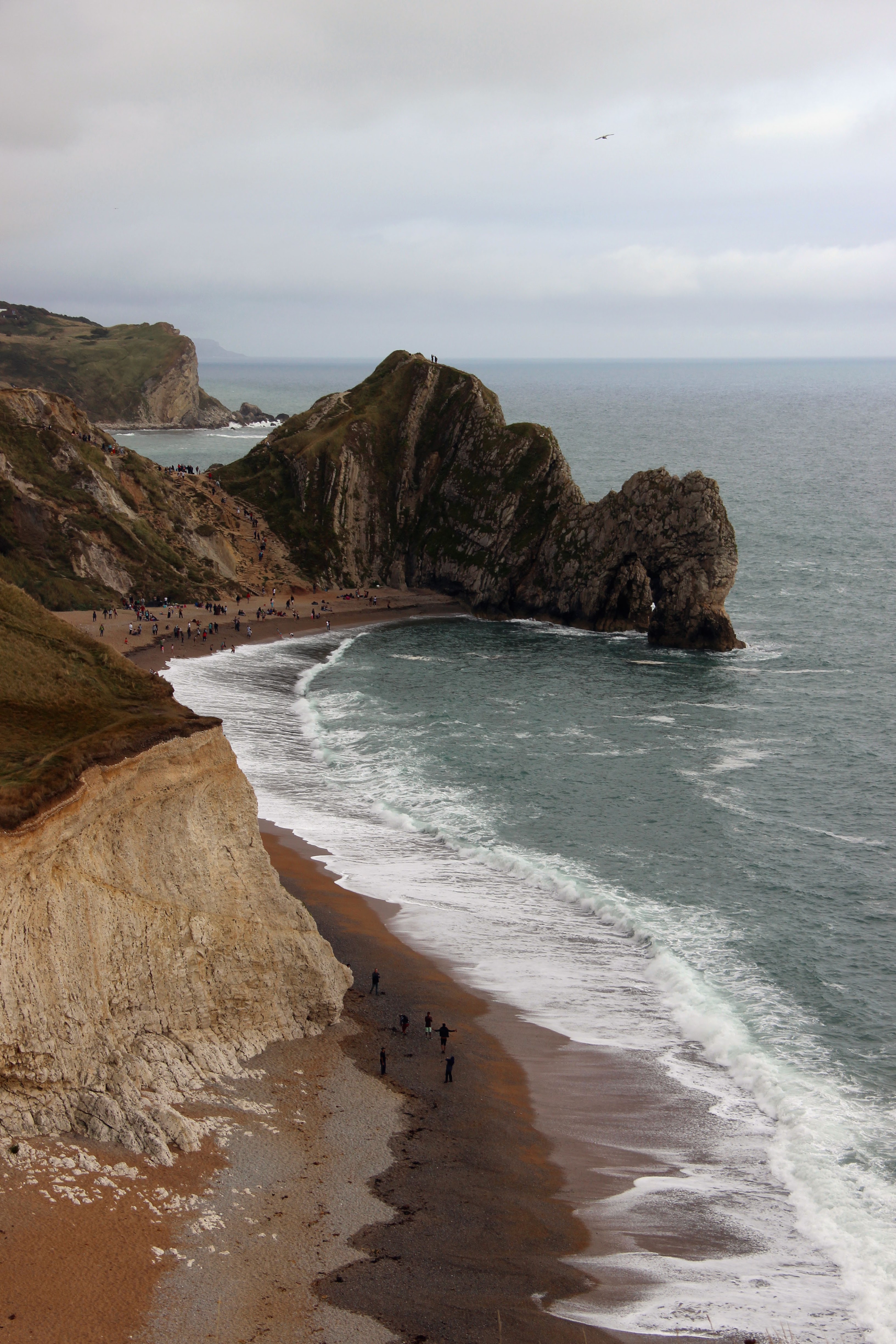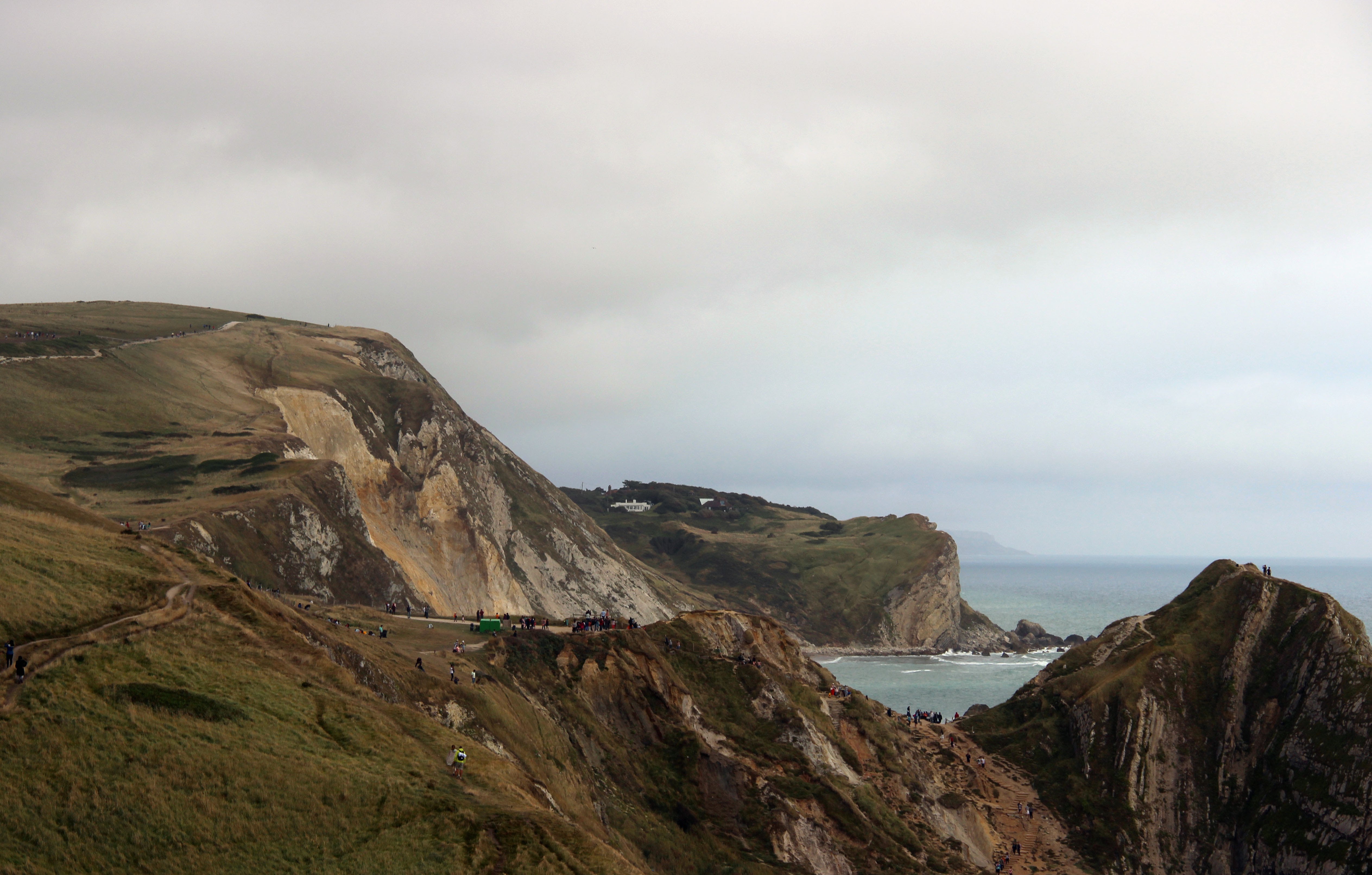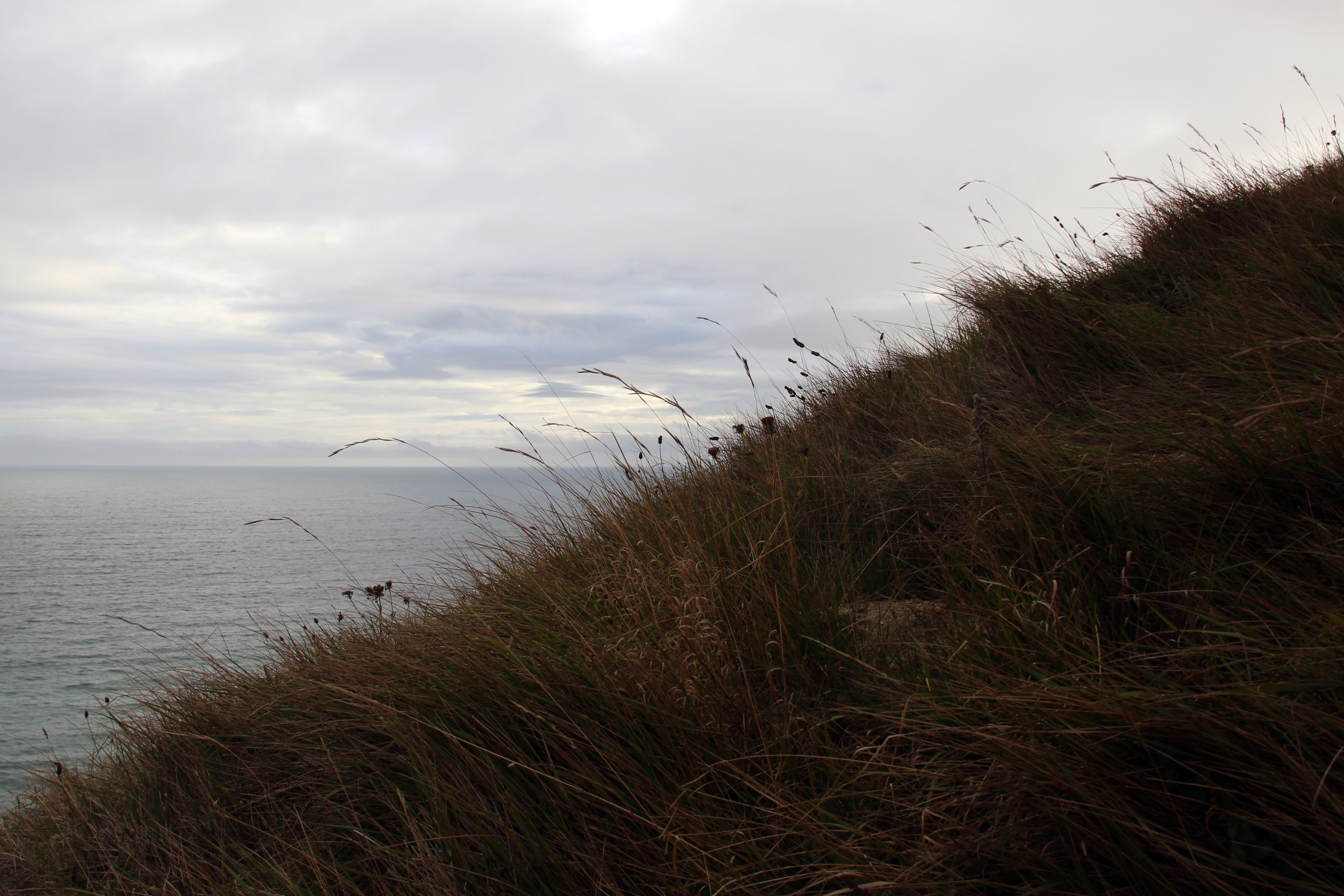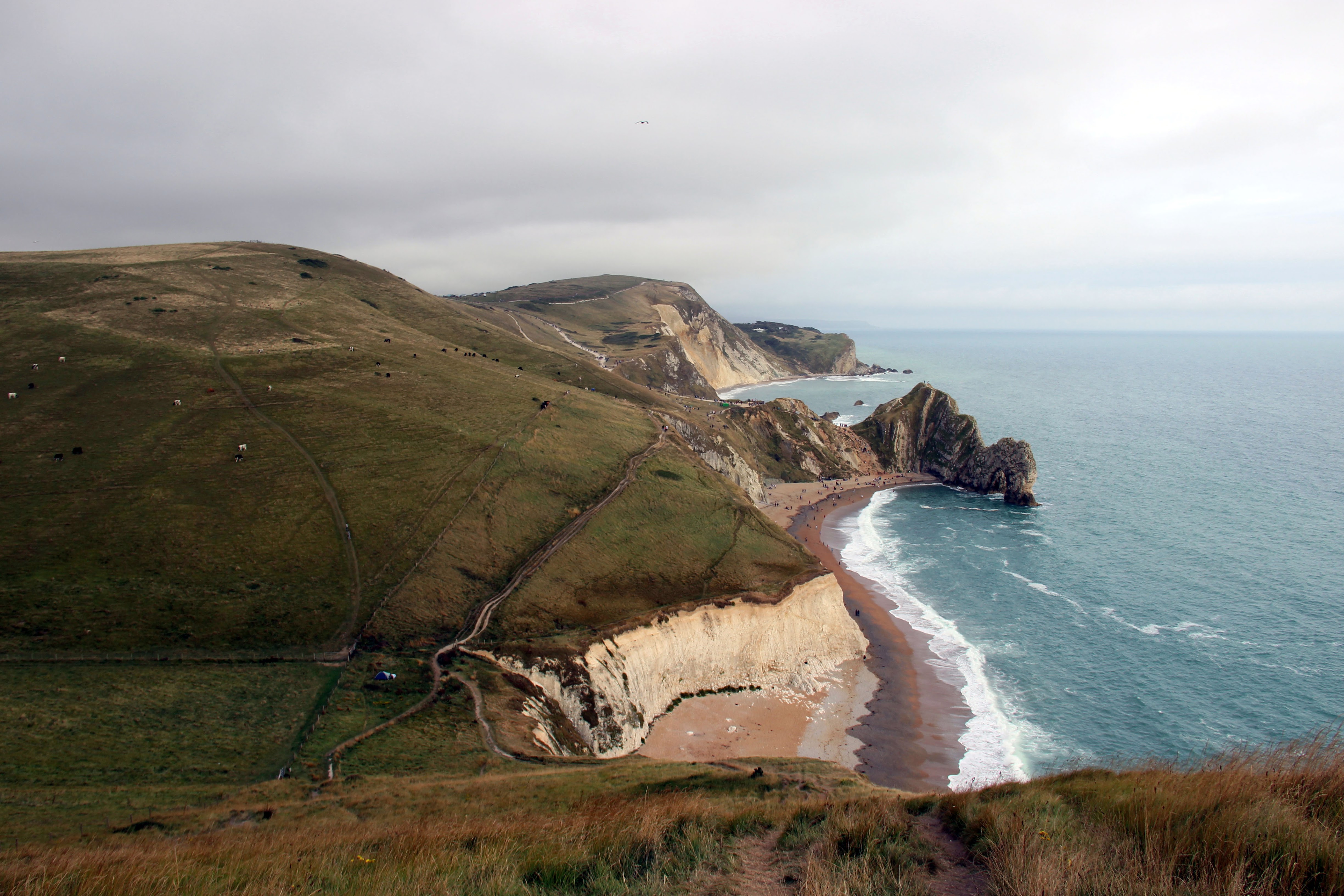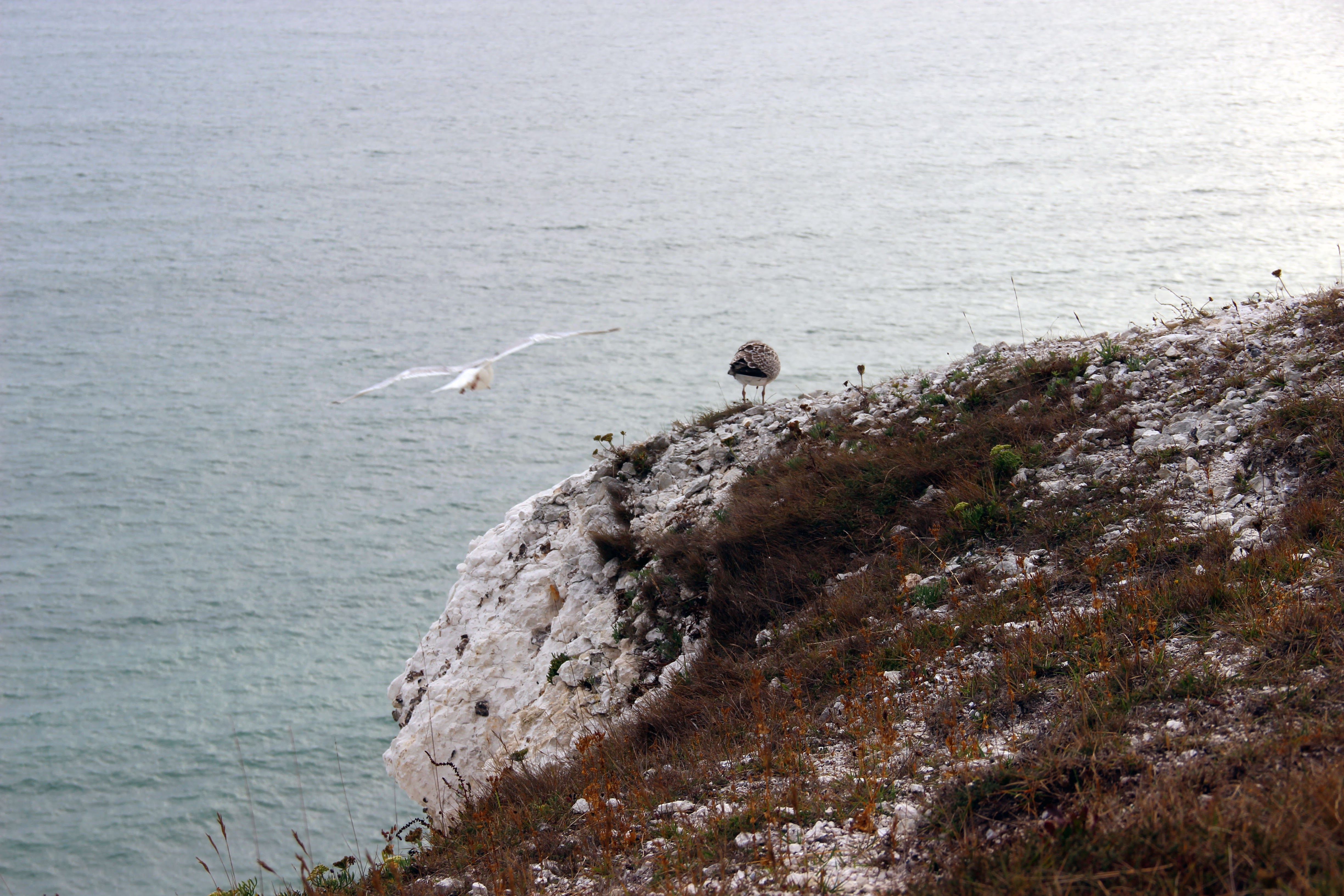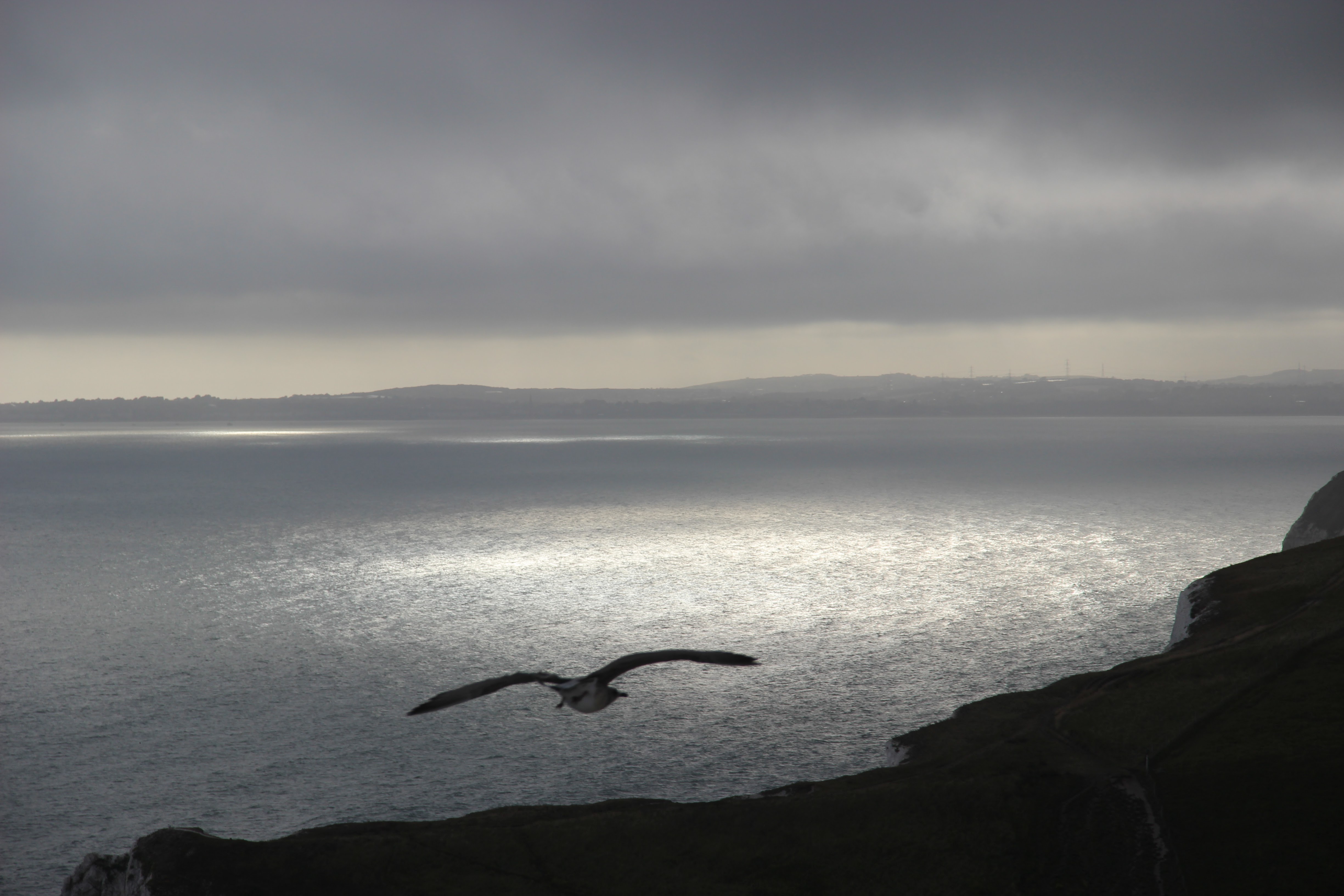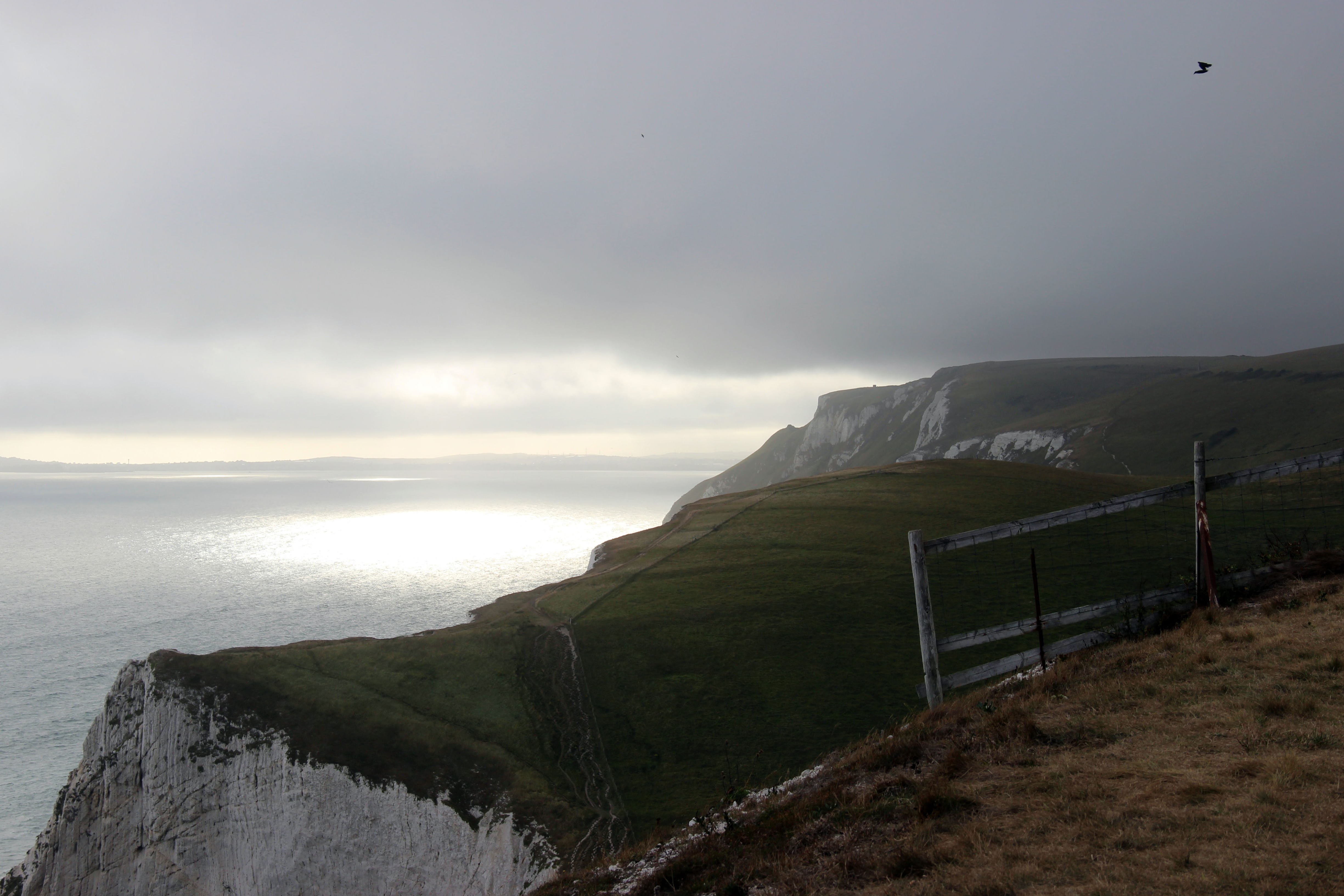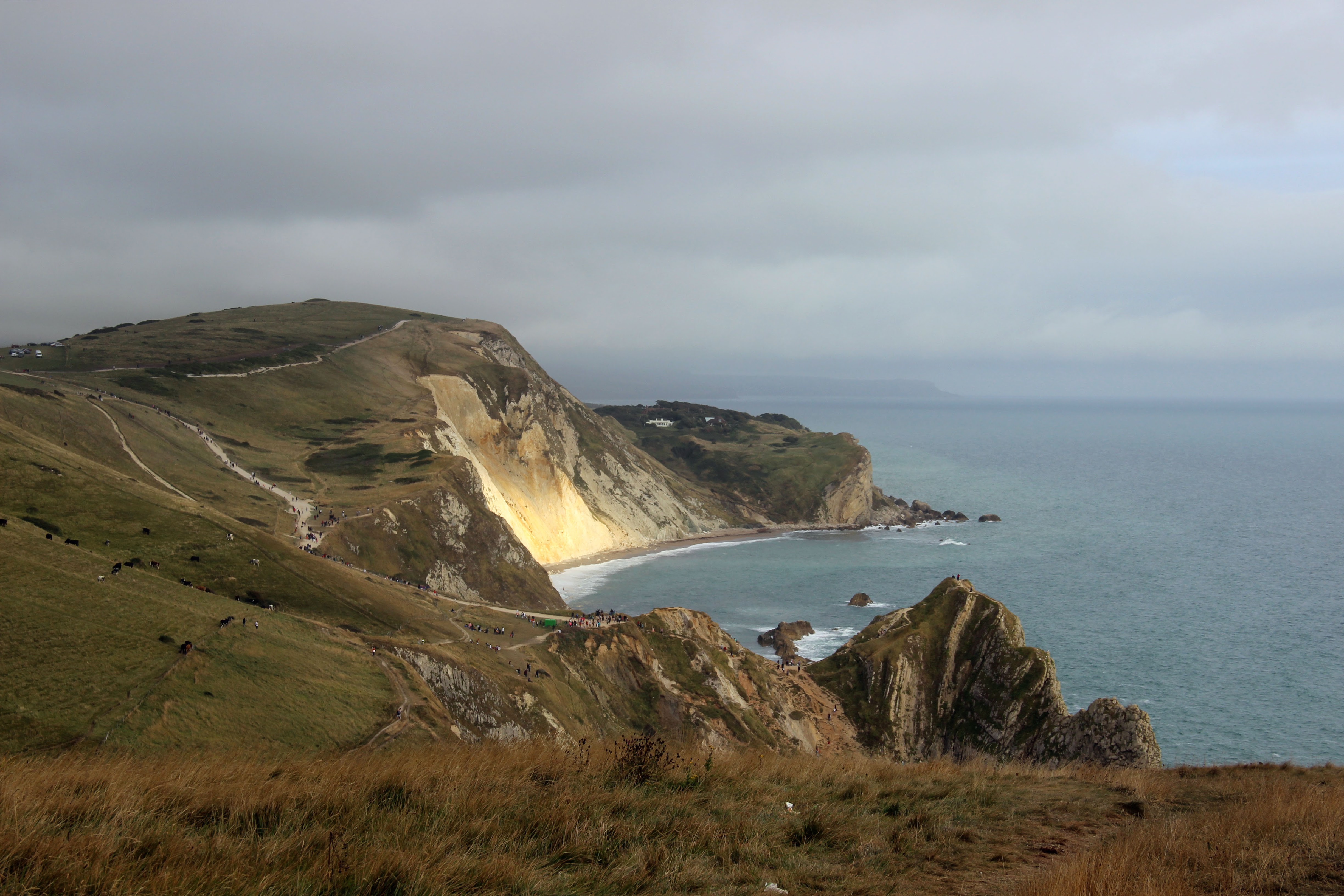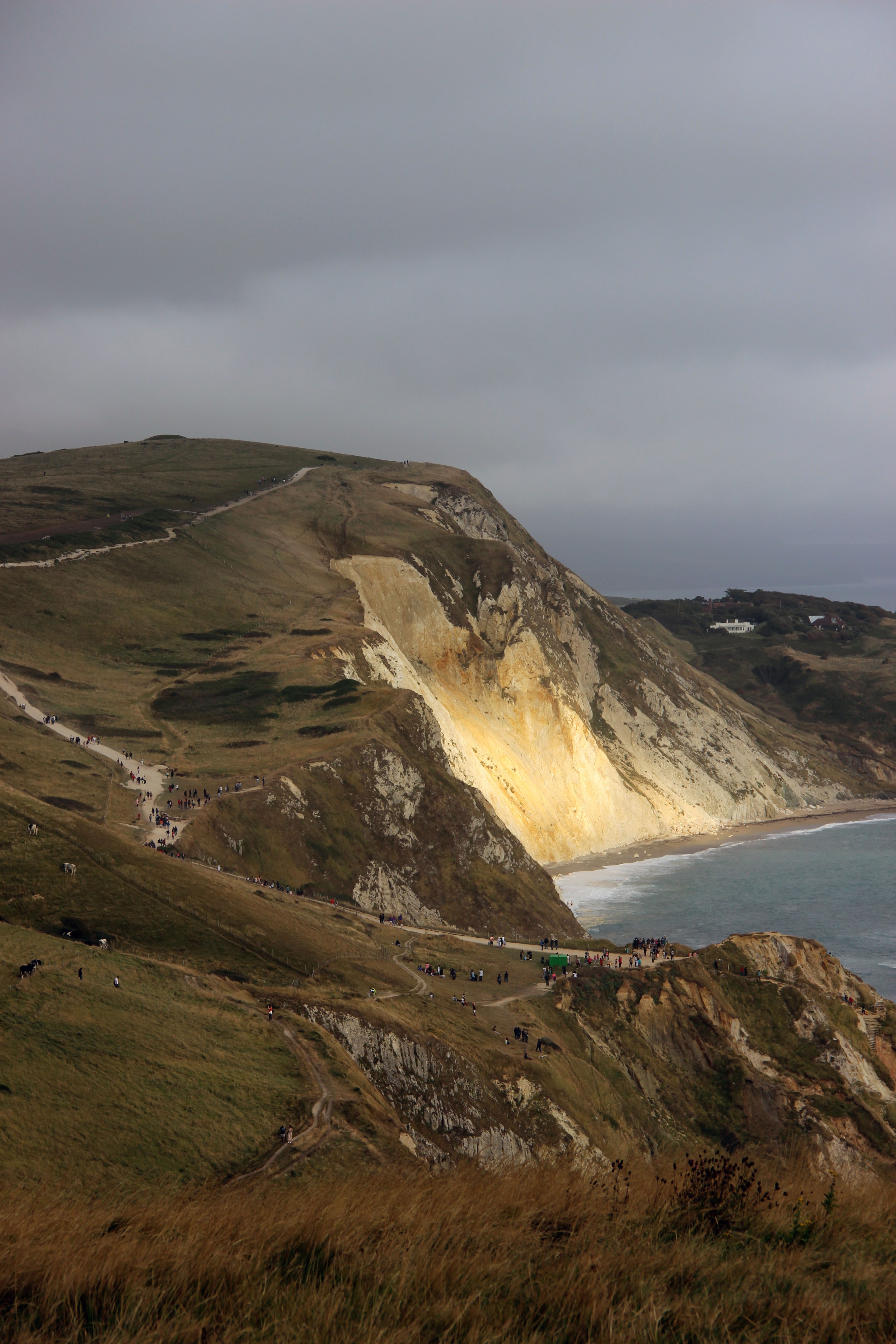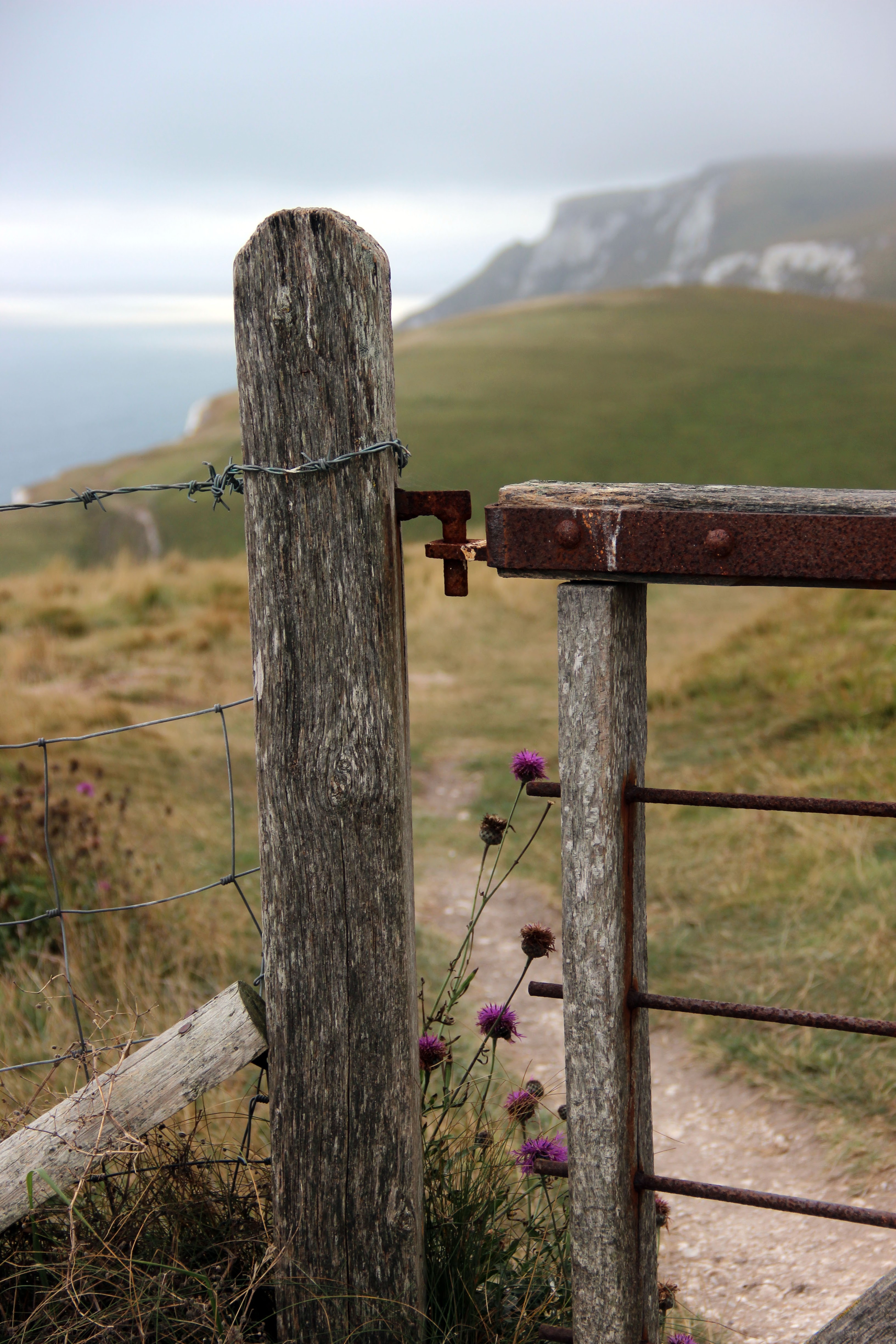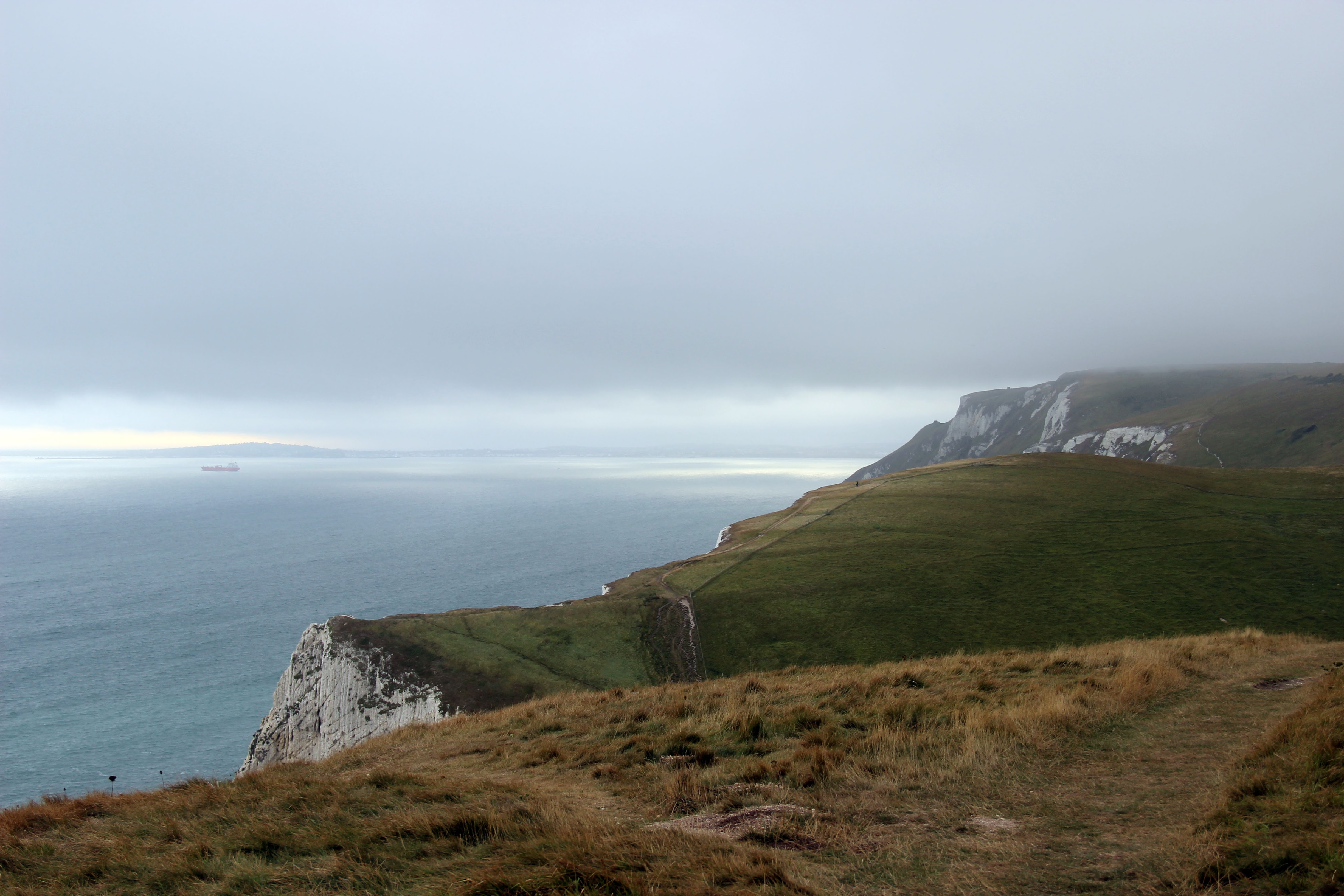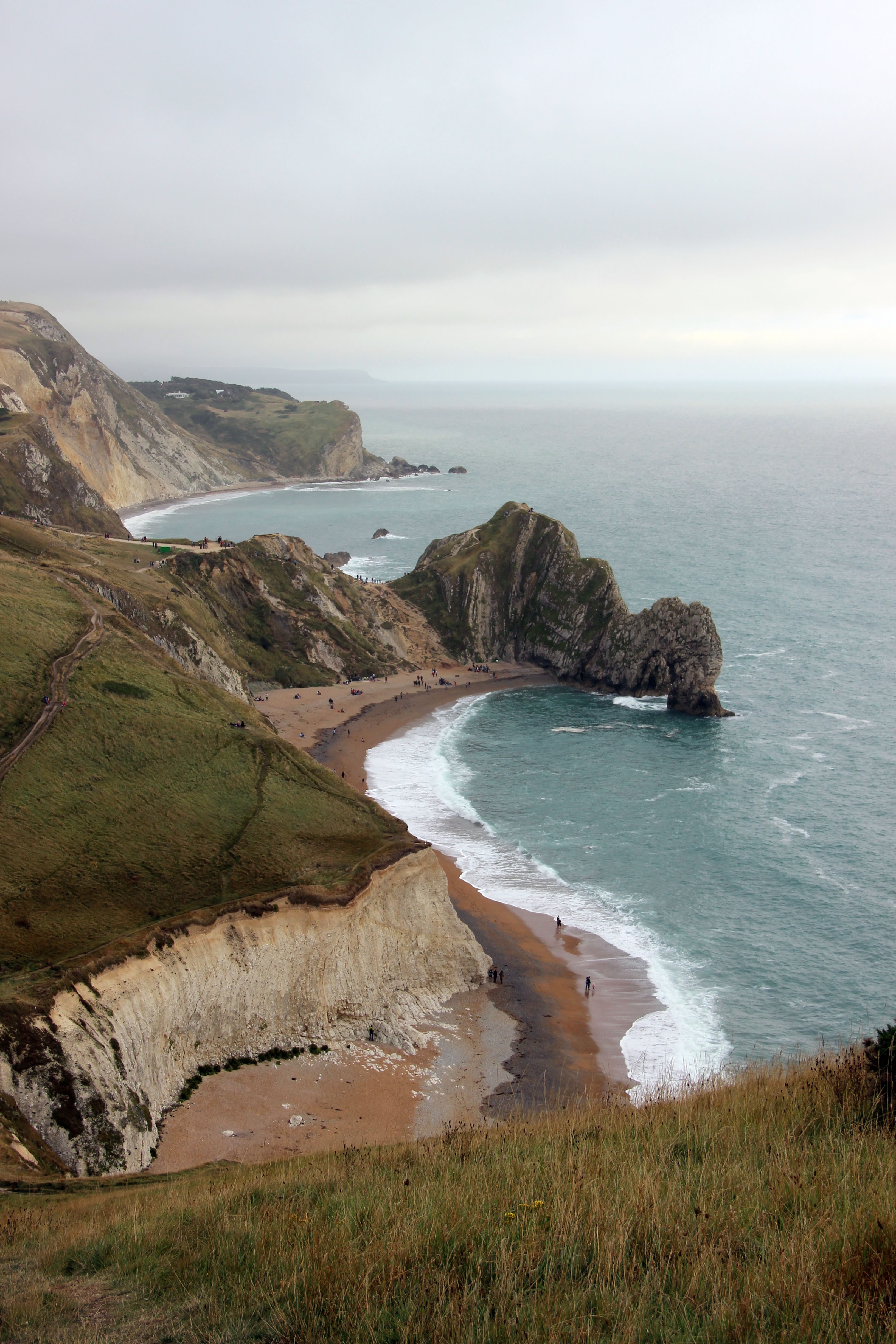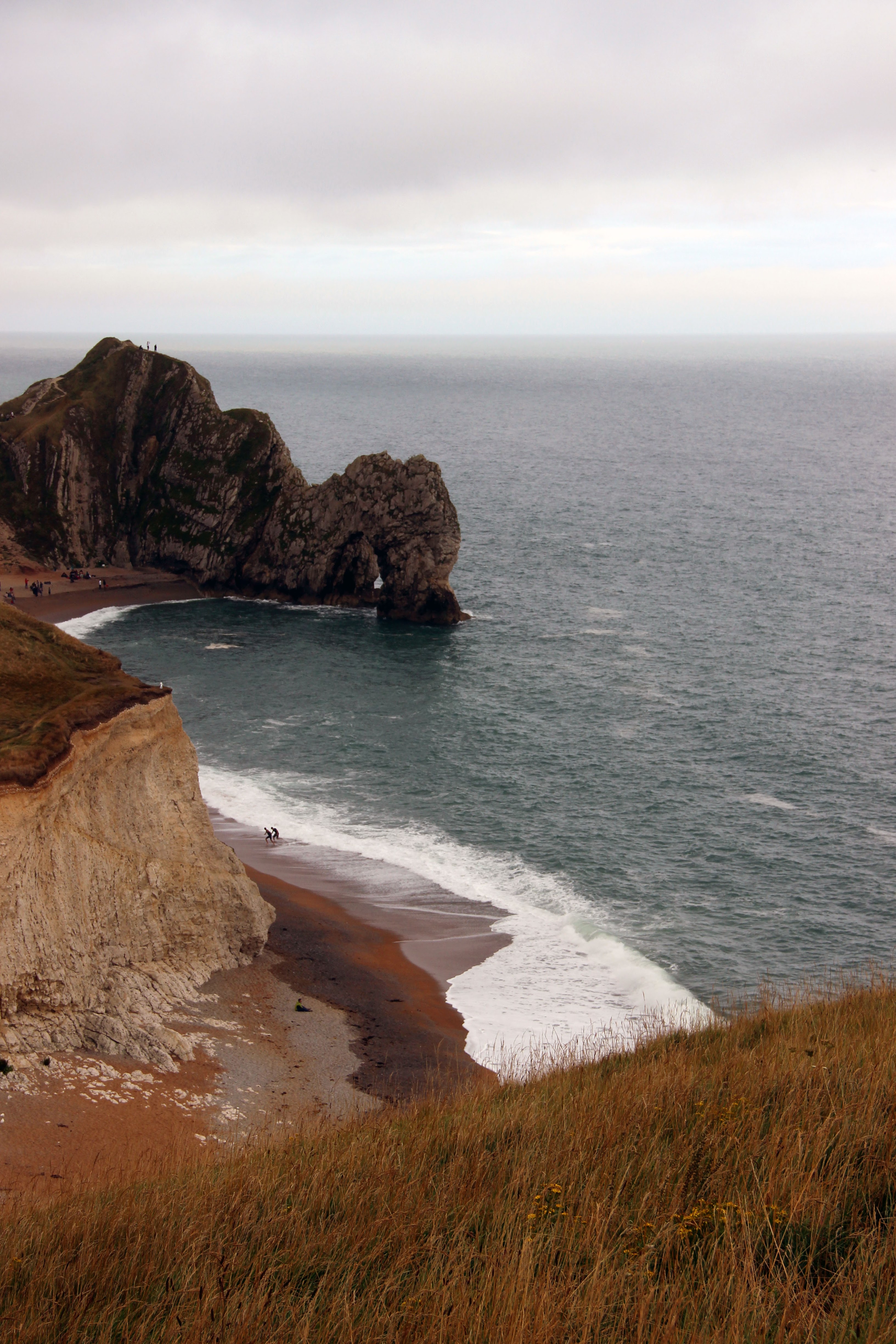 Polecam Lulworth wszystkim, zwłaszcza planującym wycieczkę do południowo-zachodniej Anglii, warto odwiedzić to miejsce, nie tylko latem.